Cheery Chamber Music Concert with OpenPageEnsemble
Price : $35.00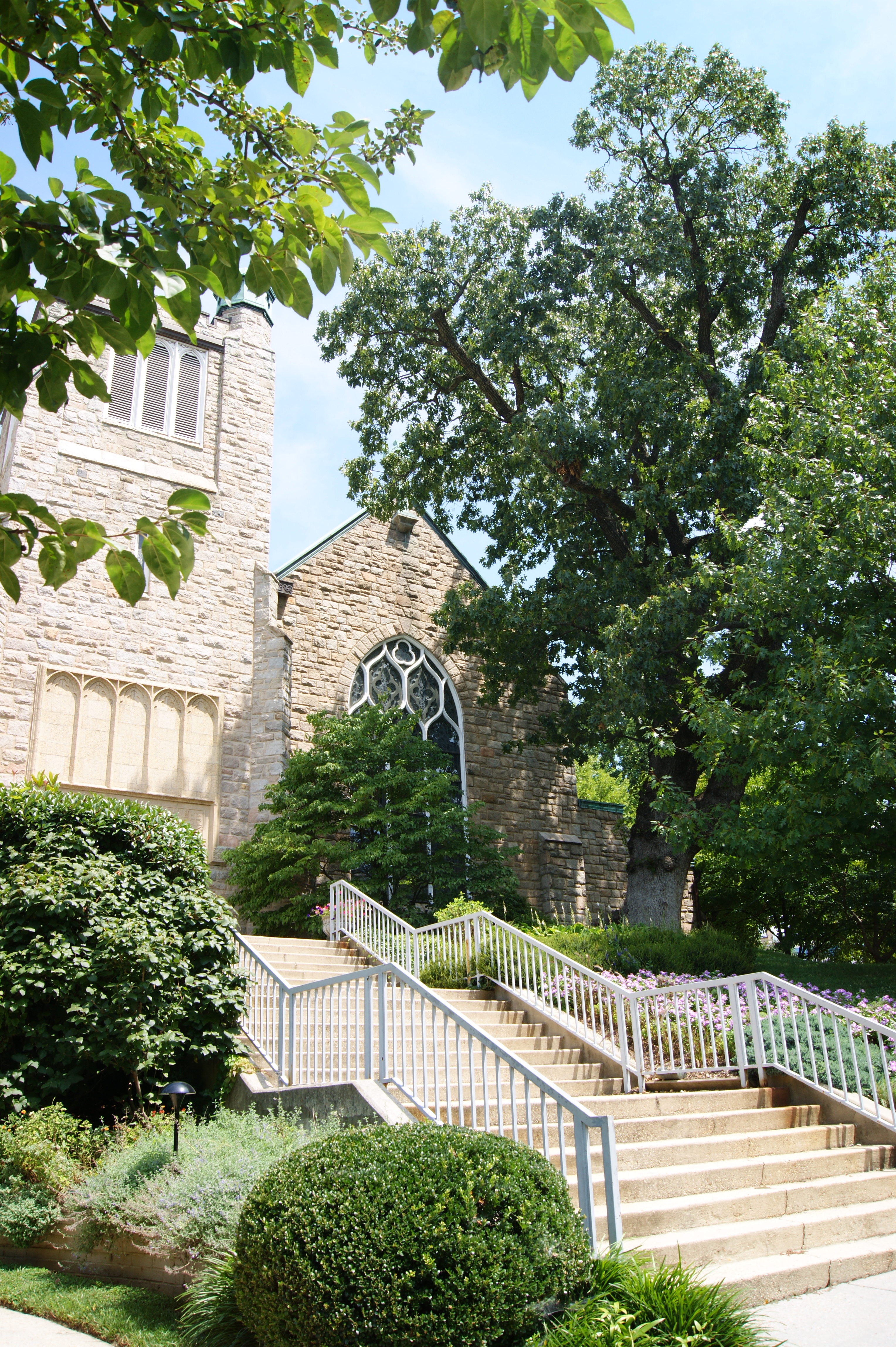 Details
Date:

Saturday, May 4th, 2019

Time:

3:30 PM - 5:30 PM

Cost:

$35.00
Website:
Venue
St. Columba Episcopal Church
4201 Albemarle St. NW
Washington, DC, 20016
Description
Rosa Lamoreaux and Lori Barnet present OpenPageEnsemble on May 4, 7:30 p.m., at St. Columba's Episcopal Church.
This most agreeable program will take you on a journey through British literary history with Four Fragments from the Canterbury Tales set by Lester Trimble for voice, flute, clarinet and harpsichord, Shakespeare texts set by Stravinsky for voice, flute, clarinet and viola, and As It Fell Upon A Day set by Copland for voice, clarinet and flute. The instrumental works include Six Shakespeare Sketches by Gordon Jacob, for string trio, and the delightful romp, Façade- an Entertainment by William Walton in a setting of dramatically spoken texts of Edith Sitwell, for cello, trumpet, clarinet, flute, percussion and narrators. We are joined by British actors Fiona and Garth Bardsley, for this program of music and poetry to entertain, amuse, and lift your spirits.
Rosa Lamoreaux, soprano Lori Barnet, cello Kathryn Brake, piano
Airi Yoshioko, violin Bill Neri, viola Brittany Foster, flute
Dave Jones, clarinet Chris Gekker, trumpet Bill Richards, percussion
Dana Booher, saxophone Victoria Gau, conductor
Tickets at www.openpageensemble.org or at the door. Box office opens at 6:30. Tickets: $10-$35. Children 12 and under free admission.