James Renwick Alliance Distinguished Artist Lecture: Tom Loeser
FREE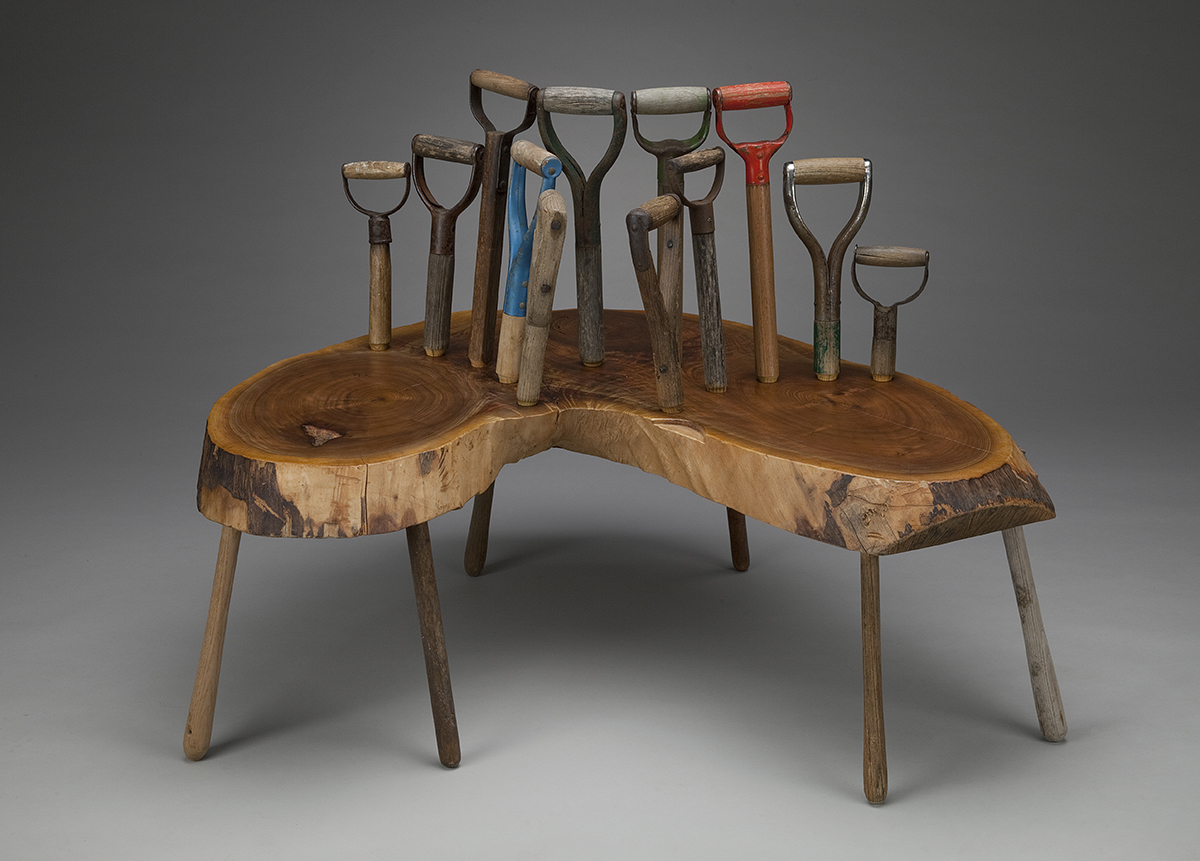 Details
Date:

Sunday, September 22nd, 2019

Time:

10:00 AM - 11:00 AM

Cost:

FREE



Venue

American University Museum at the Katzen Arts Center
AU Museum 4400 Massachusetts Ave. NW
Washington, dc, 20016

Phone:
Description
Wood artist and designer Tom Loeser uses his deep knowledge of the history of furniture to create pieces with a completely new narrative. He makes "functional and dysfunctional objects," such as benches that sit on feet made of old shovels, folding chairs that double as wall art, and rocking chairs that are conjoined. Loeser's imaginative new forms challenge convention, invite play, and encourage interaction in a way that is fresh and full of humor and possibility. He is the 2019 recipient of the prestigious Award of Distinction from the Furniture Society.
Presented in conjunction with the James Renwick Alliance's Distinguished Artist Lecture series. Free and open to all, no RSVP required.
To register for Loeser's accompanying workshop, click here: https://www.jra.org/distinguished-artist-series-2019-20