Broadcasters Child Development Center (BCDC)
---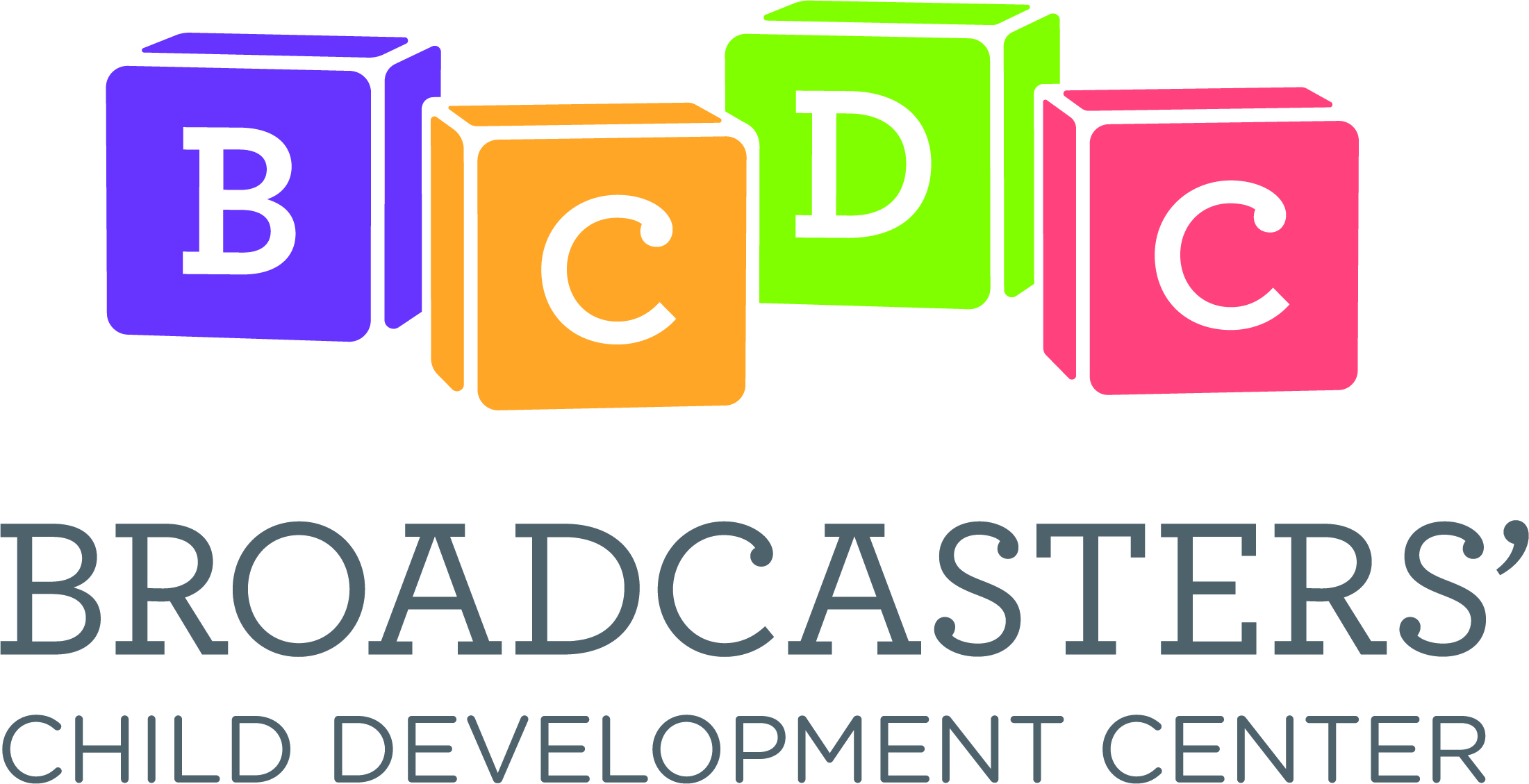 Broadcasters Child Development Center (BCDC)
4200 Wisconsin Ave NW, Washington, DC, 20016
Current status: Closed temporarily. |

BCDC provides full-day care for children of working parents, from infancy through preschool. BCDC offers the continuity of care that is vital for children under 5 1/2 years of age.

We seek to build a loving foundation for each child, which acknowledges the diversity of the BCDC community and provides a curriculum that respects multi-cultural values. We pride ourselves in the diversity of our staff and the community we serve.