Tenleytown Automotive
---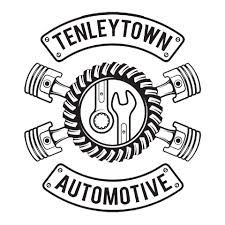 4244 Wisconsin Ave, NW, Washington, DC, 20016
Tenleytown Automotive services all makes and models. Their techs have over 50 years experience and have all the tools and knowledge to get your car back on the road safely and efficiently. From Oil Changes to Engine replacement they are your one stop shop.
Specials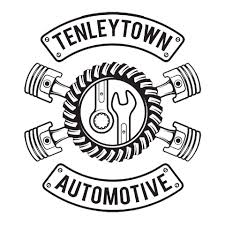 Save on A/C System Refresh
Save $20 on an automotive A/C system refresh plus leak detection.