Be Prepared for a delightful journey through the vibrant flavors of DC's culinary landscape: Dine All Night makes its debut at Tenleytown Main Street; featuring Guapos. Le Chat Noir, Masala Art, Matisse and Seoul Spice. Each offers a unique culinary adventure and will be featuring seasonal dishes and cocktails.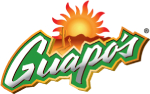 Guapo's DC
Specials: Mai Tai, Watermelon Margarita, Tacos De Birria, Lomo Saltado, Picada Caliente, Strawberry Dulce de Leche


SEOULSPICE
Free Fountain Beverage with every entree purchased on 9/30 only.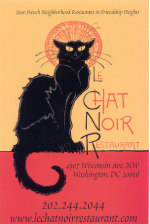 Le Chat Noir Restaurant
5 to 7 PM half-price wine by the glass (can not be combined with any other promotion.)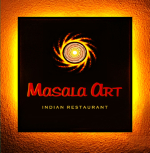 Masala Art
New menu items: Chicken Bang Bang Satay, Corn and Asparagus Kabob. Kerala Fish Curry, Chargrilled Salmon, and Chili Garlic Shrimp as well as old faves like Butter Chicken.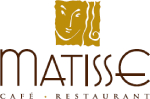 Matisse Restaurant
Fall favorites and specialty cocktails : Grilled Spanish Octopus, Organic Fried Green Tomatoes, Sauteed Swordfish Milanese Matisse Bouillabaisse, Pumpkin Ricotta Cheesecake; Matisse 75 and the Amour le Nuit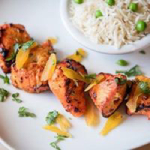 Cafe of India
20% off from 4:30 – Close September 30th with mention of Art All Night on 9/30 only.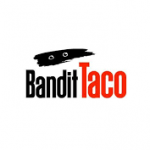 Bandit Taco
$2.50 taco special from 6:00 pm-10:00 pm on 9/30 only.
Art All Night specials on 9/30: 
Bandit Taco: $2.50 taco special from 6:00pm-10:00pm 
Matisse Restaurant: Assiette de Charcuterie, Watermelon Panzanella 


Cornmeal Crusted Calamari & Roasted Red Pepper Aioli, Mini Burgers, 

Artisan Cheese Plate. 

Côtes du Rhône $10, Rosé de Provence $10, Pinot Grigio $10
SEOULSPICE:
Art All Night offer on 9/30: Receive a FREE fountain drink with the purchase of any entree.