Art All Night returns live and in person! Saturday, September 25, 7 pm - midnight
Join Tenleytown Main Street as we celebrate the arts as a catalyst for community, connection, and renewal. Public and private spaces throughout Tenleytown will transform into pop-up galleries and performance stages to welcome more than 150 visual and performing artists from across the DC Metro Area. Experience art, music, dance, poetry, film, and more at 15 Art All Night venues throughout Tenleytown. There's something for art lovers of all ages and backgrounds to enjoy. And the best part? It's all FREE to attend!
Select highlights include:
A short-film festival in partnership with the 48 Hour Film Project, which gives teams of filmmakers a single weekend to write, shoot, and edit their films. See if you can spot the homage to Tenleytown in this year's films.
The Art All Night Welcome Center offering a whimsical wonderland of live mermaids, steel drum sounds from the islands, a larger-than-life illuminated Lady of the Lanterns, juggling, lawn games, and more.
Polyphemus's Garden West, an installation of 100 sculptural flowers along Wisconsin Avenue created by Theodore Carter – after 11 pm you can "pick" a flower to bring home as a souvenir.
An outdoor silent disco brought to you by Hushed, Inc. – The Silent Experience
An art and makers market with jewelry, textiles, pottery, ceramics, craft spirits, and more from over a dozen DC area creators
Live music performances spanning bluegrass, classic rock, folk, funk, indie-pop, and DC's signature sound, Go-Go
Dance from around the world, including Bollywood, belly dancing, flamenco, samba, and hip-hop
A new mural painted live by celebrated DC artist Jay Coleman and students from Georgetown Day School, highlighting this year's themes of community, connection, and renewal.
Art exhibits featuring collages, drawings, mixed media, paintings, photography, sculpture, and more
Interactive art experiences where YOU become the artist
Mark your calendars now for Art All Night 2021. Click the tabs above, bookmark this page, and follow Tenleytown Main Street on Instagram, Facebook, or Twitter for updates and the latest Art All Night info.
---
Check out the video below for a sampling of art and performances from Art All Night 2019, when nearly 16,500 festival attendees enjoyed exhibits, performances, and interactive art experiences throughout Tenleytown.
General Event Information & Schedule
Tenleytown Main Street kicks off Art All Night with a special performance of music and dance as we celebrate the power of the arts to connect across cultures and renew our community. Join us at the Art All Night Welcome Center (4404 Wisconsin Avenue) at 7:00 p.m. for a high-energy performance featuring the Wong People, CityDance Conservatory, and Sahara Dance.
Then take a walk around the town and enjoy art, music, dance, poetry, and more at 15 venues throughout the night. As you explore, keep an eye out for "Polyphemus's Garden West", an installation of 100 sculptural flowers along Wisconsin Avenue created by Theodore Carter – but hold off on picking these flowers until after 11 p.m. when you can take one home as a souvenir.
And be sure to look for Instagramable moments throughout the neighborhood; post your photos using the hashtag #dcartallnight and #lovetenley, and tag @TenleytownMS. Scroll down or click the links below for more details on this year's Art All Night
---
Art All Night Map & Schedule
Click the Art All Night Venue icons in the map below for information on artists, performances, and more at each of our 15 venues, including: Music in the Park; The Terrace @ Georgetown Day School; City Bikes & ElectriCityBikes; the Art & Makers Market; The Tile Shop; Middle C Music; Guapo's Restaurant; Tenleytown Metro Plaza; St. Columba's Church; The Fence @ Janney Elementary; Tenley-Friendship Library; Framers' Workroom & JTR Jujutsu; AAN Welcome Center; St. Ann's Gymnasium; and St. Ann's Church.
Click the

icon at the top of the map to see the complete list of venues and shuttle bus stops.
Welcome Center
The Welcome Center is our Art All Night hub, and your recommended first stop. Find information on exhibits and events; purchase Top Shelf wristbands to gain access to cocktail and beer tastings at Art All Night venues; and learn how you can enter a free raffle to win a $100 gift card usable at two dozen local businesses. Plus enjoy music and performances throughout the night. Art All Night kicks off here at 7 pm and doesn't stop 'til midnight.
Top Shelf: Beer & Cocktail Tastings
Top Shelf features special cocktail and beer tastings at select Tenleytown art and performance venues during Art All Night. Purchase a Top Shelf wristband in advance for pick up at Will Call at the Tenleytown Art All Night Welcome Center to enjoy these special beverage offerings. Valid government-issued ID showing proof of legal drinking age required at pick-up.Top Shelf wristbands will also be available for purchase at the Welcome Center during the event. Top Shelf tastings include:
Small-batch spirits from DC- and women-owned Republic Restoratives
Selection of beers presented by Valor Brew Pub
Guapo's Restaurant's famous margarita
Batched cocktails from Surfside
Please note that designated Art All Night locations serving alcohol will not accept payment for drinks (food truck and restaurant venues excluded) and will require you to show your wristband for Top Shelf beverages
Win a $100 Gift Card from Tenleytown Businesses
Visit 12 Art All Night venues in Tenleytown and be entered into a raffle to win one of 10 Tenley Bucks gift cards, each valued at $100! Tenley Bucks can be used at two dozen local shops, restaurants, salons, and more. Make sure to get your Guidebook map punched at each venue you visit – we help get you started by giving you two free punches. There is no cost to enter the raffle; simply bring your completed map back to the Welcome Center before 11:45 p.m. Winners announced after Art All Night.
Transportation & Parking
Art All Night in Tenleytown is accessible via Metrorail on the Red Line, as well as several Metrobus lines. Metered street parking is available, as well as paid parking in the garages located at 4500 Wisconsin Avenue (entrance on River Road) and 4530 40th Street (entrance via Wisconsin Avenue or 40th Street). Free event parking is available courtesy of the National Presbyterian Church, 4101 Nebraska Ave, from 7 p.m. to midnight. Guests are reminded to keep the parking lot clean and free of litter.
The Art All Night shuttle bus, provided courtesy of Georgetown Day School, will run on a continual loop throughout the evening, with five pick-up/drop-off stops to connect you to all the Art All Night venues in the heart of Tenleytown. Stops are marked on the Venue Map and look for Art All Night signs marking bus stops.
Public Health & COVID-19 Protocols
Tenleytown Main Street takes seriously the health and wellbeing of Art All Night artists, performers, patrons, and attendees. Art All Night participants are required to follow all public health guidelines set by the District of Columbia. Masks are currently required for all indoor venues. Some venues may require additional measures related to mask wearing and capacity limits, which will be clearly posted, and all attendees will be required to follow them while enjoying the event at those venues.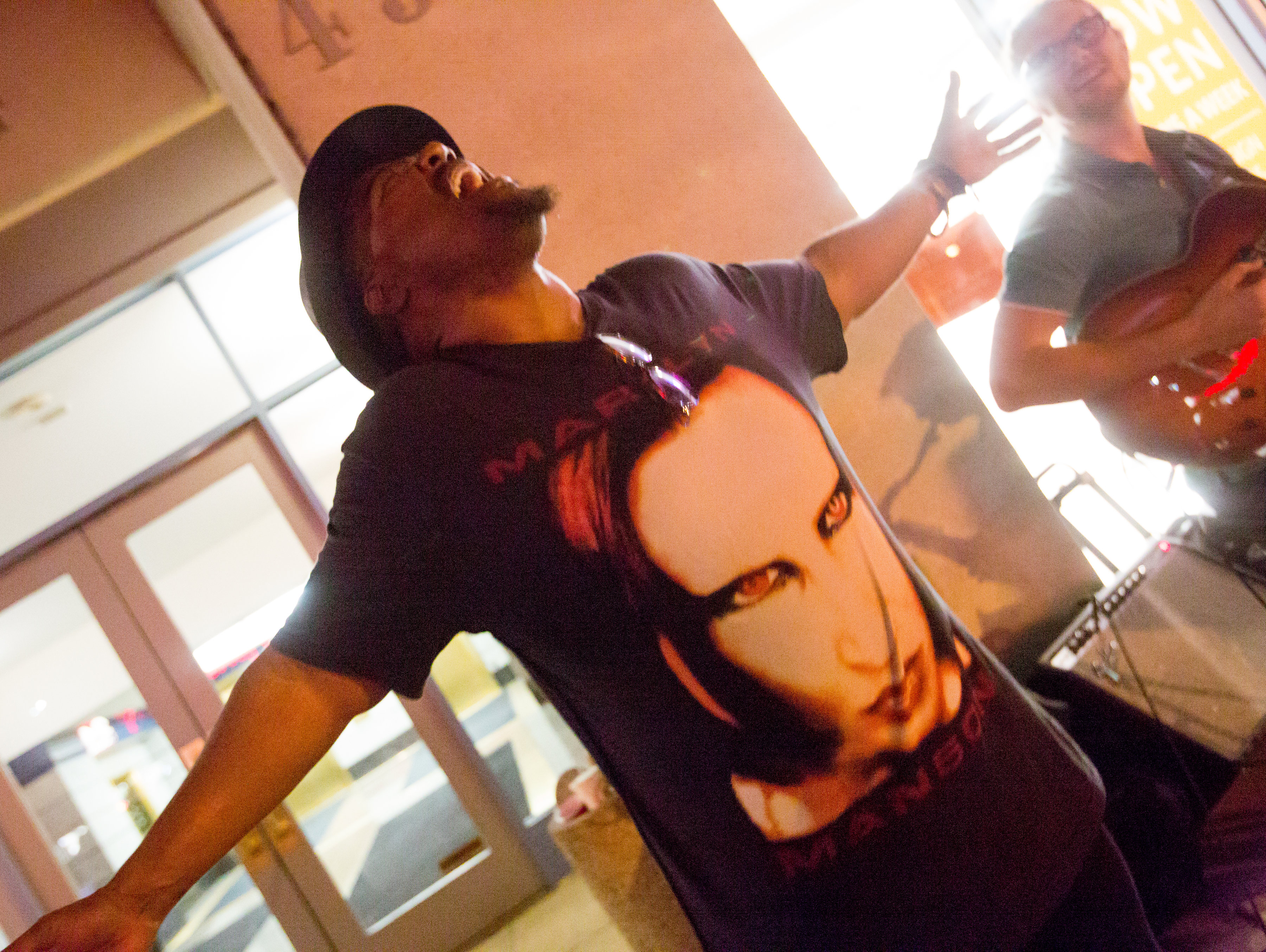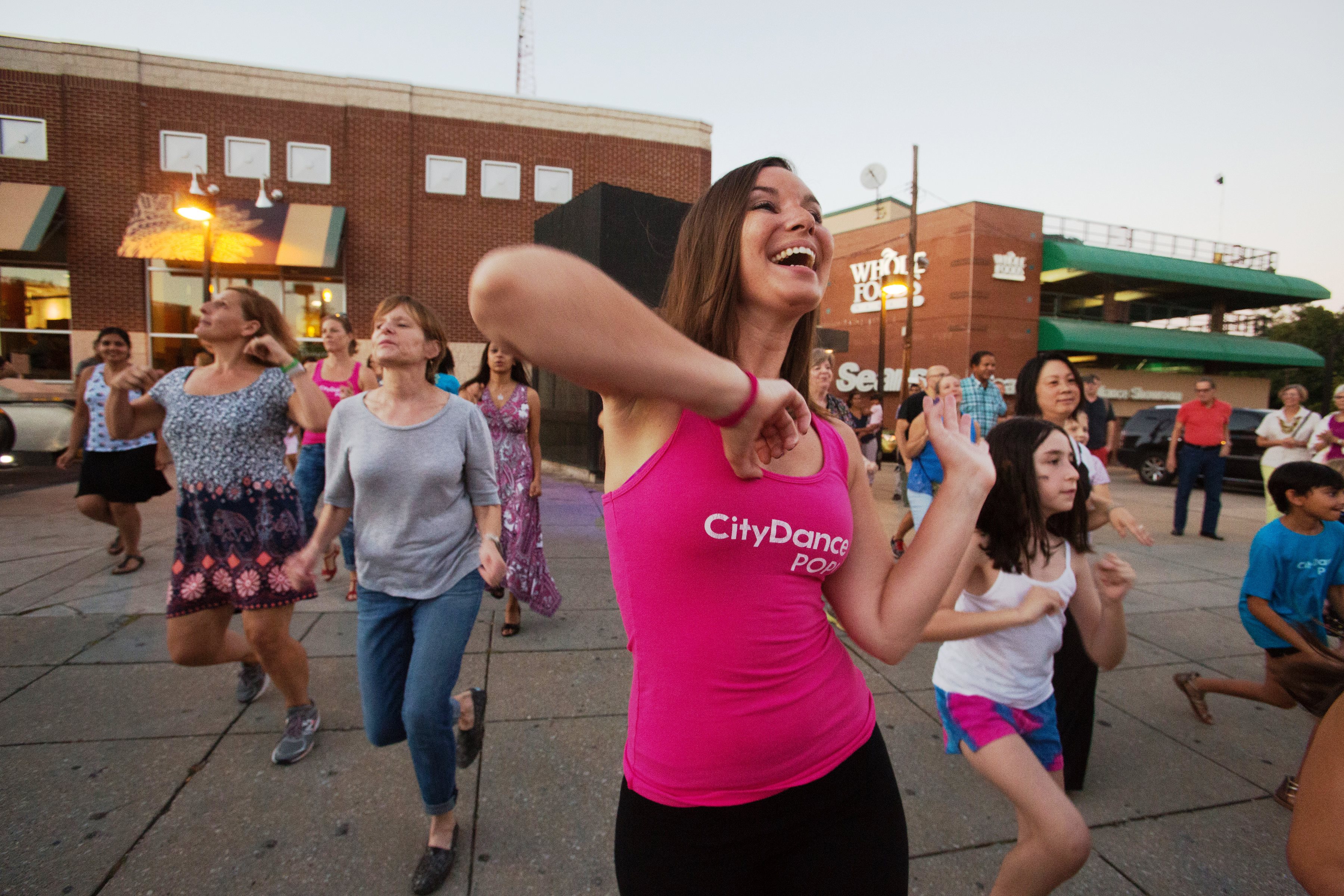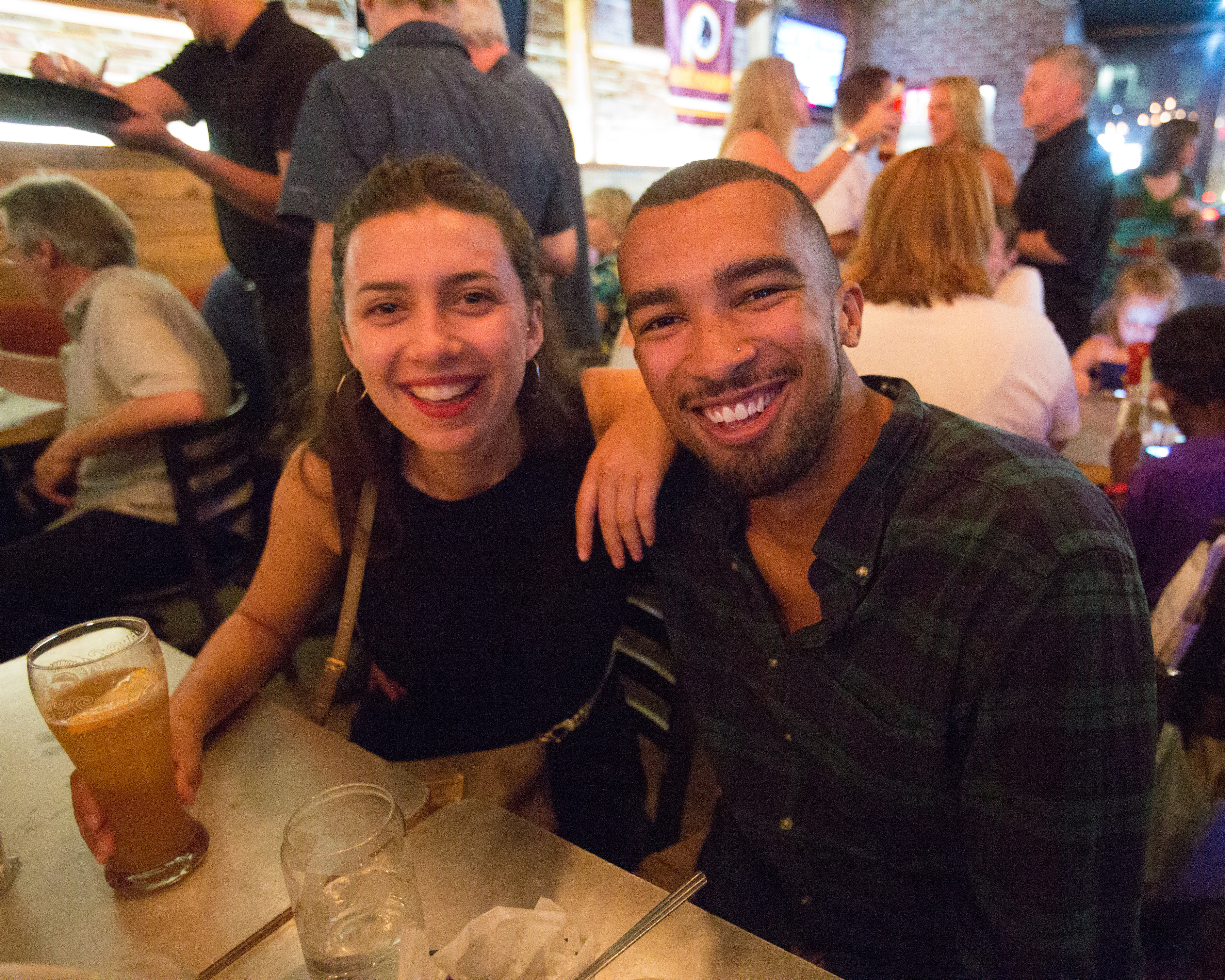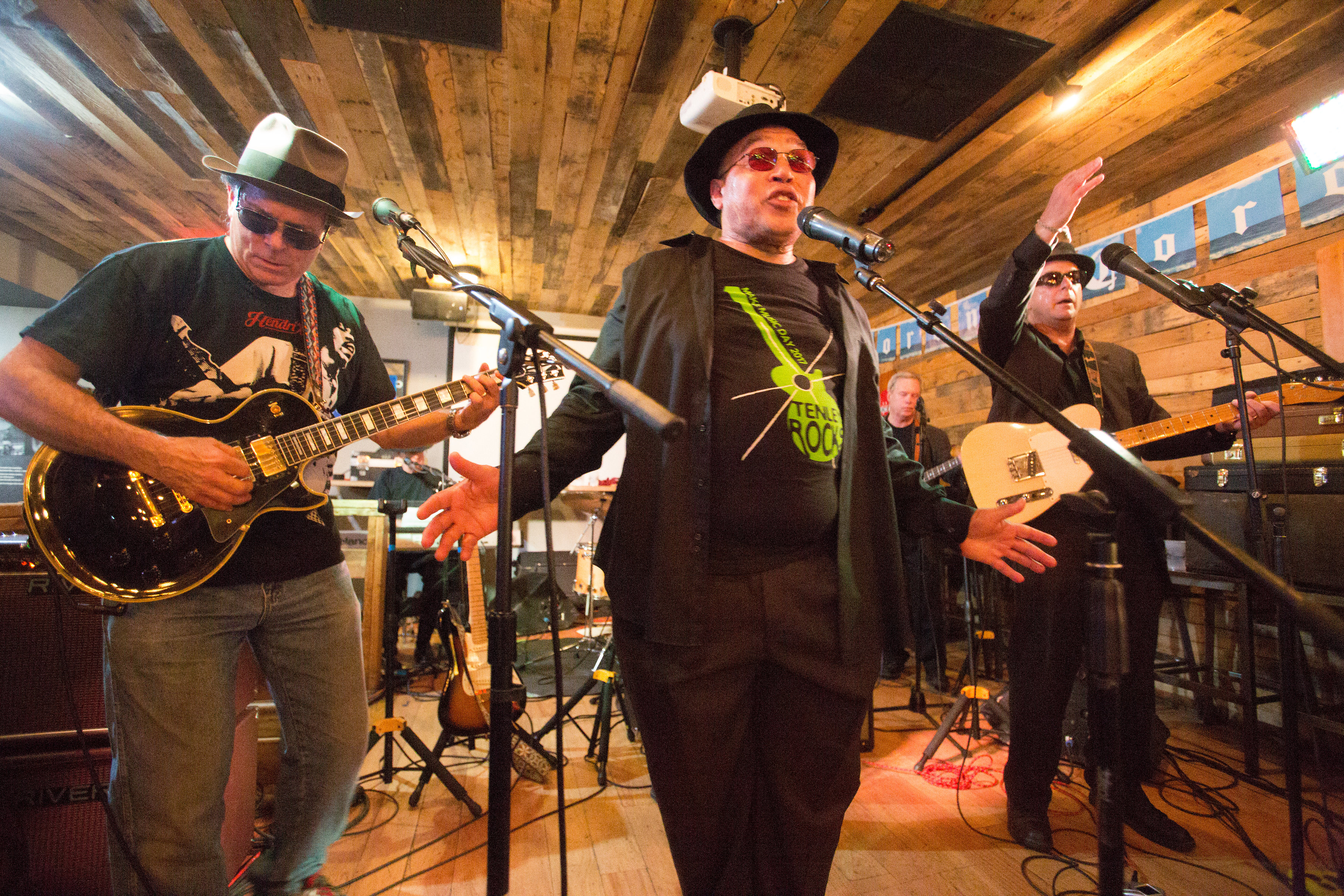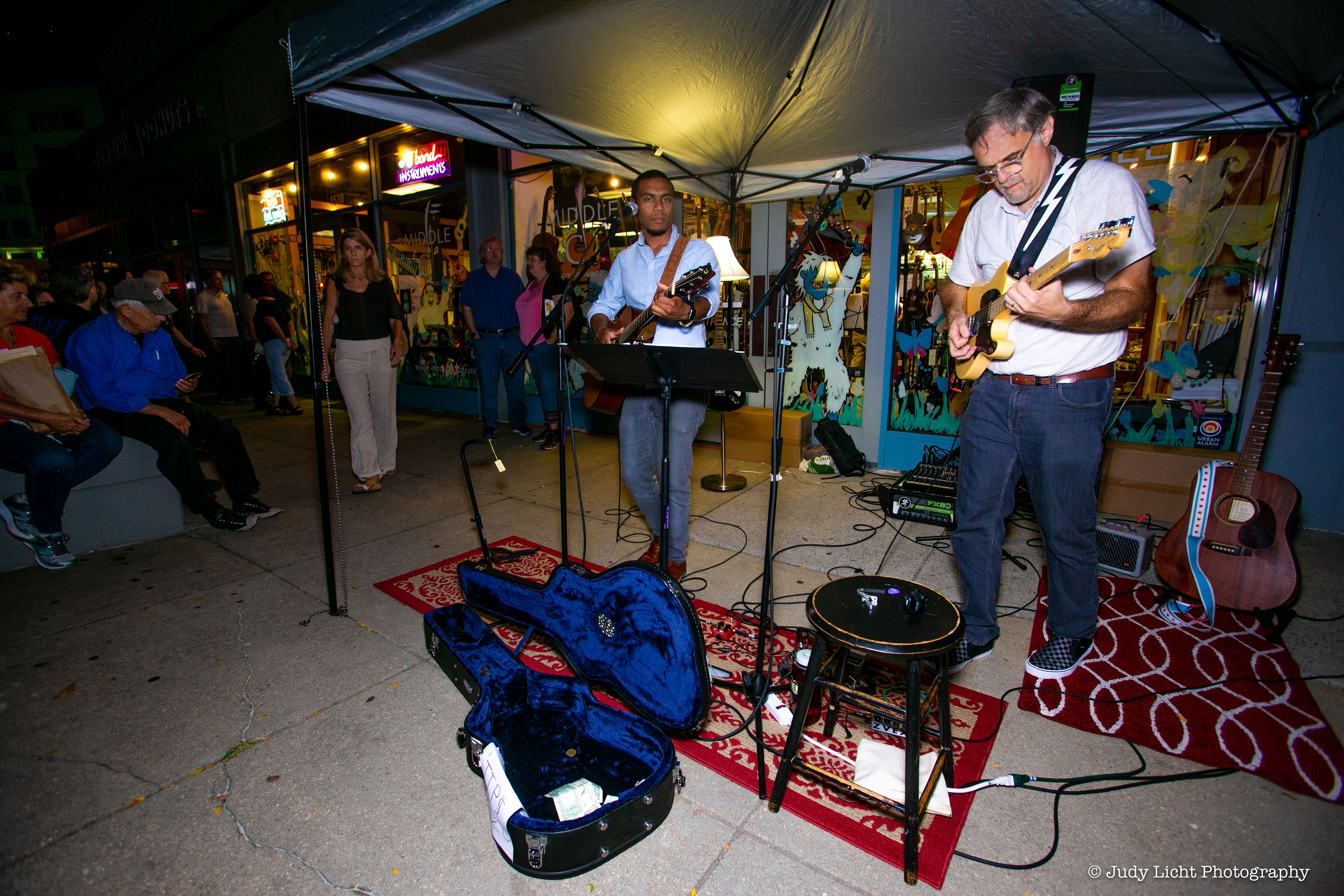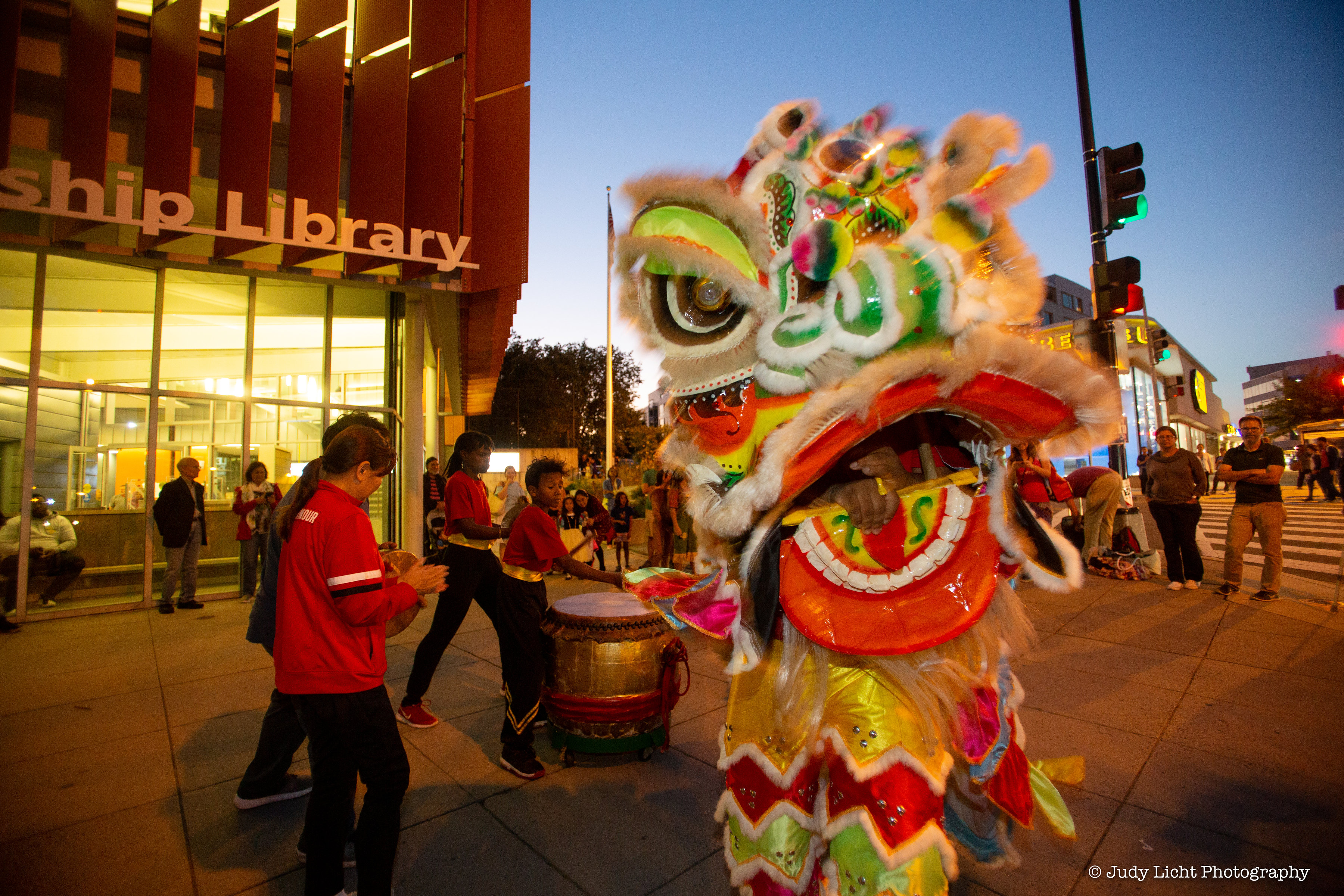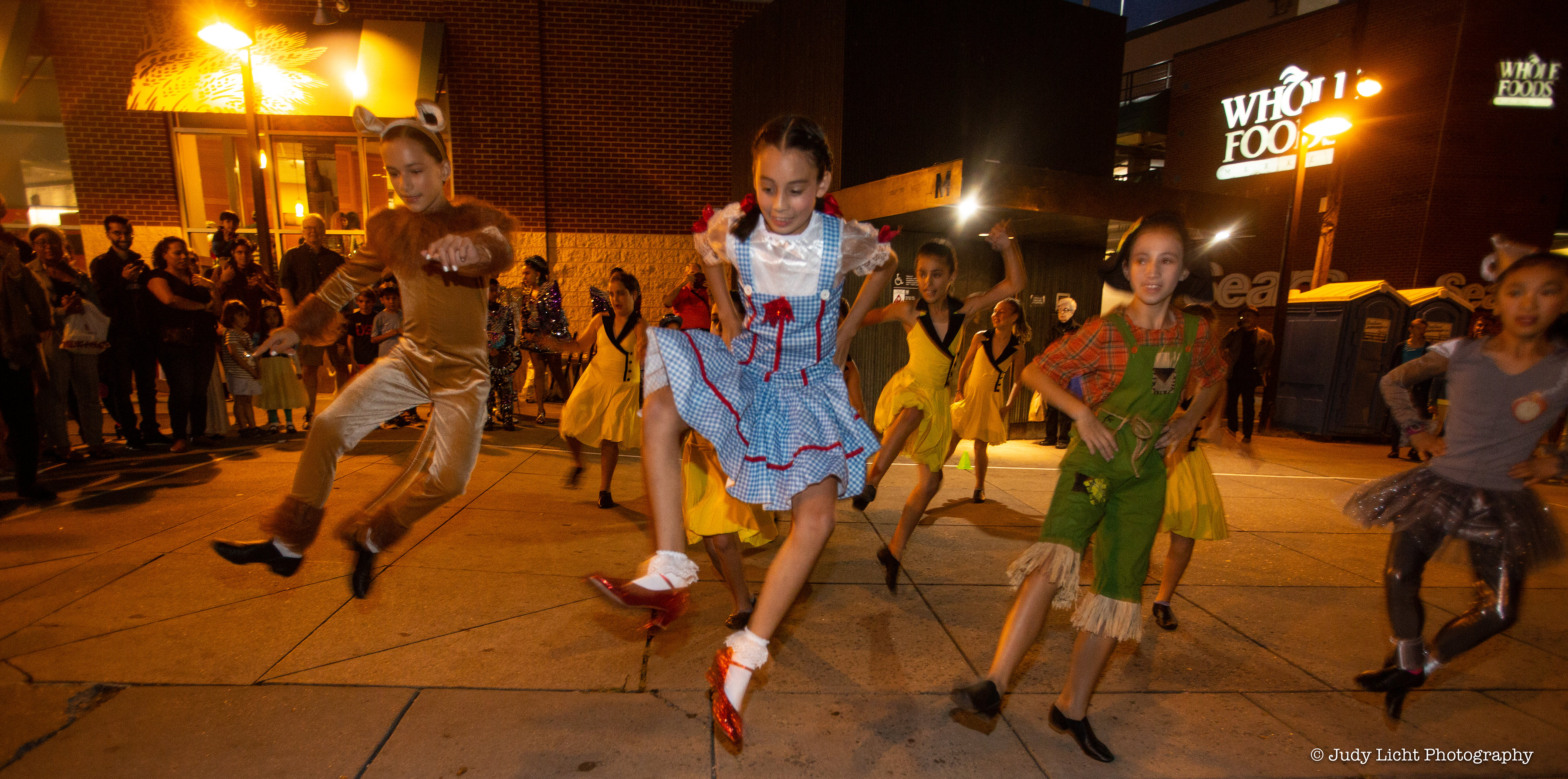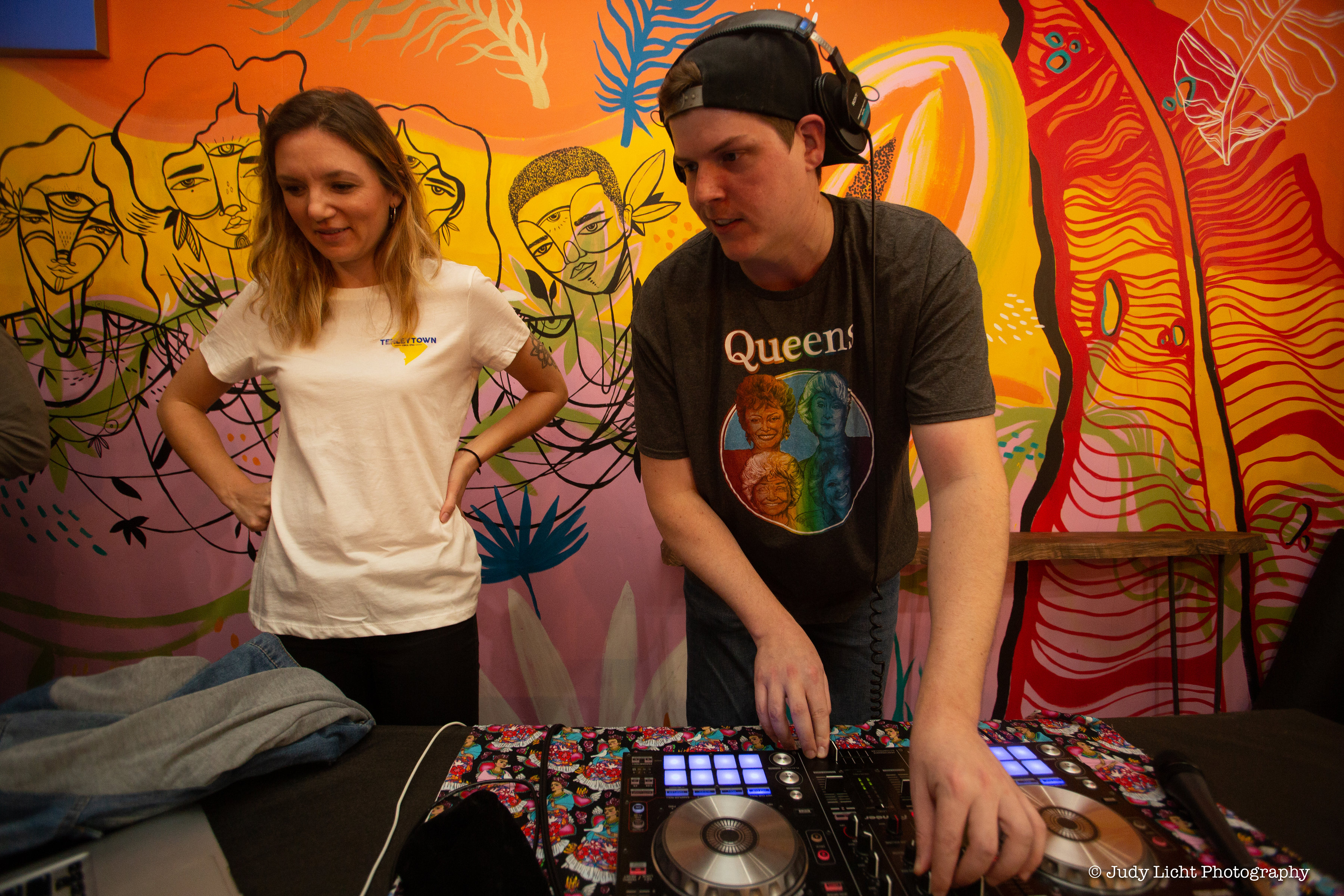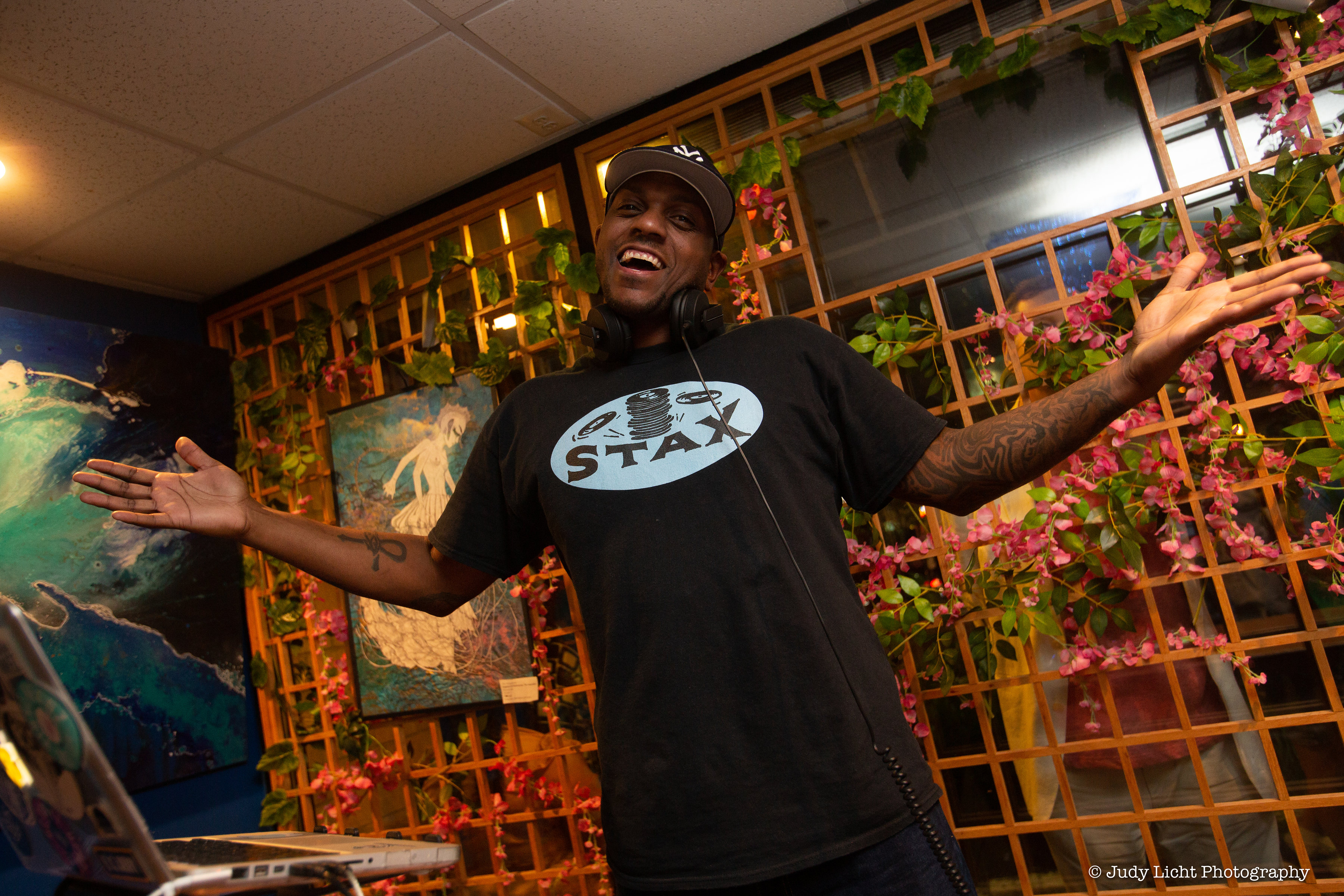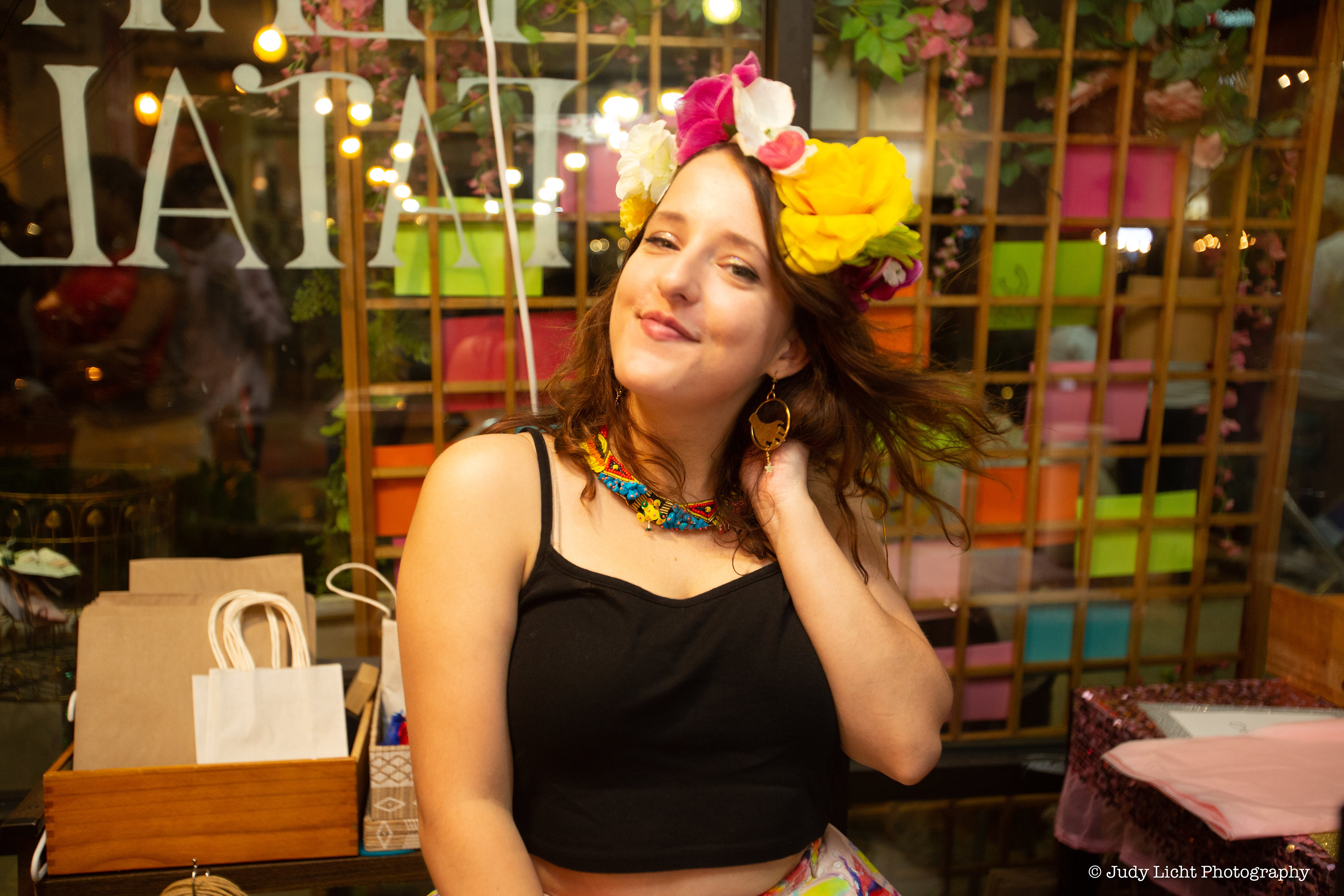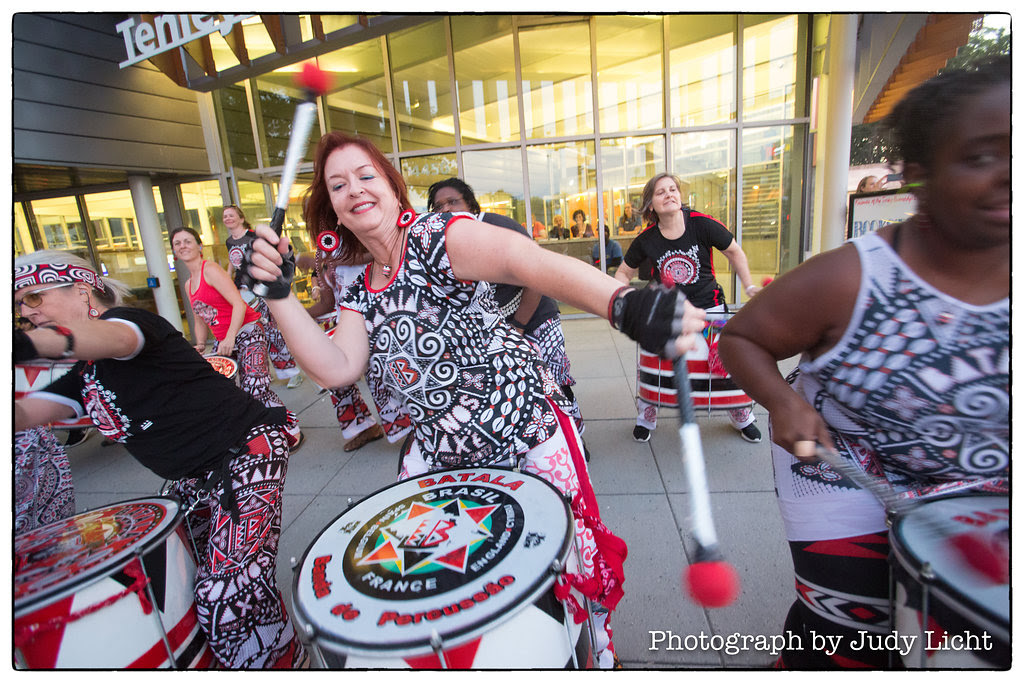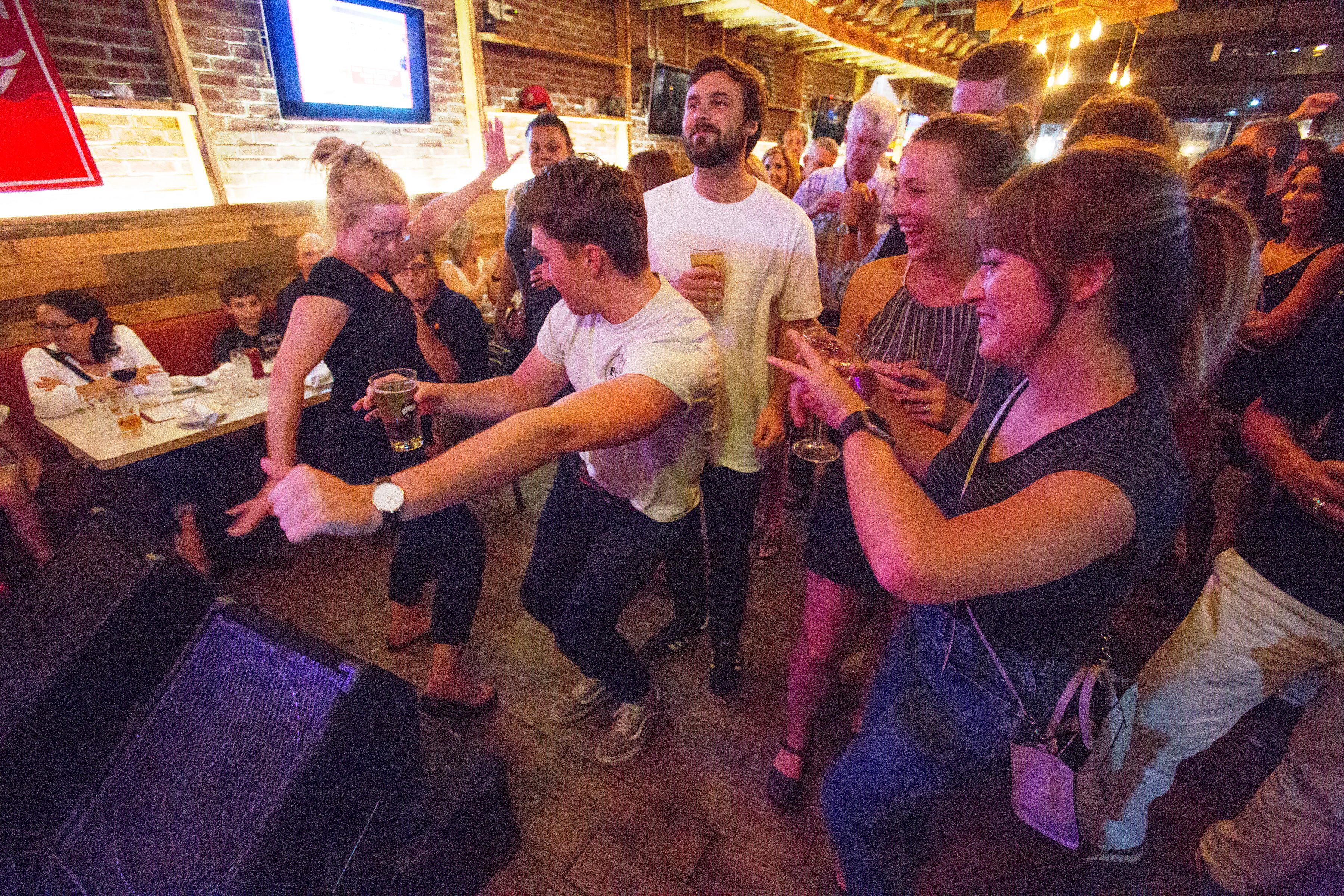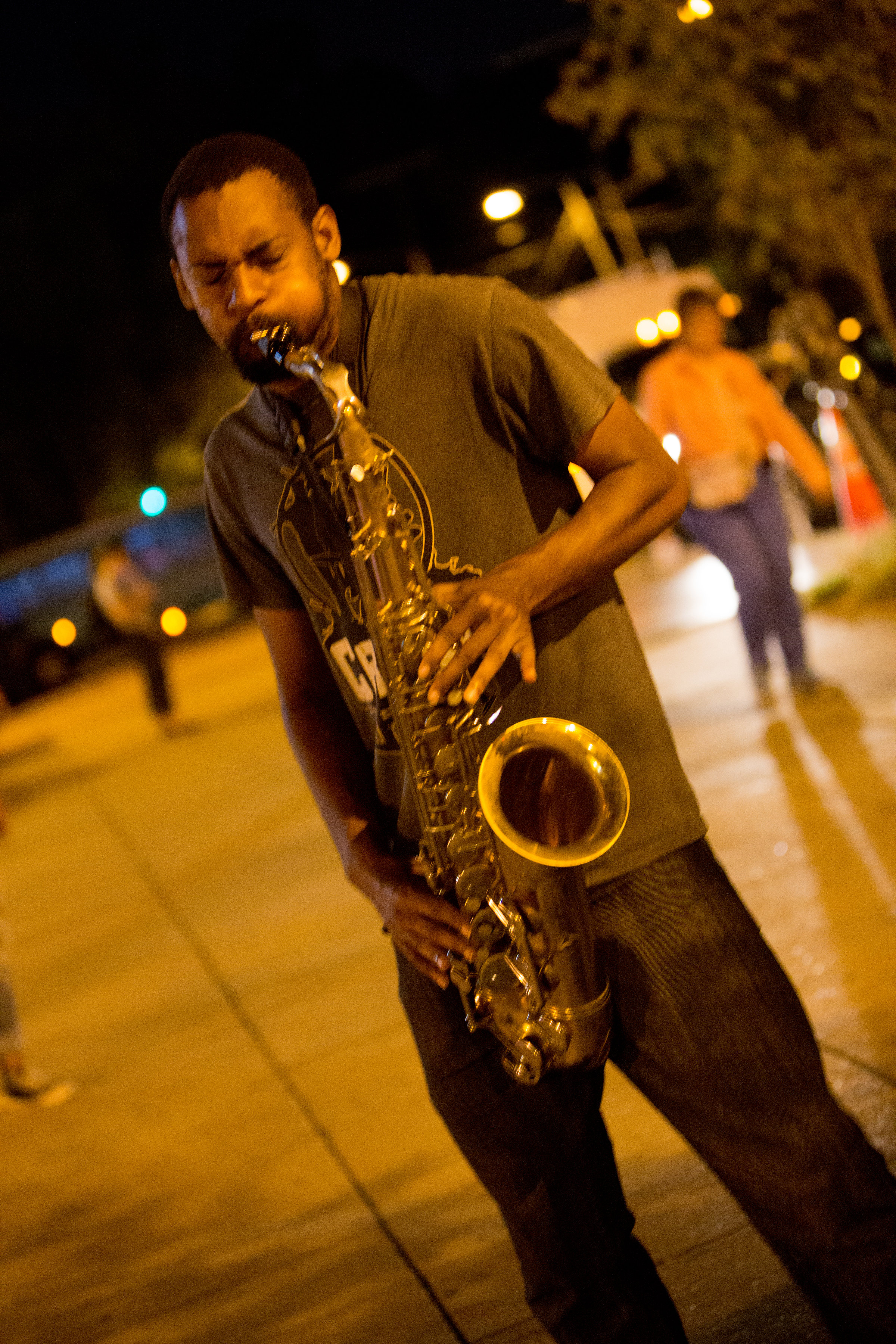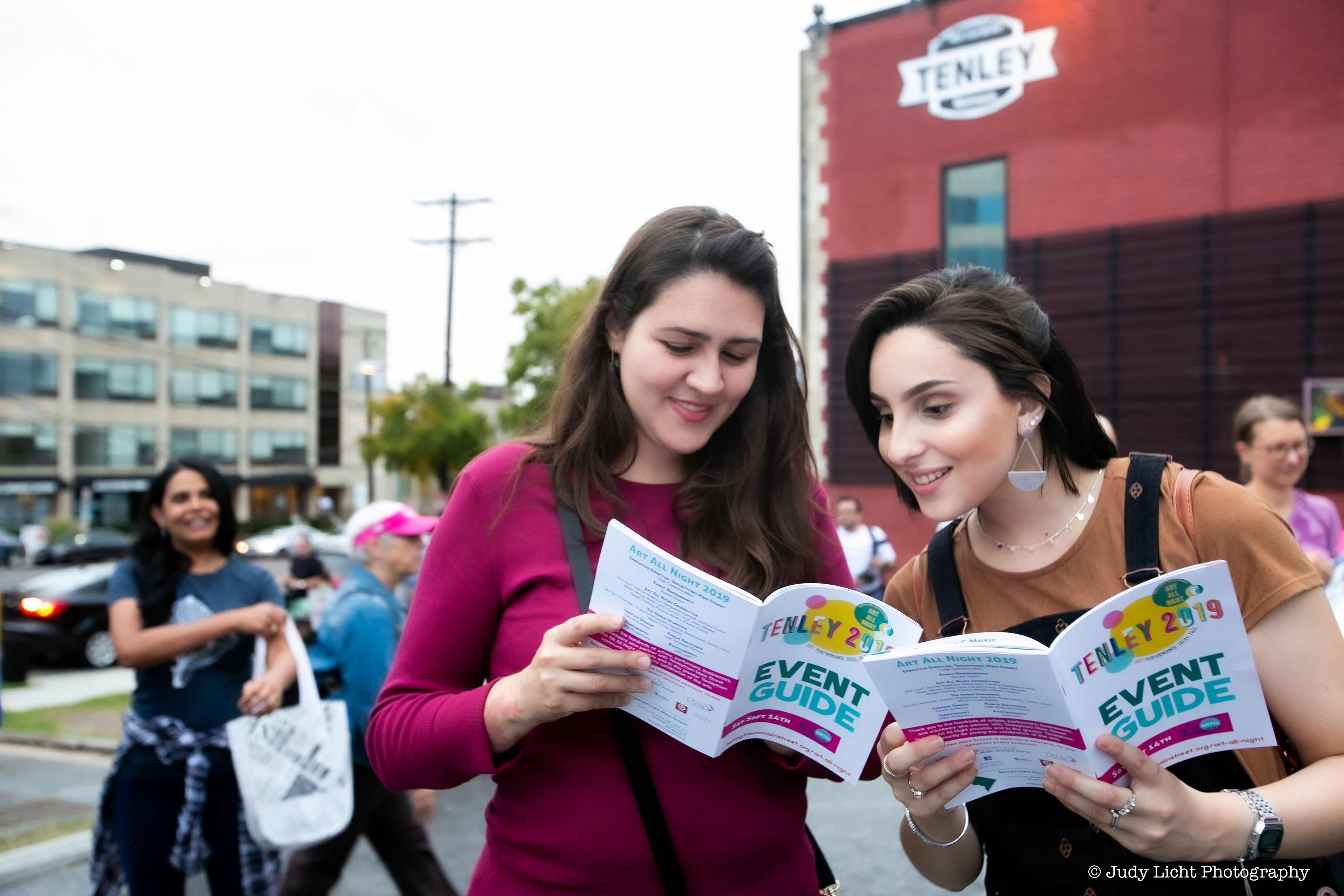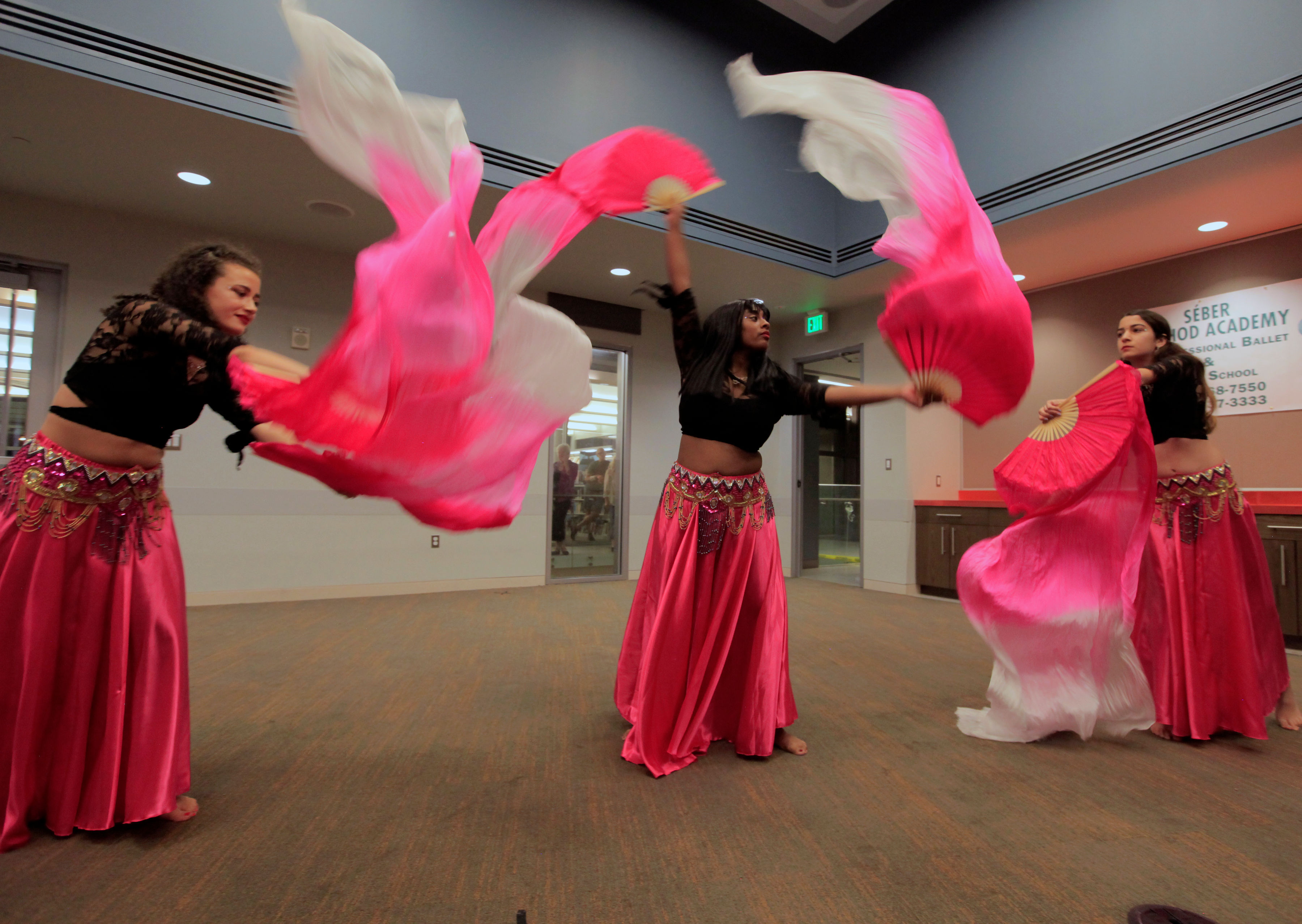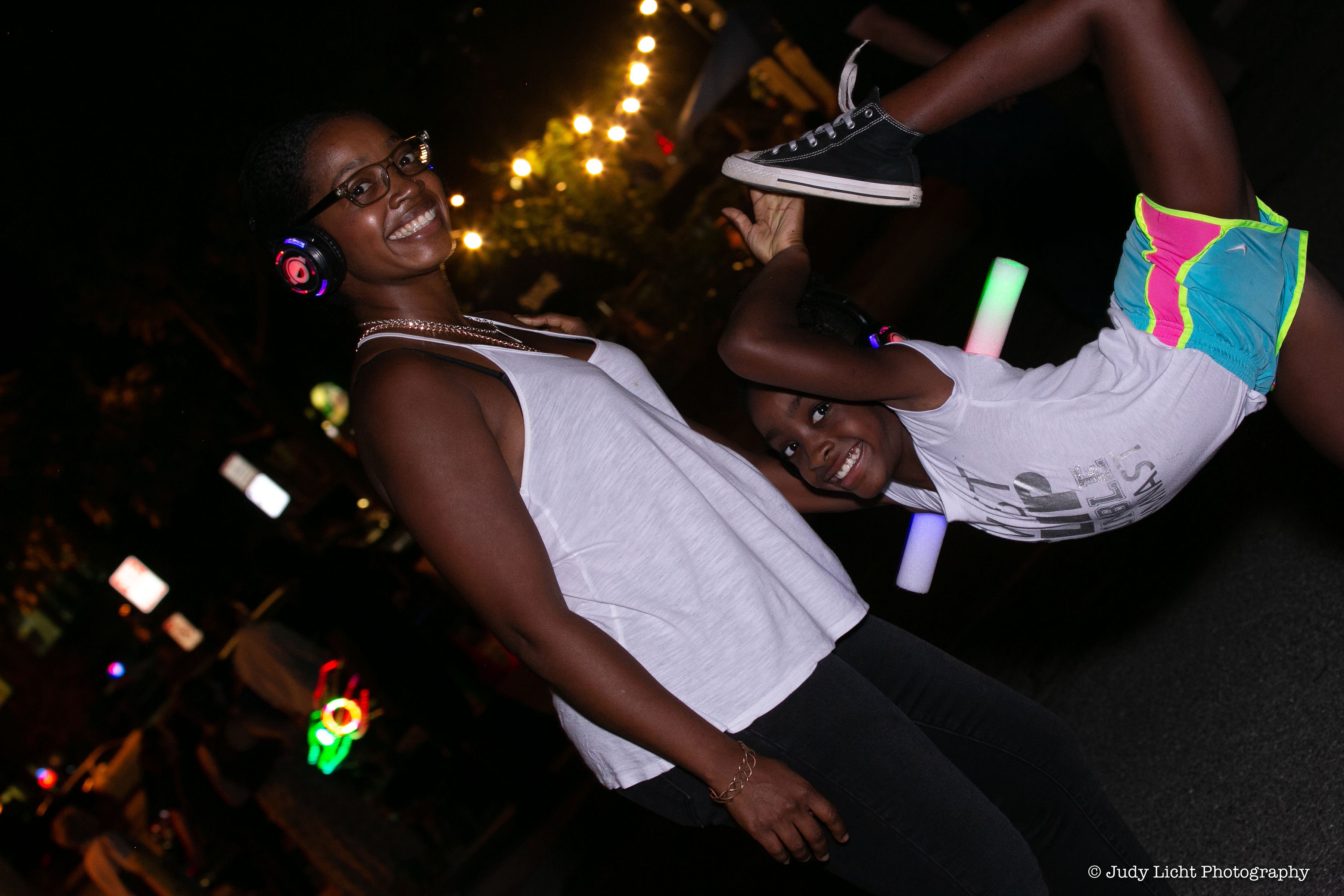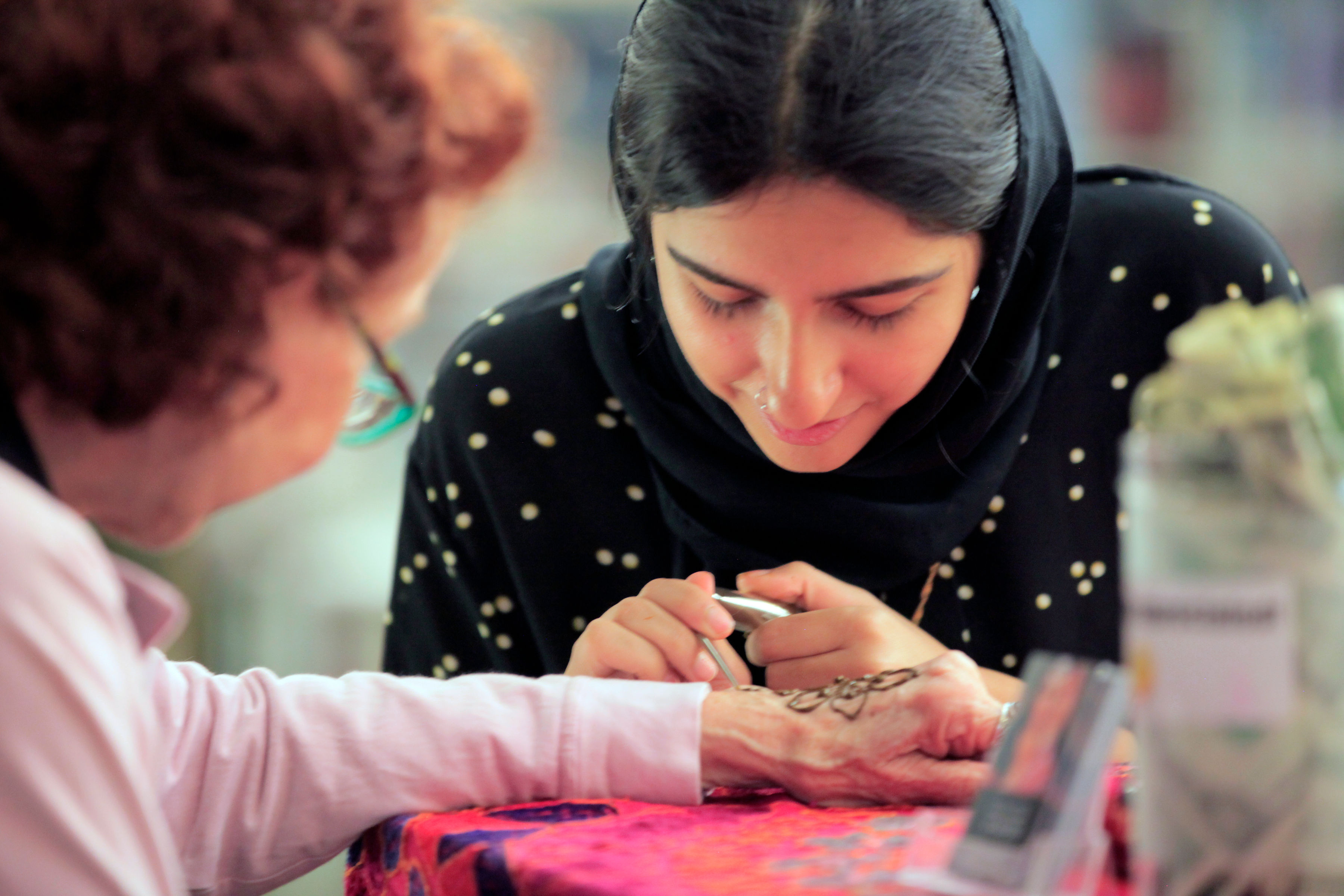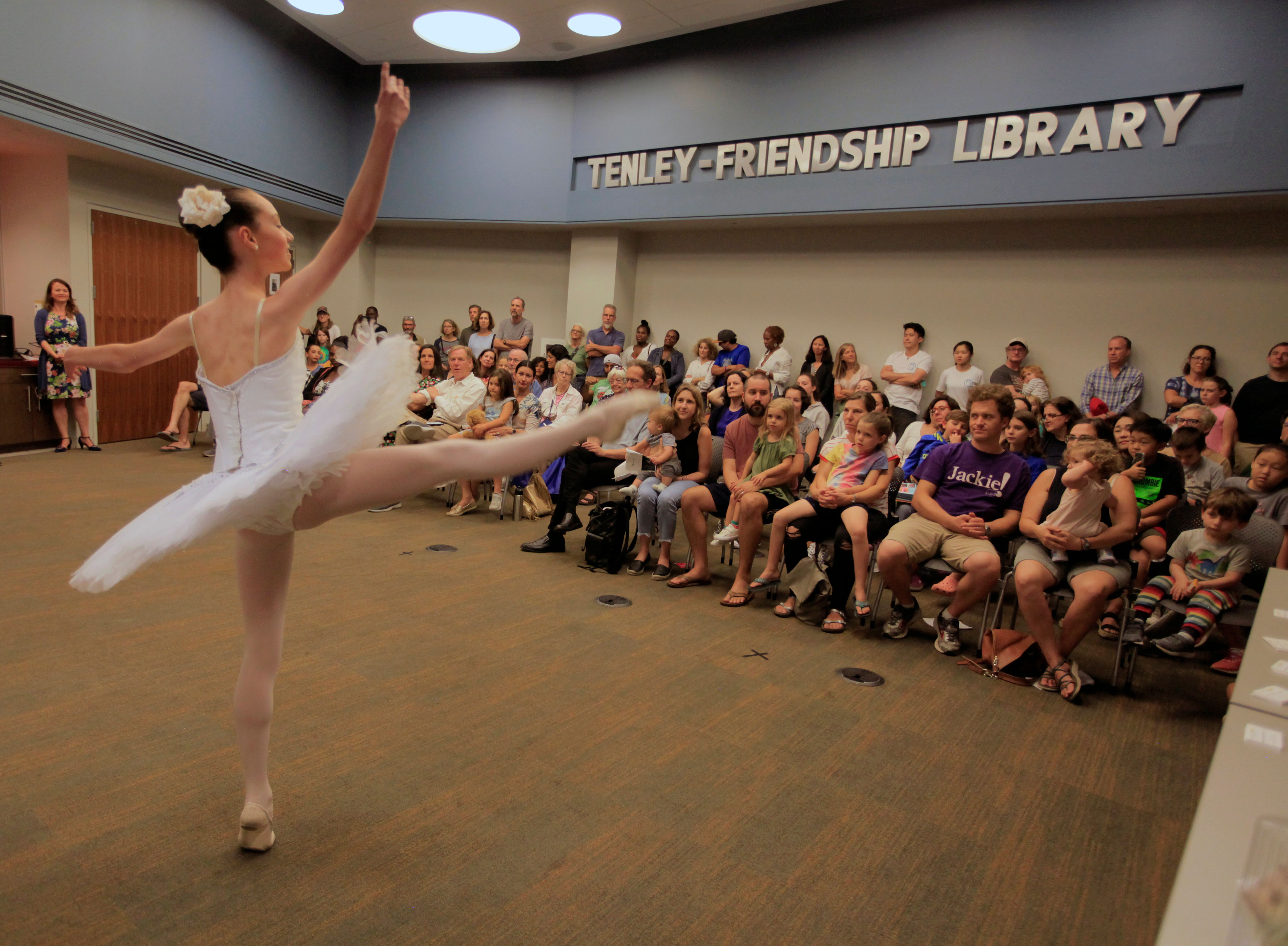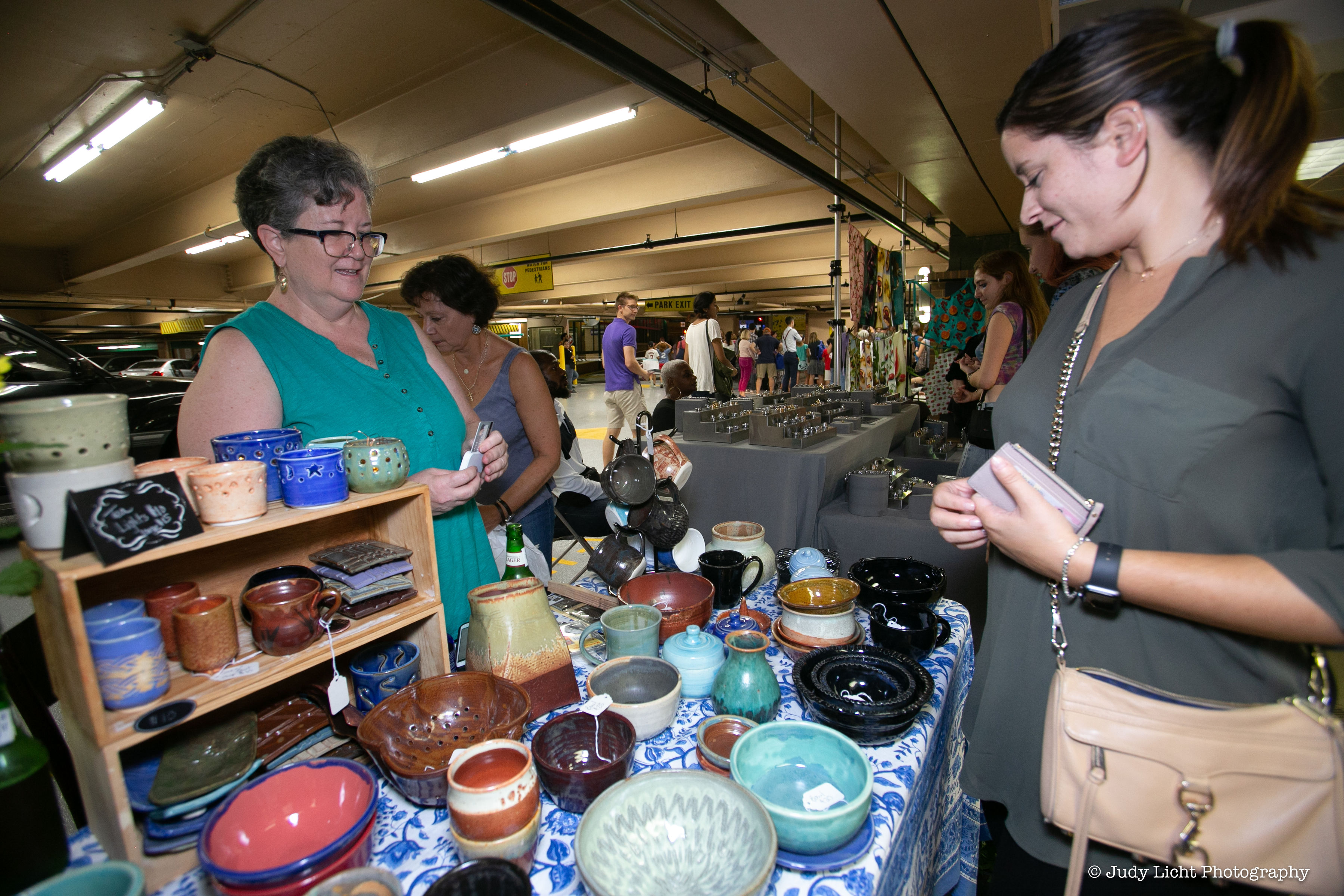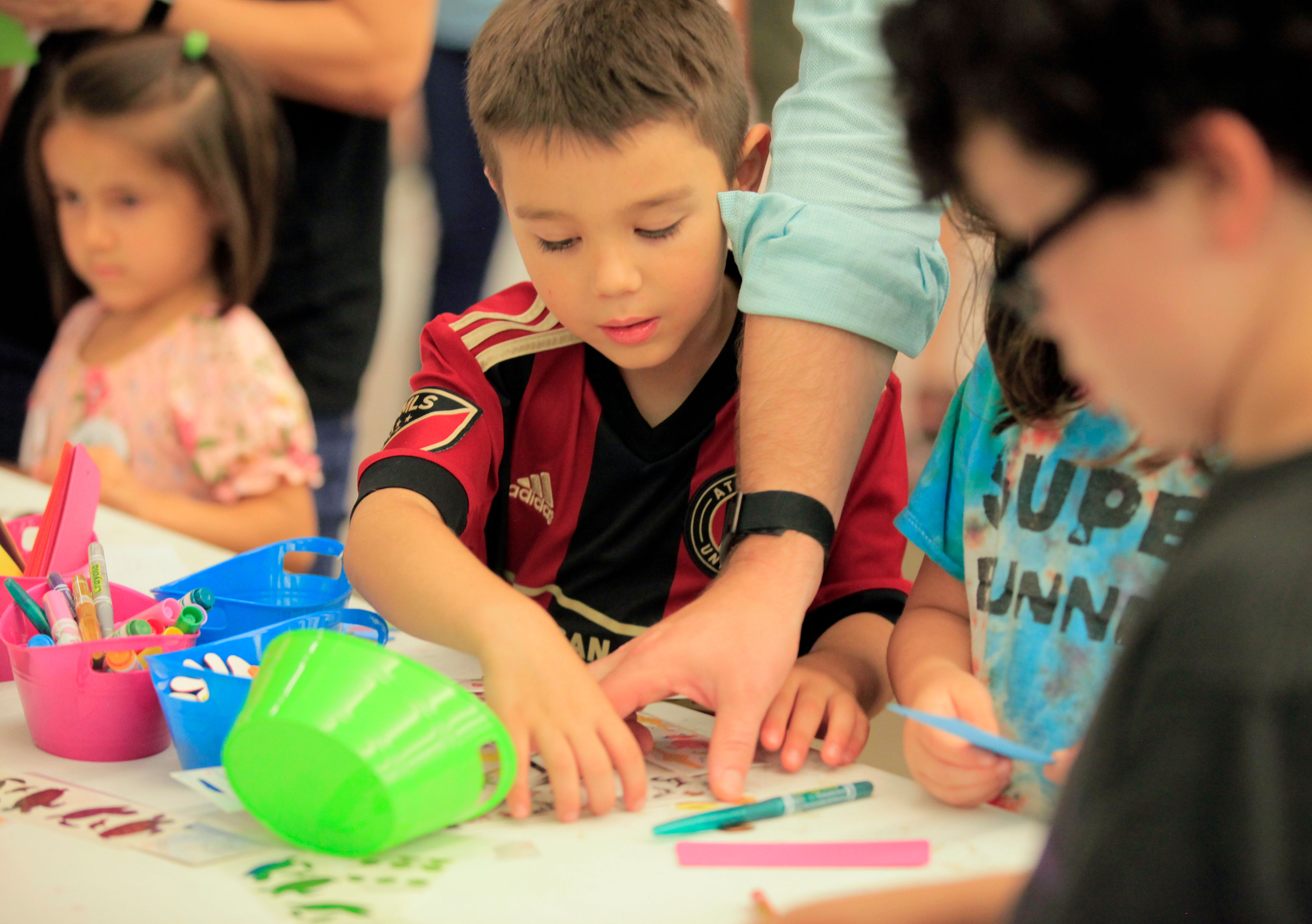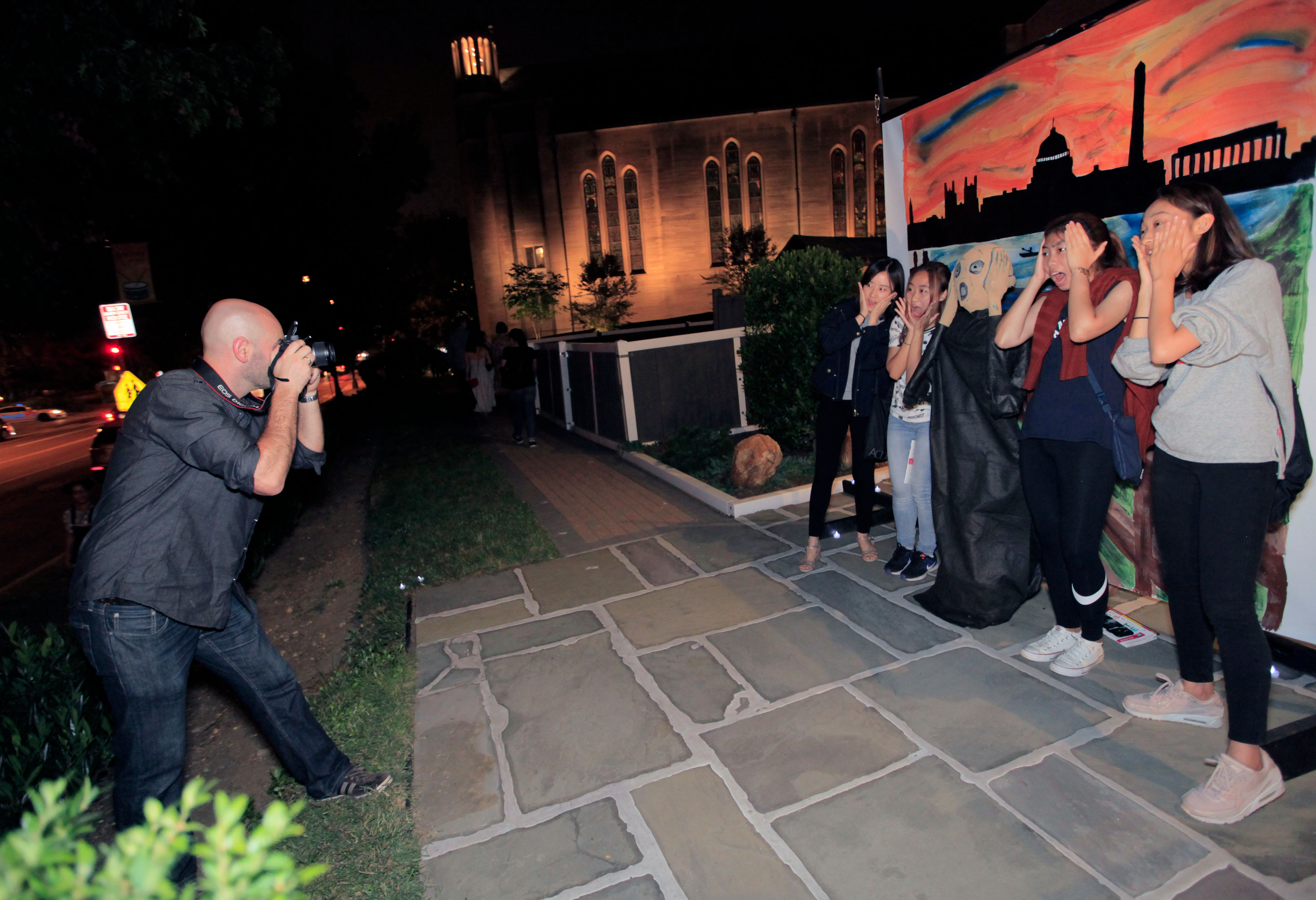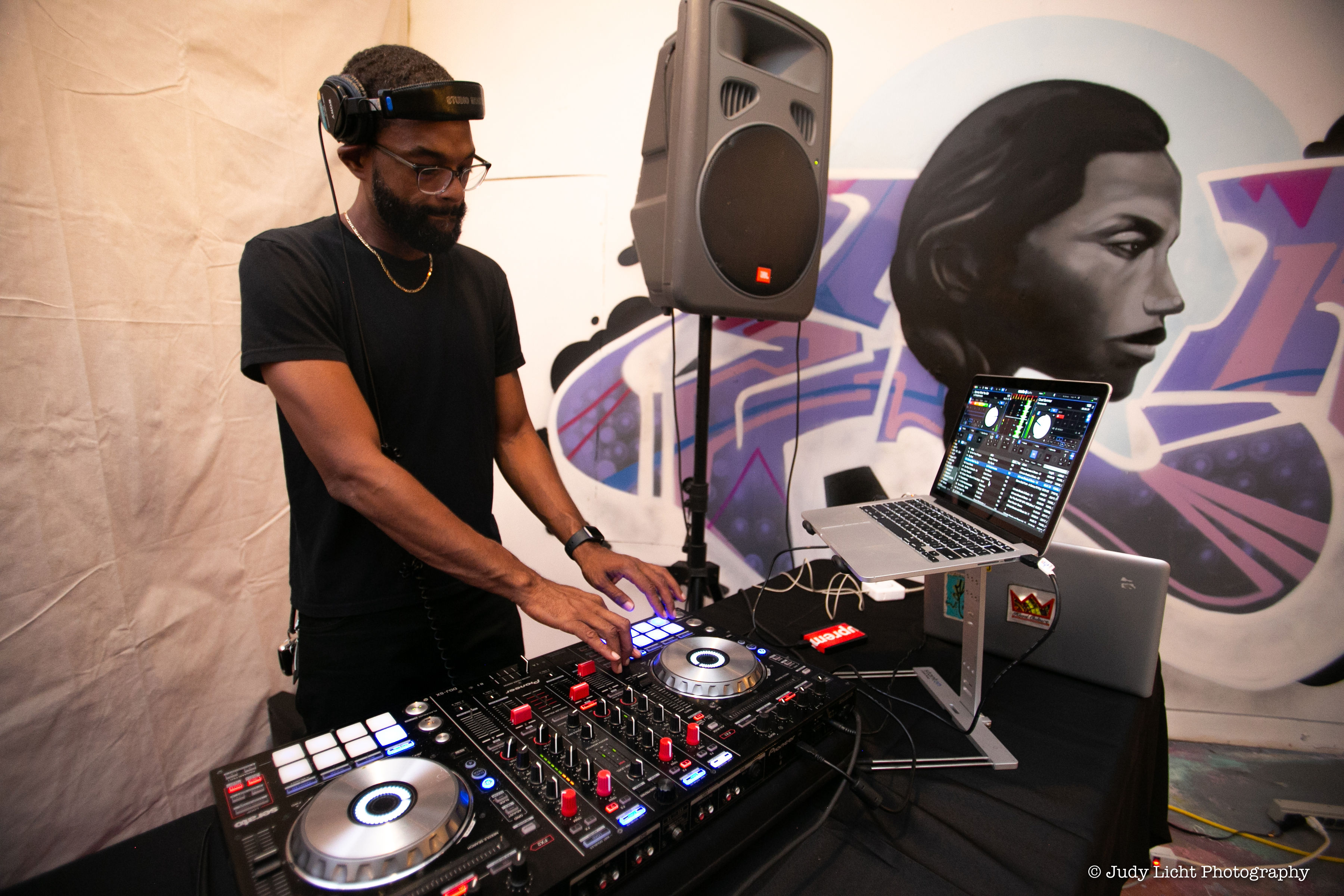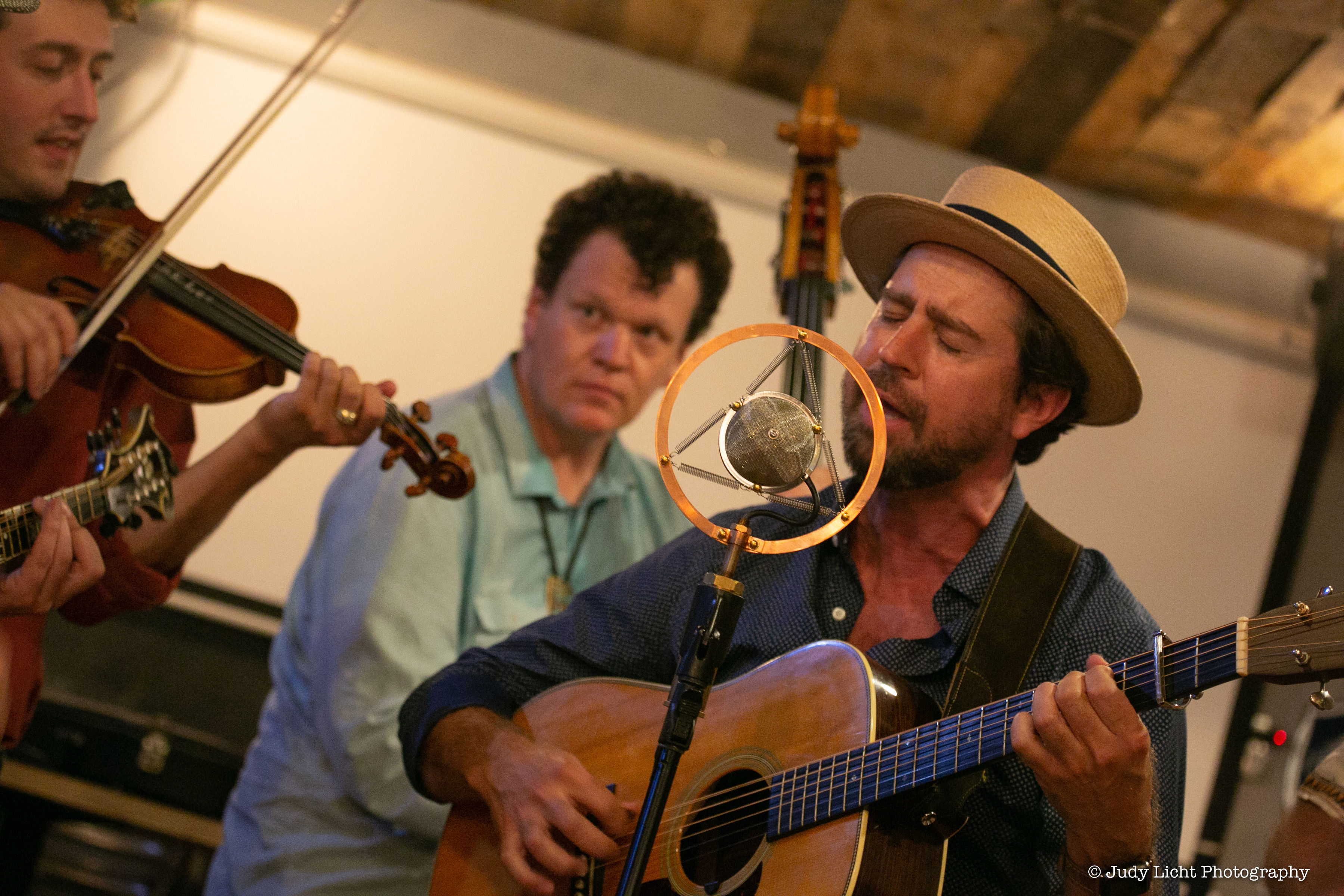 Art All Night celebrates the performing and visual arts, showcasing the diverse talents of our city's creative community. Be a part of making the arts come alive in Tenleytown – and engage tens of thousands of potential customers through extensive visibility opportunities. Art All Night - Tenleytown marketing materials reach more than 450,000 people annually.
Sponsorship and advertising opportunities at a variety of investment levels available. Download a sponsorship and advertising packet. Additional in-kind and underwriting opportunities available. Contact Leigh Catherine Miles at 202-362-1815 or info@tenleytownmainstreet.org.
---
Thank you to our Art All Night 2021 sponsors!
---
Gold Sponsors
---
Silver Sponsors
---
Venue Sponsors
---
Top Shelf Sponsors
Be a part of Art All Night and help make the arts come alive in Tenleytown! Join our volunteer team.
To make the festival a success, Tenleytown Main Street depends on local assistance of 40 - 50 amazing people with great personalities and a love for the community! Our night-of volunteers are among our most crucial roles as they provide support to our talented local artists and help festival goers enjoy all Art All Night has to offer. Volunteers for Art All Night will be the first contact for many of the thousands of patrons expected to attend the event. Their critical role will be to provide logistical support to artists and performers and to foster a spirit of helpfulness and hospitality for attendees. With multiple two-hour shifts available, you can volunteer and then explore Art All Night for the rest of the evening.
All volunteers receive a FREE t-shirt as a thank you gift, and get to work with a fun, creative team. Help make Art All Night a positive and memorable experience for everyone involved - come join our volunteer team! Click Here to Volunteer Now
Questions? Email promotions@tenleytownmainstreet.org or call 202-362-1815 for more information on becoming a member of the Art All Night team.
https://art-all-night-105586.square.site/