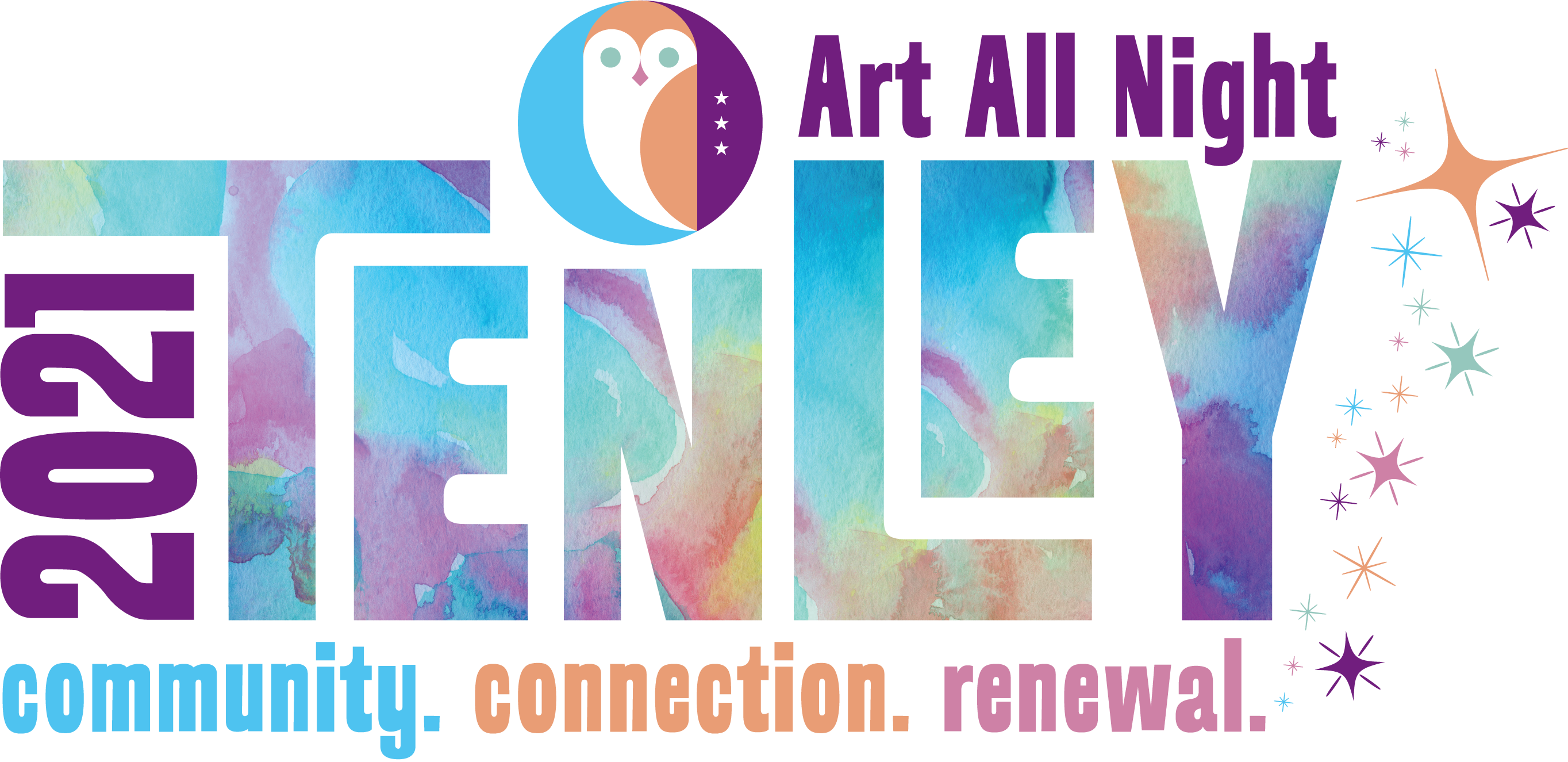 Art All Night returns live and in person on September 25!
Art All Night celebrates the visual and performing arts, showcasing the diverse talents of our city's creative community. Public and private spaces throughout our business district transform into pop-up galleries and performance stages for an evening of art in all its forms. This fall, as our city and neighborhood emerge from more than 18 months of social, economic, and public health crises, Art All Night celebrates the arts as a catalyst for renewal, connection, and community.
Tenleytown has hosted Art All Night annually since 2016, featuring hundreds of artists and performers each year and welcoming 15,000+ art lovers to our business district. We look forward to returning to a live, in-person celebration in 2021 and will follow all public health guidance and safety measures to ensure the wellbeing of artists, performers, attendees, patrons, and business owners.
Mark your calendars now for Art All Night 2021 and stay tuned for detailed schedule information. Click the tabs above, bookmark this page, and follow Tenleytown Main Street on Instagram, Facebook, or Twitter for updates and the latest Art All Night info.
Check out the video below for a sampling of art and performances from Art All Night 2019, when nearly 16,500 festival attendees enjoyed exhibits, performances, and interactive art experiences throughout Tenleytown.
Schedule coming soon!
While you're waiting on all the details for this year's event, check out the Program Guide for Art All Night 2019 and enjoy these highlights from Art All Night 2018:
Media inquiries about Art All Night in Tenleytown may be directed to Leigh Catherine Miles, Executive Director, Tenleytown Main Street at lcmiles@tenleytownmainstreet.org or 202-362-1815.
---
2019
The best things to see, drink and do in the D.C. area in September, The Washington Post
An overnight art festival will pop up across D.C. September 14, Curbed DC
Business in Brief: The media stars at the Van Ness farmers market; Art under the stars in Tenleytown, Forest Hills Connection
Explore the best of Washington, DC – for free!, Femina
"Art All Night" Returns to Tenleytown, September 14, AU in the Neighborhood
Weekend Round Up September 12, 2019, The Georgetowner
Art All Night artistically takes over Wisconsin Avenue, The Eagle
2018
Art All Night lights up D.C. neighborhoods with live performances, art markets, GW Hatchet
AU Photo Collective will feature student work in Art All Night Tenleytown event, The Eagle Online
14 things to do around D.C. in September, from street festivals to Art All Night, The Washington Post
10 of the best night-time festivals this autumn, The Guardian
Enjoy local artists, performers, food and drink Saturday at Tenleytown Main Street's Art All Night event, Forest Hills Connection
"Art All Night" Returns To Tenleytown, September 29, AU in the Neighborhood
Art All Night will be in 8 Neighborhoods this year – September 29th!!, PoPville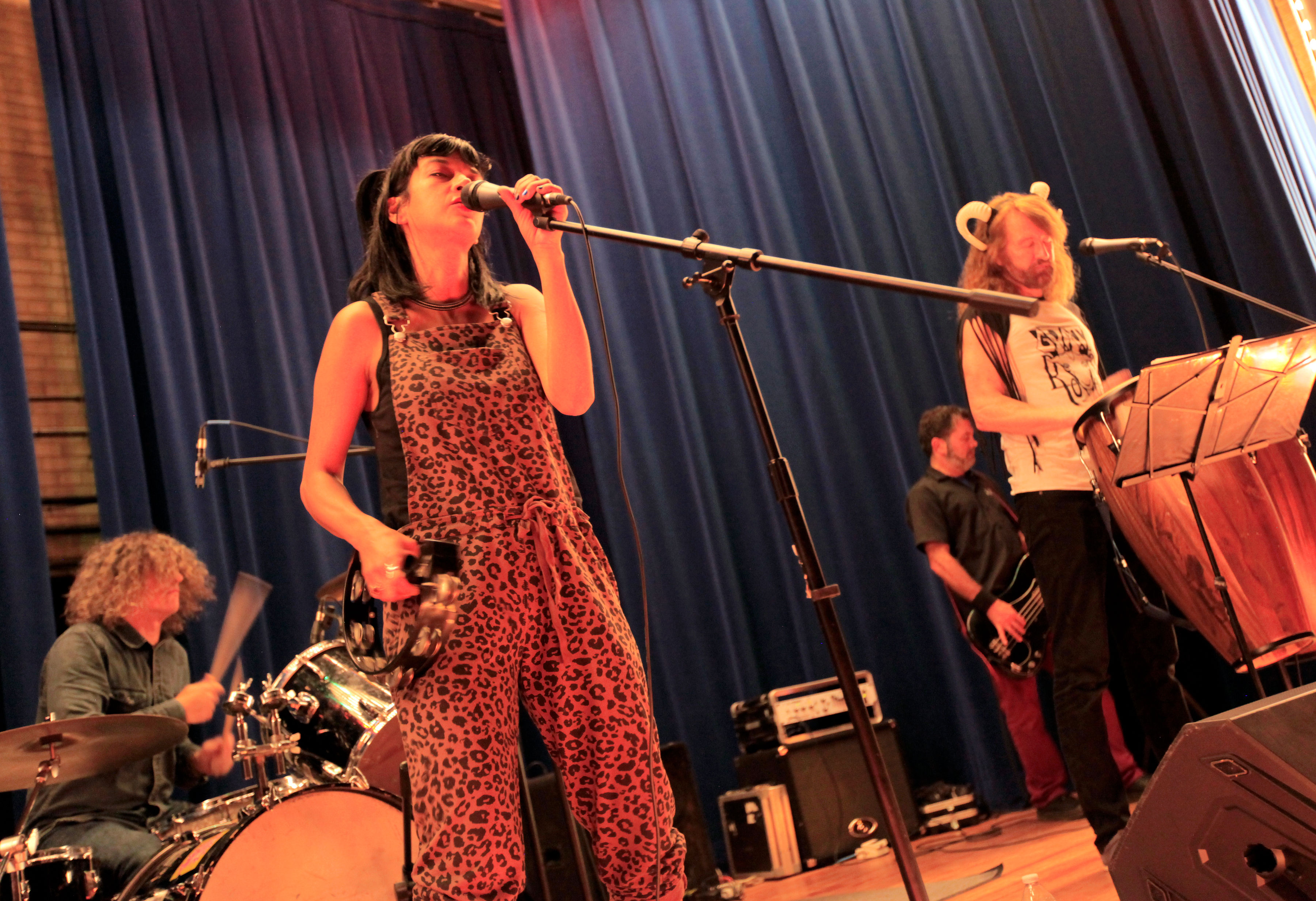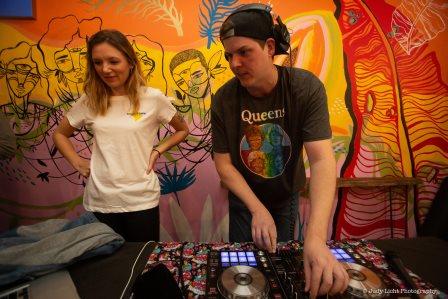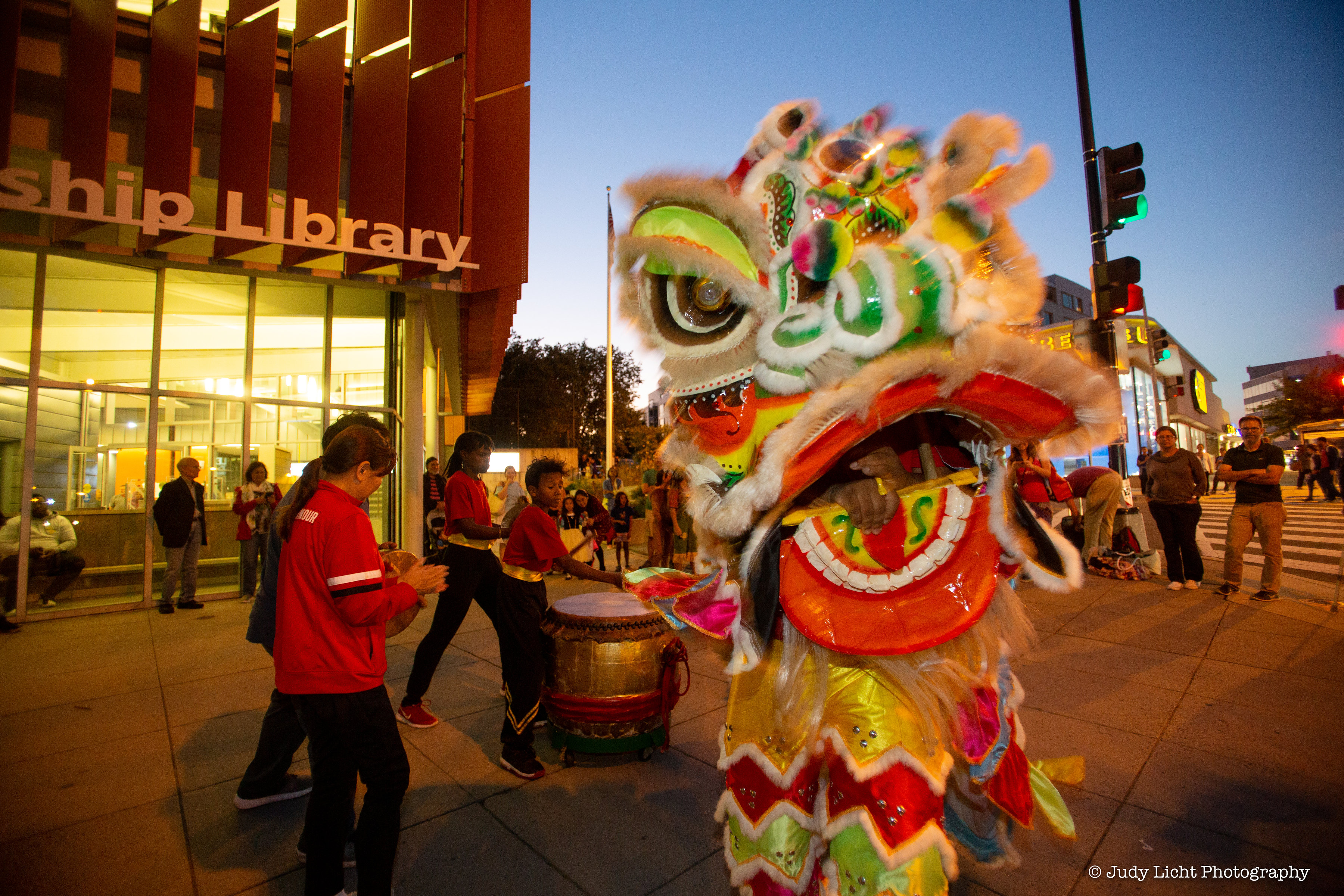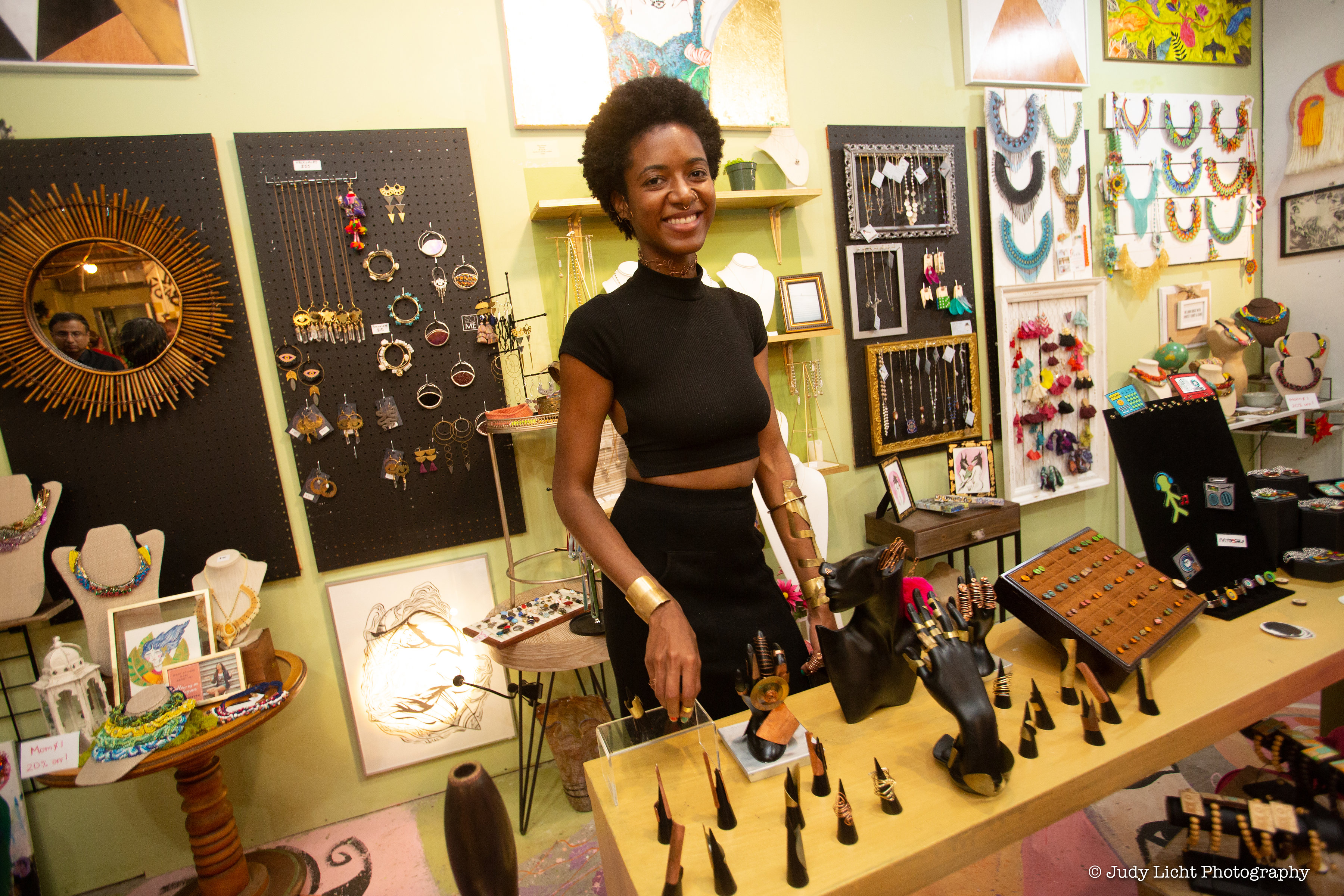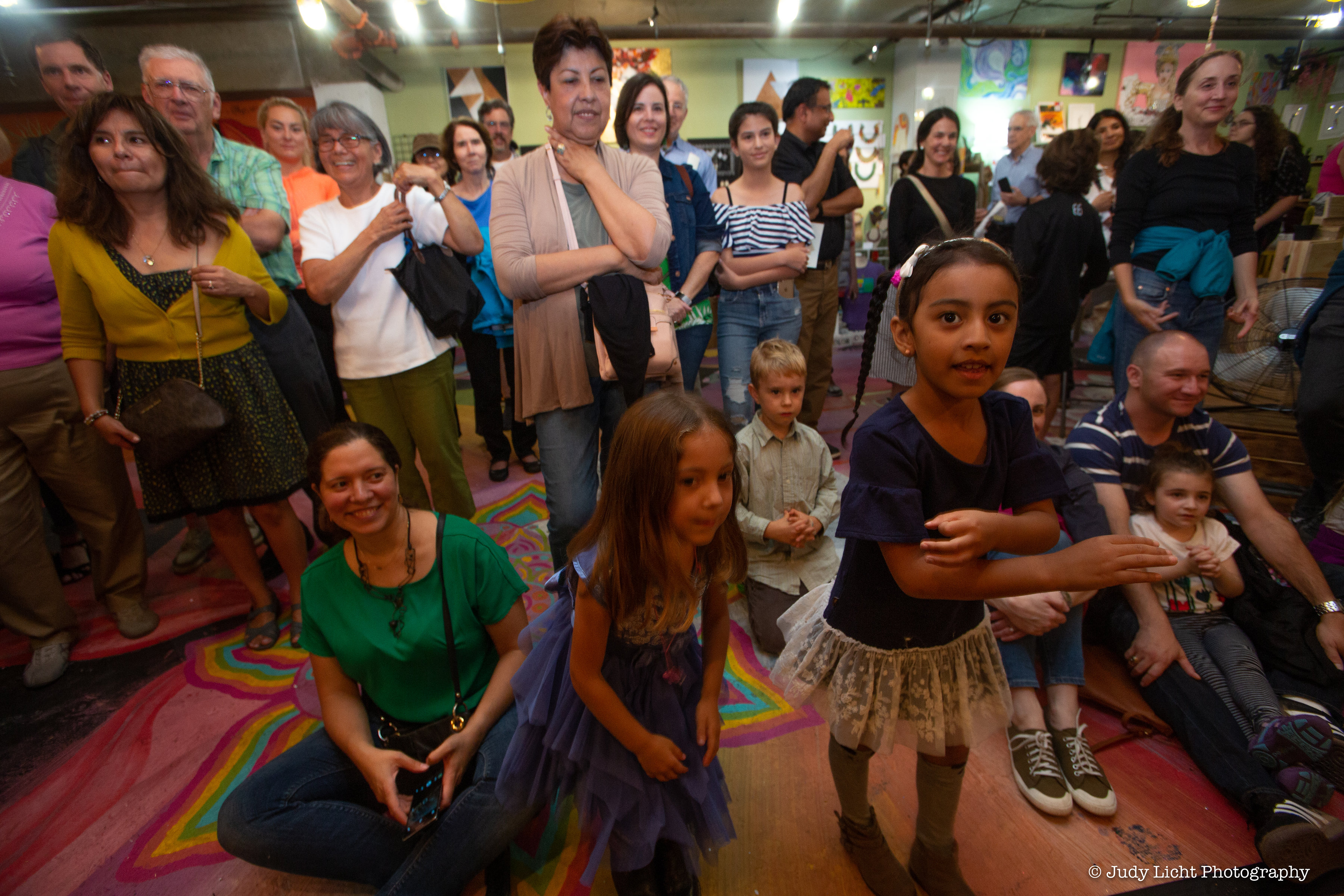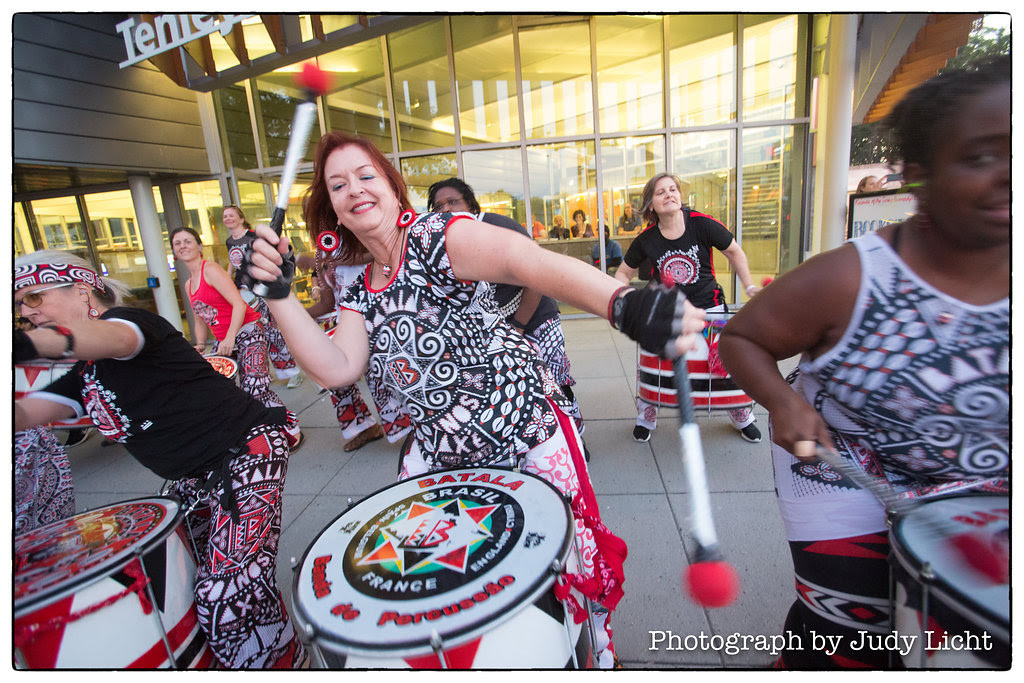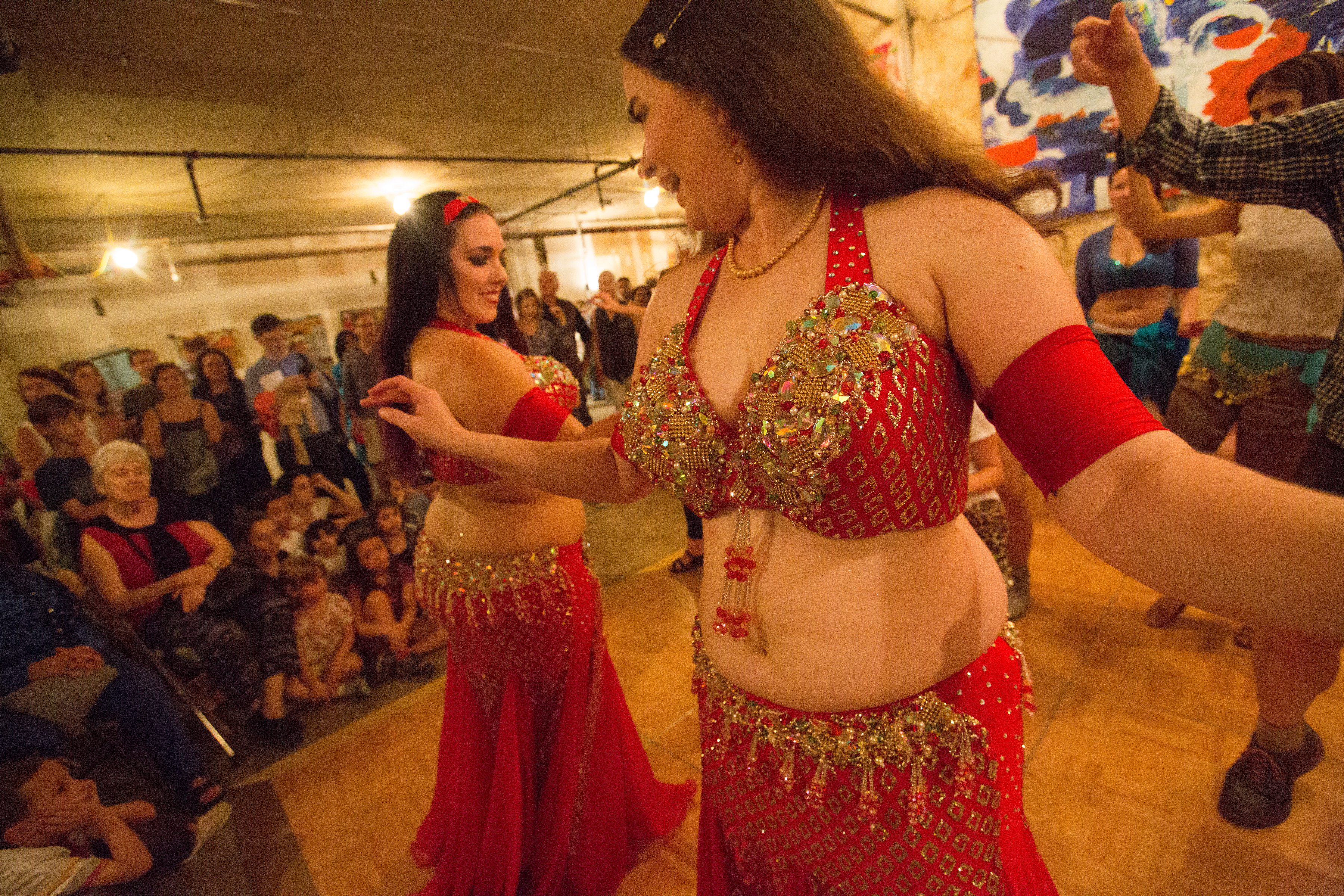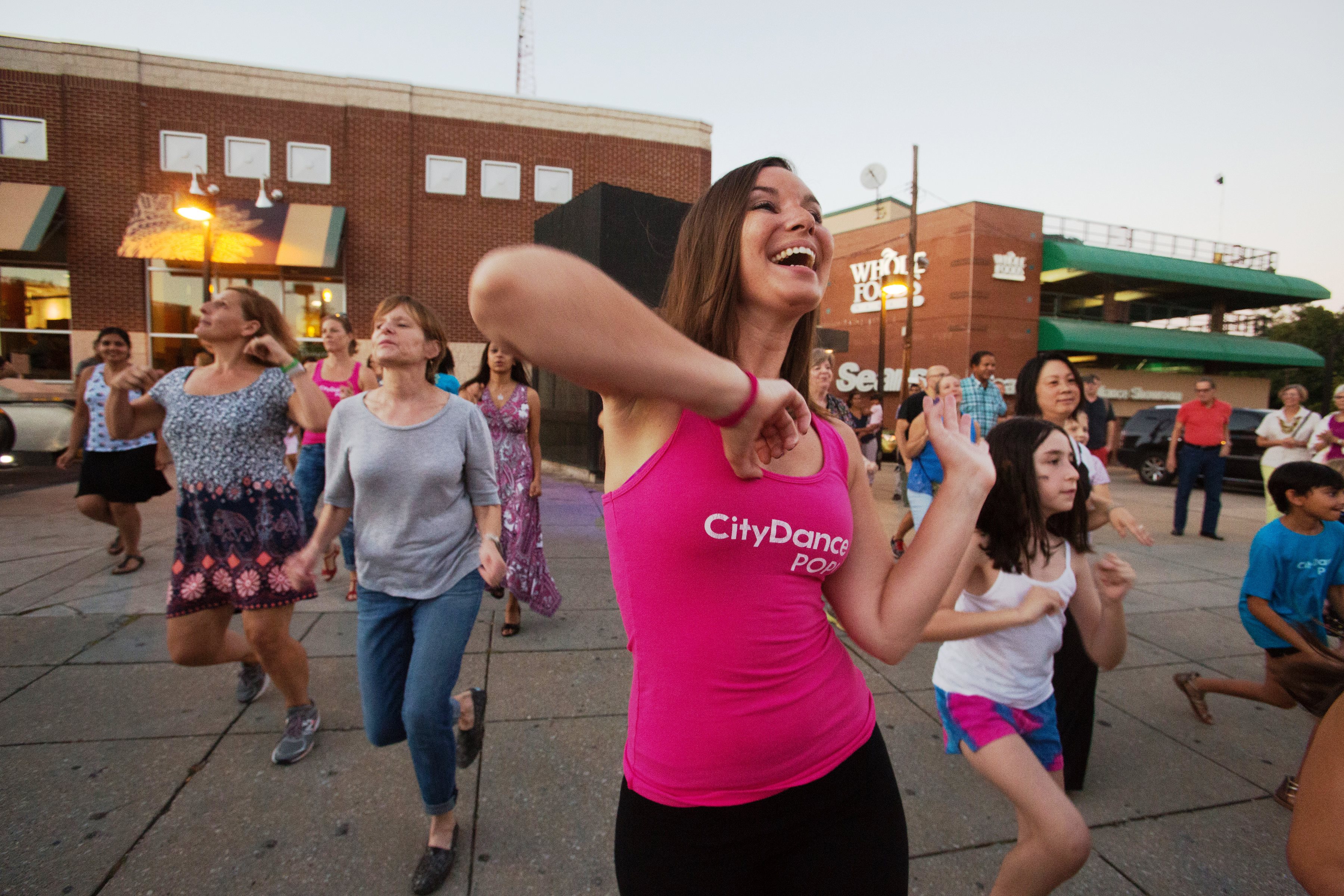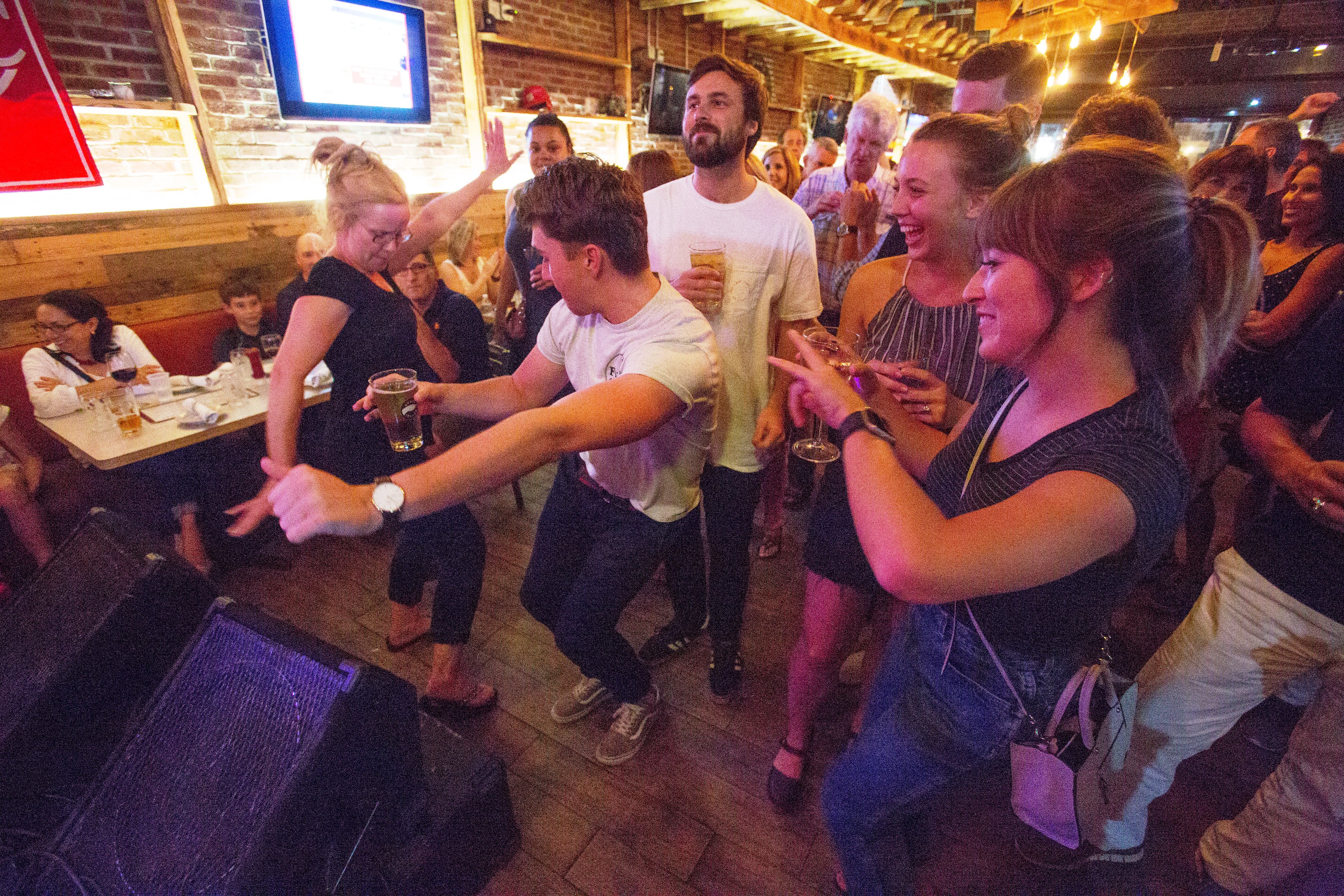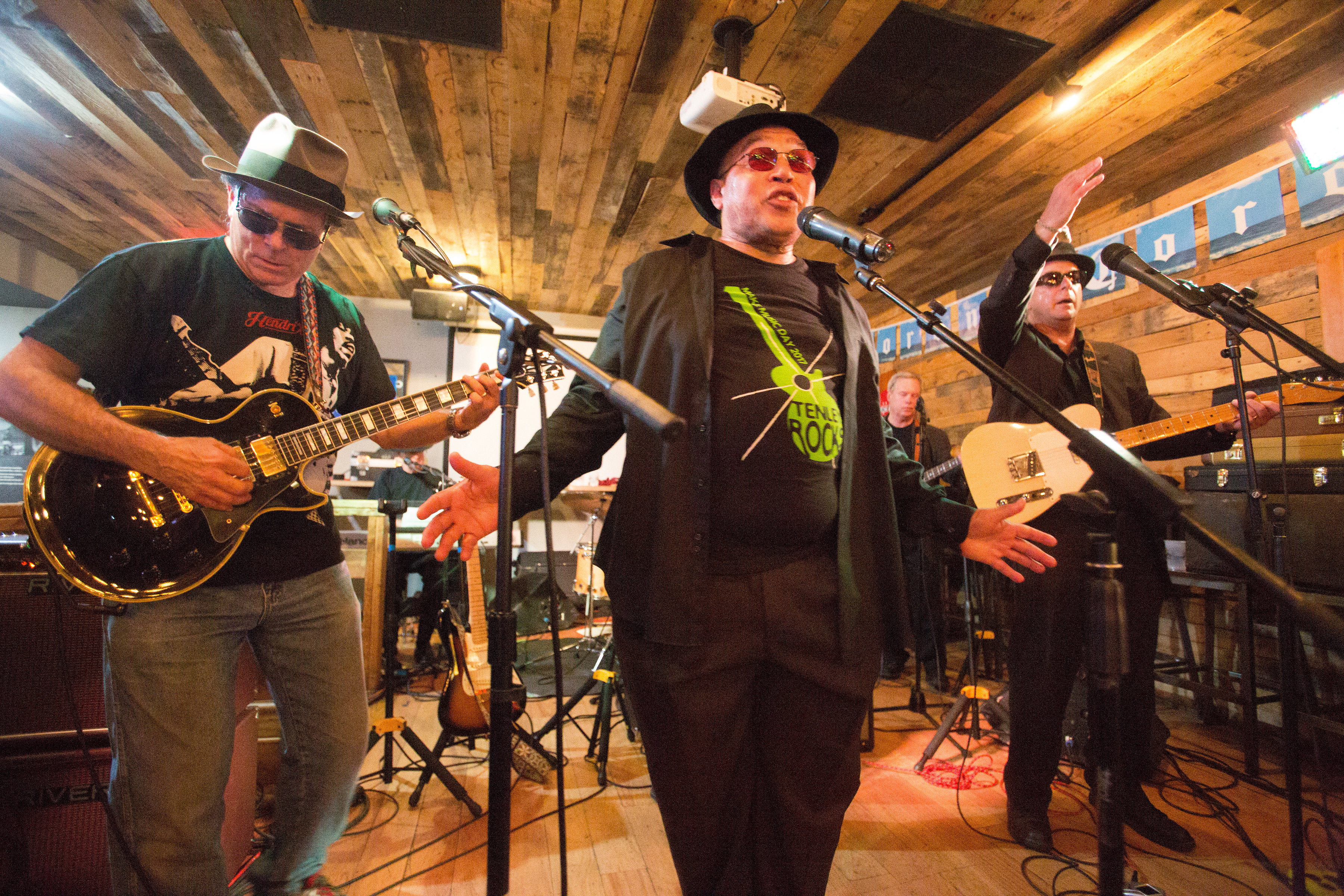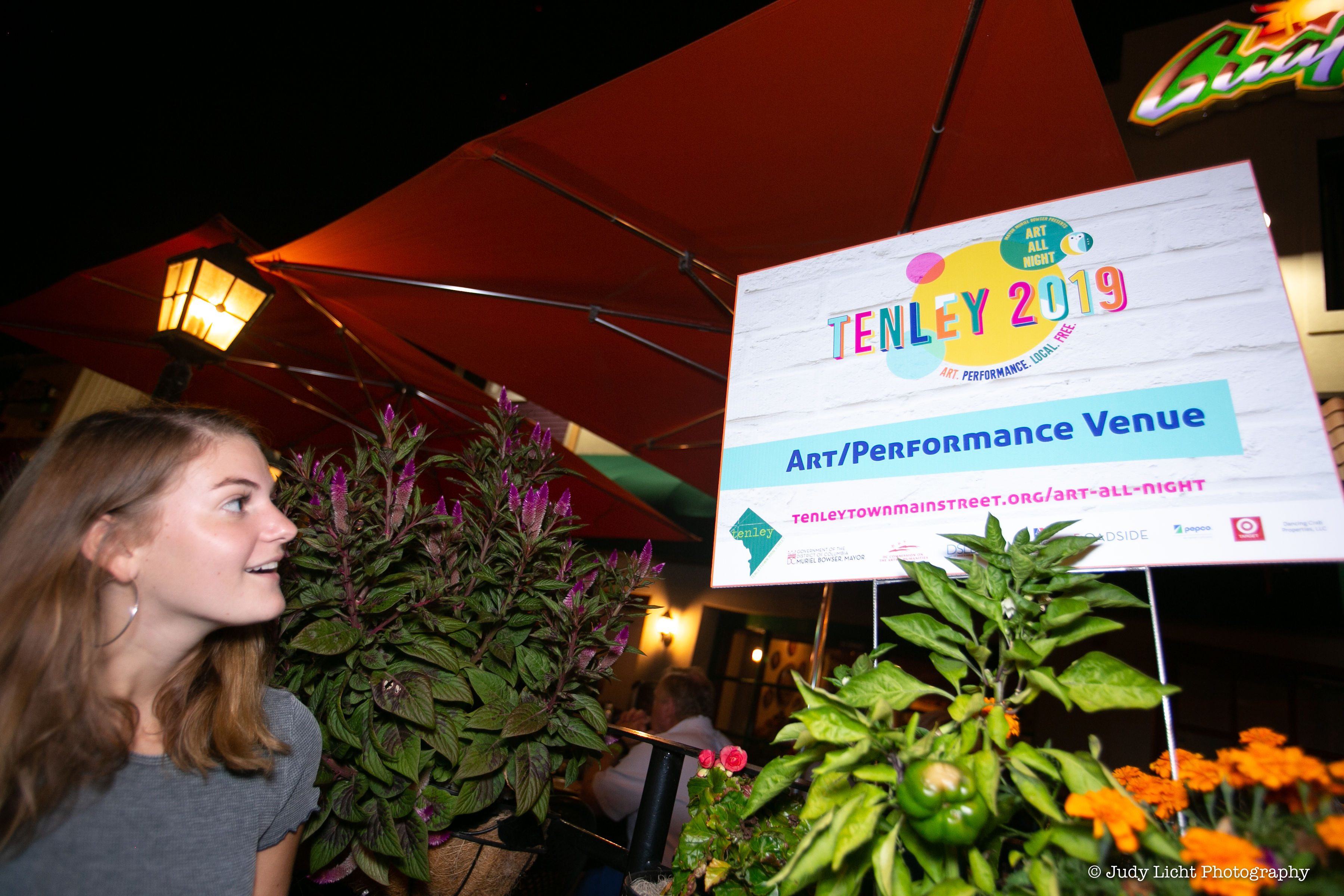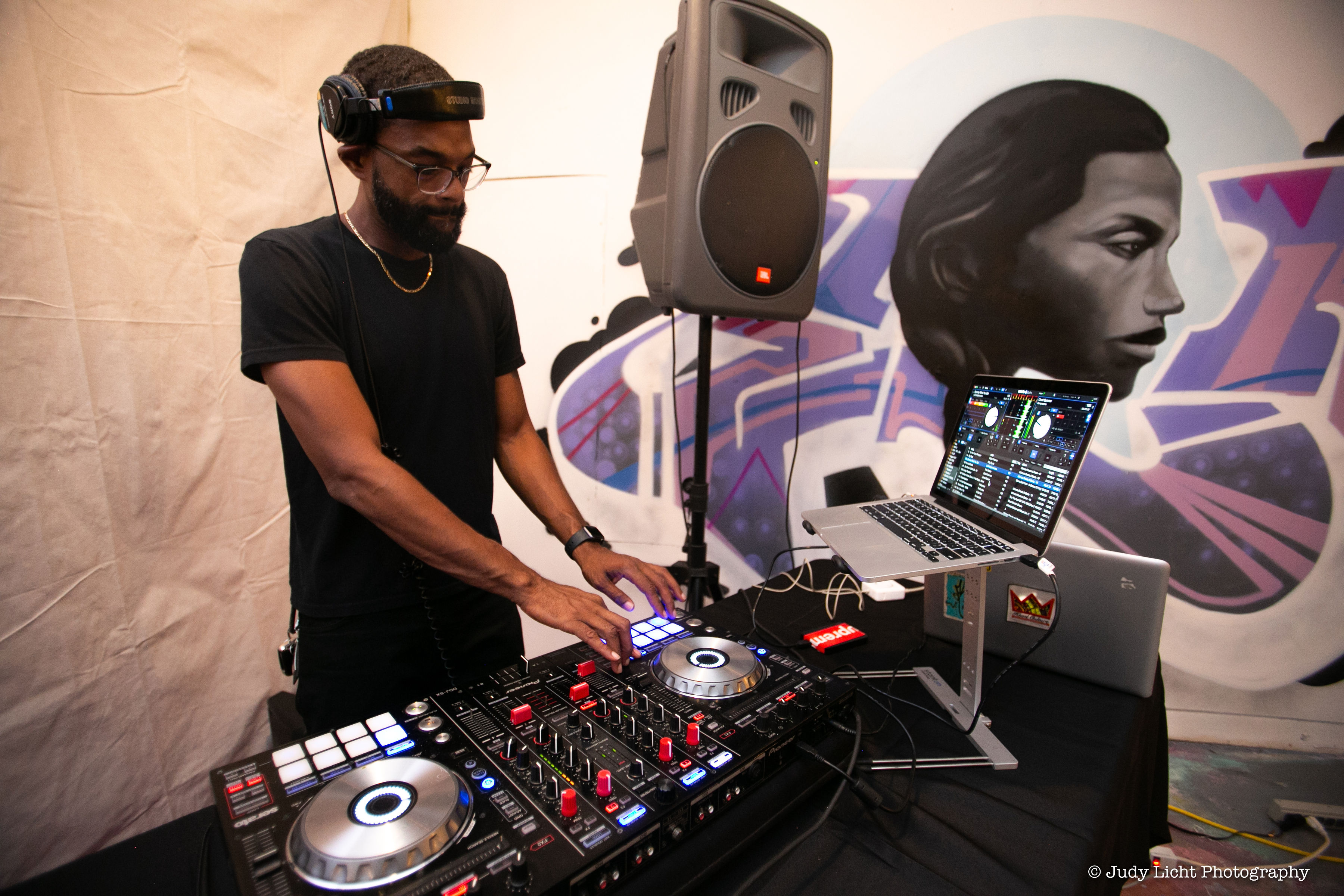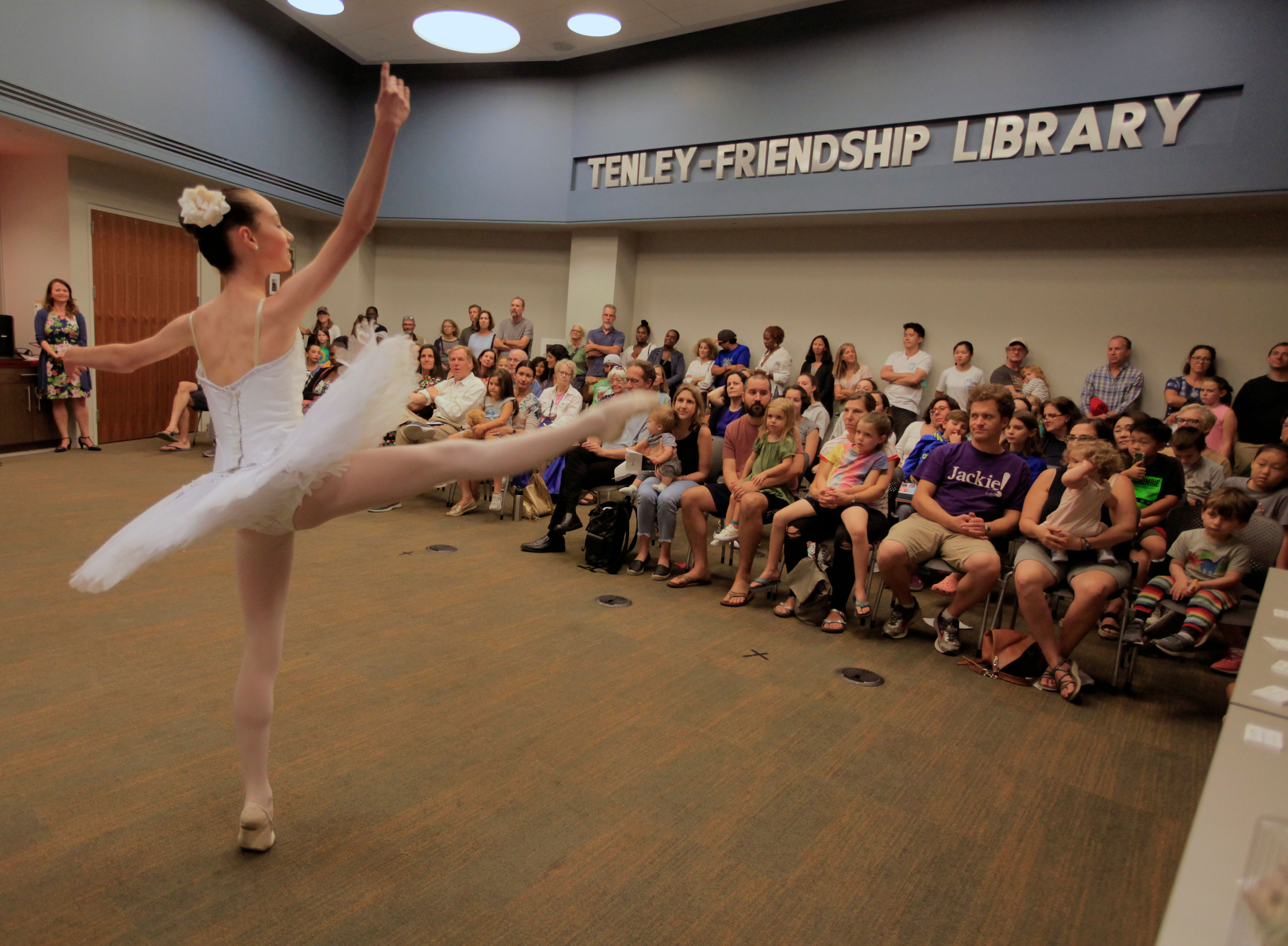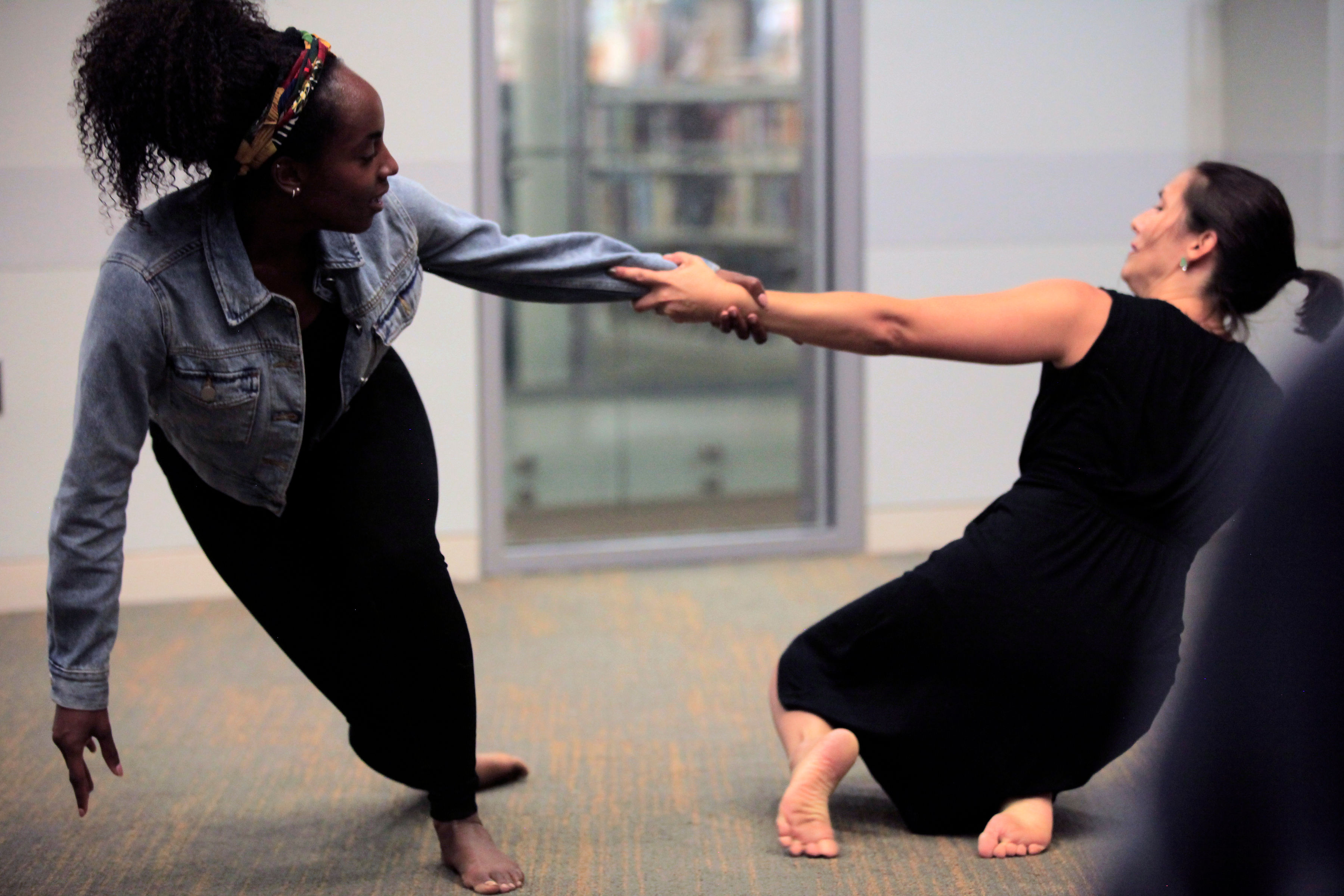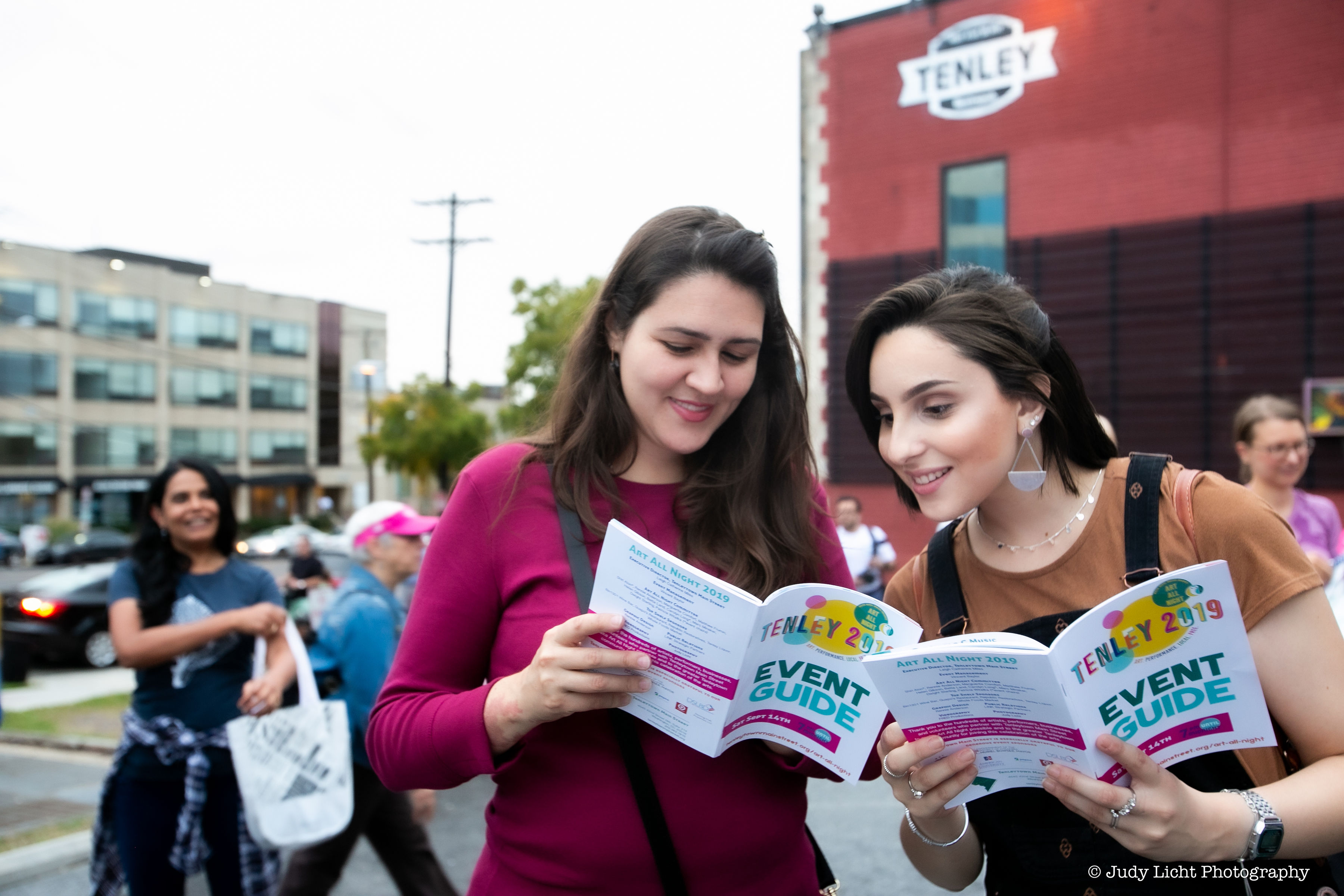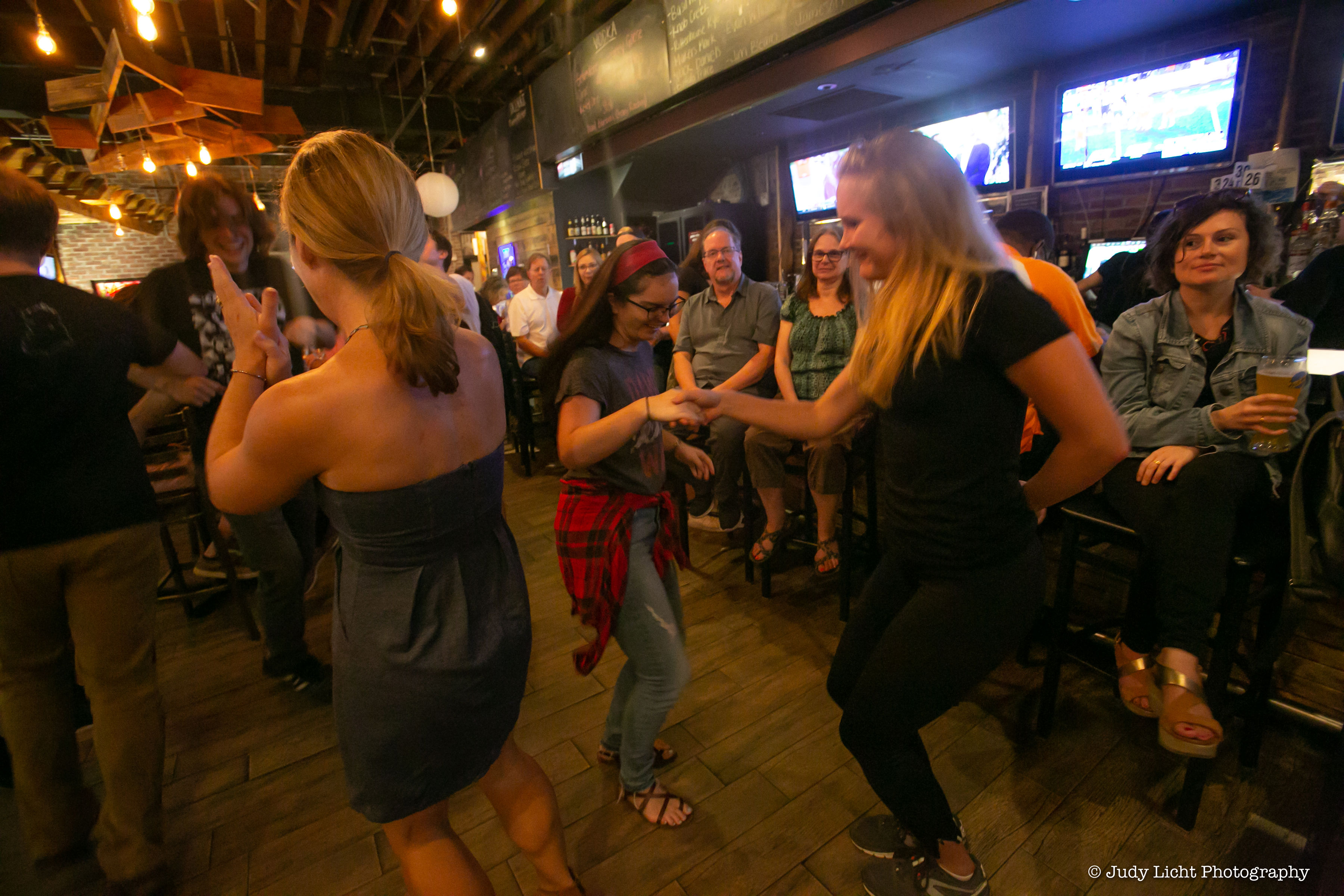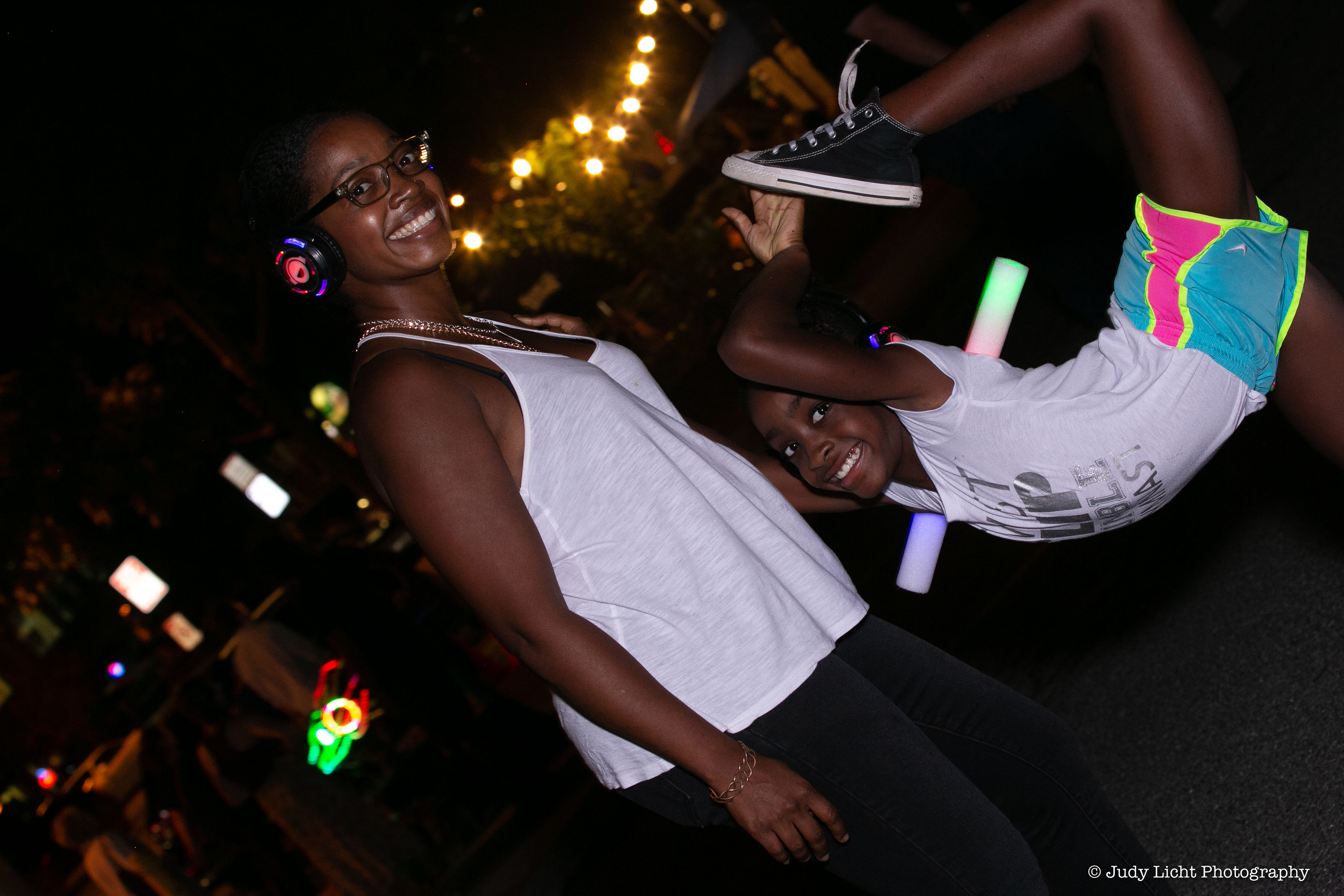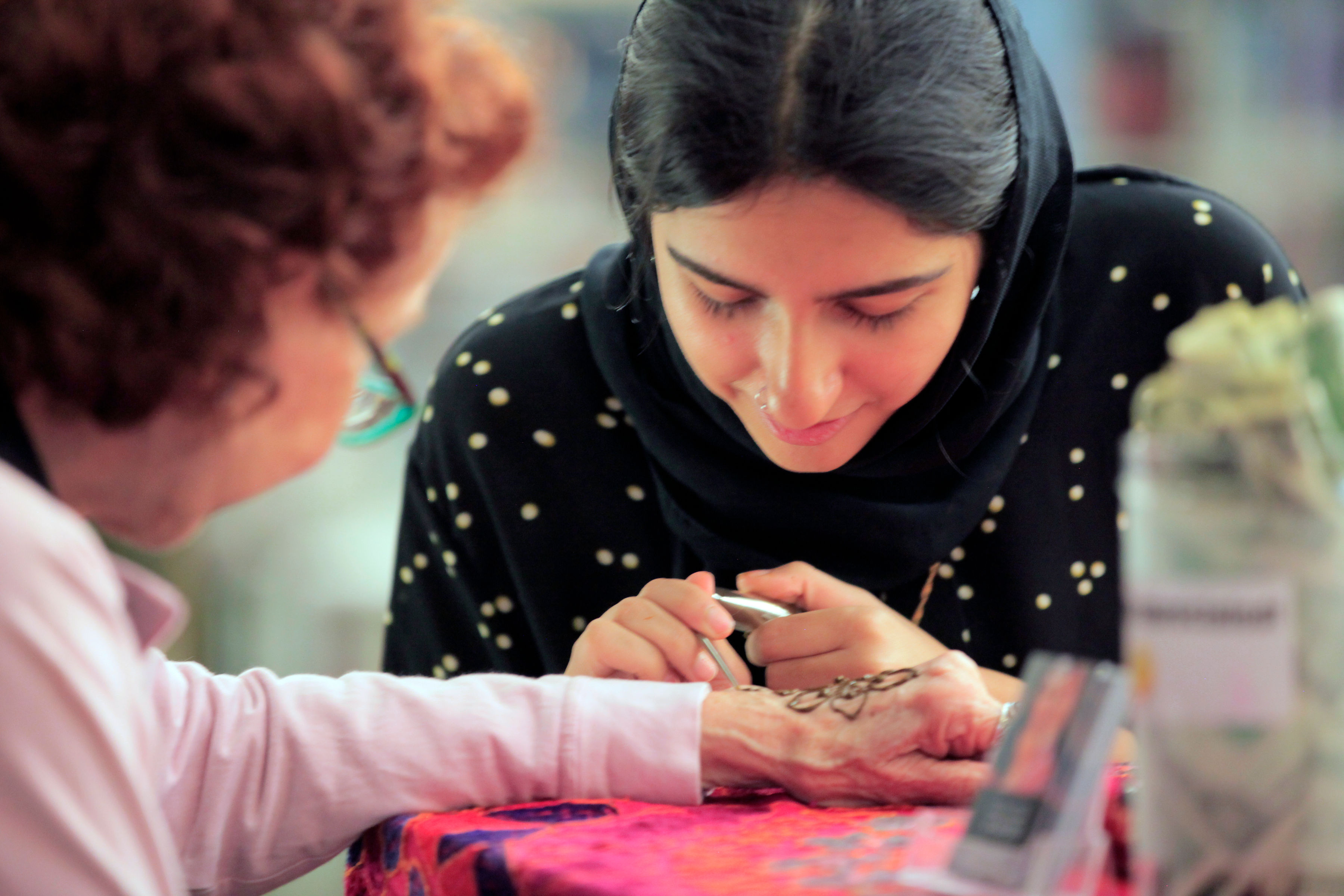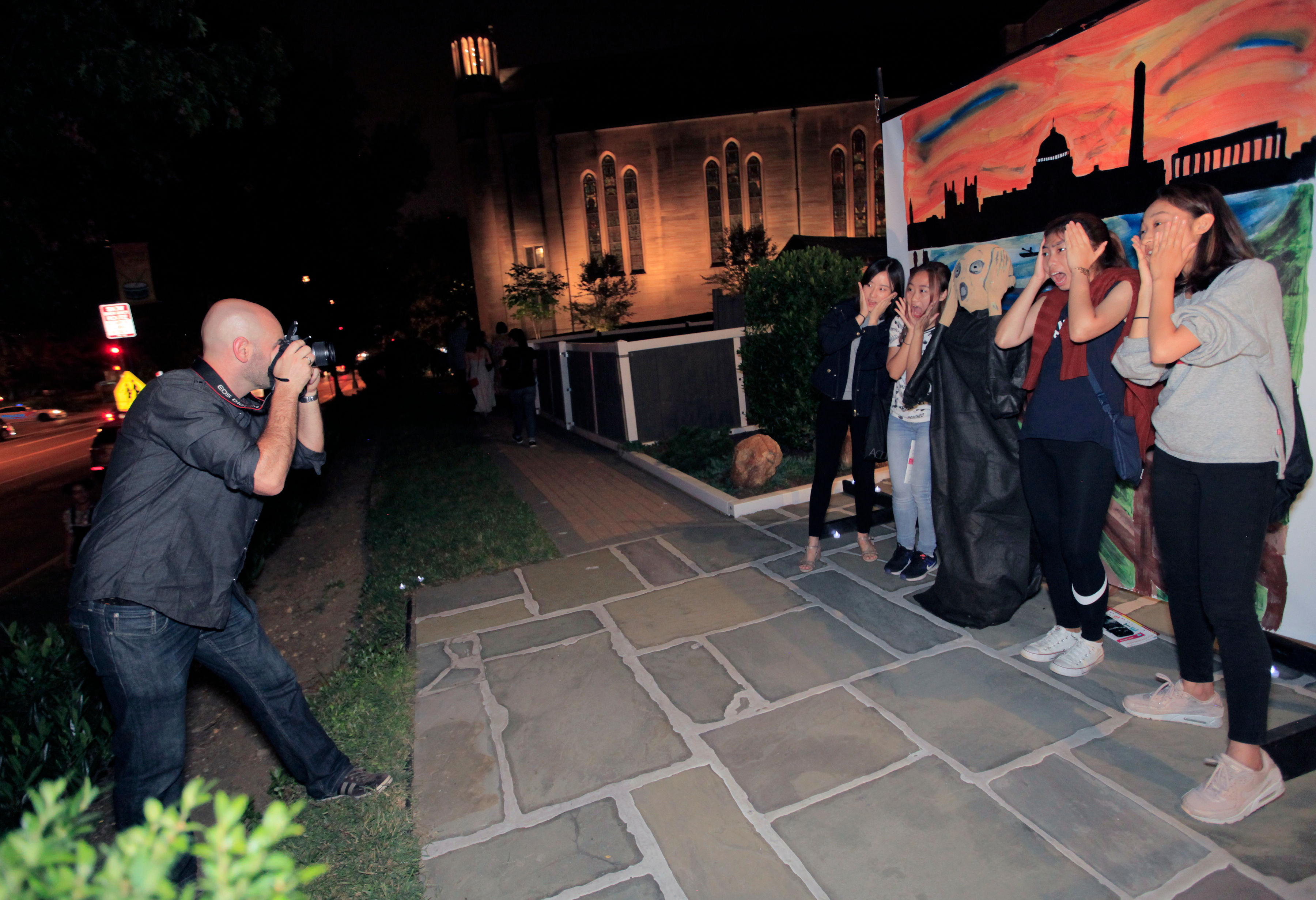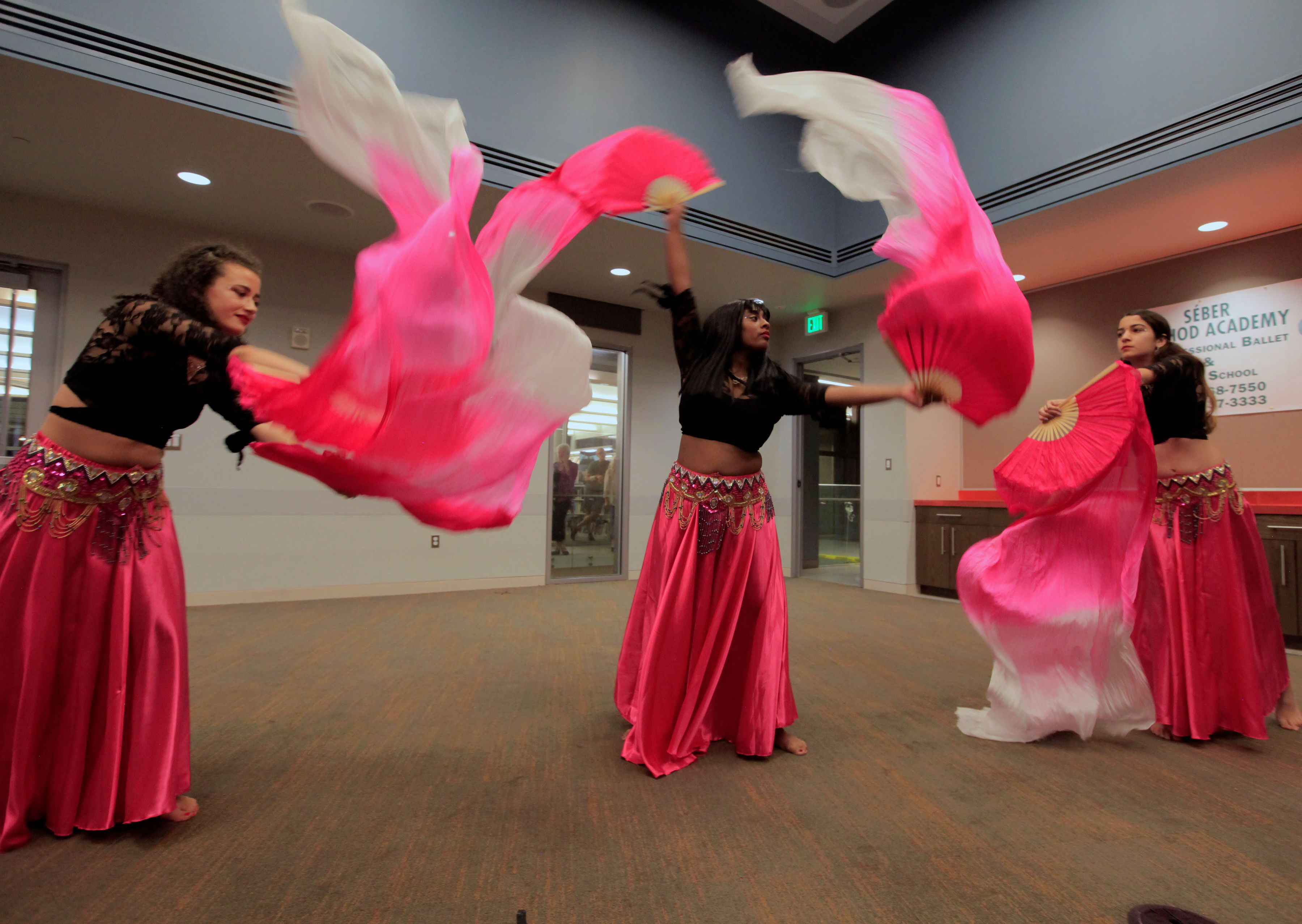 Art All Night celebrates the performing and visual arts, showcasing the diverse talents of our city's creative community. Be a part of making the arts come alive in Tenleytown – and engage tens of thousands of potential customers through extensive visibility opportunities. Art All Night - Tenleytown marketing materials reach more than 450,000 people annually.
Sponsorship and advertising opportunities at a variety of investment levels available. Download a sponsorship and advertising packet. Additional in-kind and underwriting opportunities available. Contact Leigh Catherine Miles at 202-362-1815 or info@tenleytownmainstreet.org.
---
Thank you to our Art All Night 2021 sponsors!
---
Gold Sponsors
---
Silver Sponsors
---
Venue Sponsors
Be a part of Art All Night and help make the arts come alive in Tenleytown!
Art All Night could never take place without the help of a community of incredible volunteers. Whether you want to help craft the vision for this year's festival, work closely with a single art or performance venue, or prefer to volunteer a couple hours during the event, there are opportunities for every level of interest and availability. All volunteers receive a FREE t-shirt as a thank you gift, and get to work with a fun, creative team. Help make Art All Night a positive and memorable experience for everyone involved - come join our volunteer team! Check out the opportuntiies below, and email promotions@tenleytownmainstreet.org or call 202-362-1815 for more information on becoming a member of the Art All Night team.
Art All Night Planning Committee
Art All Night committee members bring their creative energy, can-do spirit, and love for the arts to plan and produce the annual festival. Volunteers with backgrounds in the visual or performing arts, event planning, volunteer management, community outreach, and marketing welcomed, as well as anyone who wants to roll-up their sleeves and learn what goes into producing a large-scale community event.
Venue Coordinators
Love planning & details? Enjoy working with artists? Help the Art All Night committee finalize logistical details for one of our Art All Night venues, and be the lead volunteer during the event. Venue Coordinators volunteer 1-2 hours per week in the month prior to the event, and approximately 4 hours on the night of the event, still leaving plenty of time to enjoy the festival.
Volunteer during Art All Night
To make the festival a success, Tenleytown Main Street depends on local assistance of 40 - 50 amazing people with great personalities and a love for the community! Our night-of volunteers are among our most crucial roles as they provide support to our talented local artists and help festival goers enjoy all Art All Night has to offer. Volunteers for Art All Night will be the first contact for many of the thousands of patrons expected to attend the event. Their critical role will be to provide logistical support to artists and performers and to foster a spirit of helpfulness and hospitality for attendees. With multiple two-hour shifts available, you can volunteer and then explore Art All Night for the rest of the evening.
https://art-all-night-105586.square.site/