Centre de Danse 2019, "Adventures of Alice"
Price : $25.00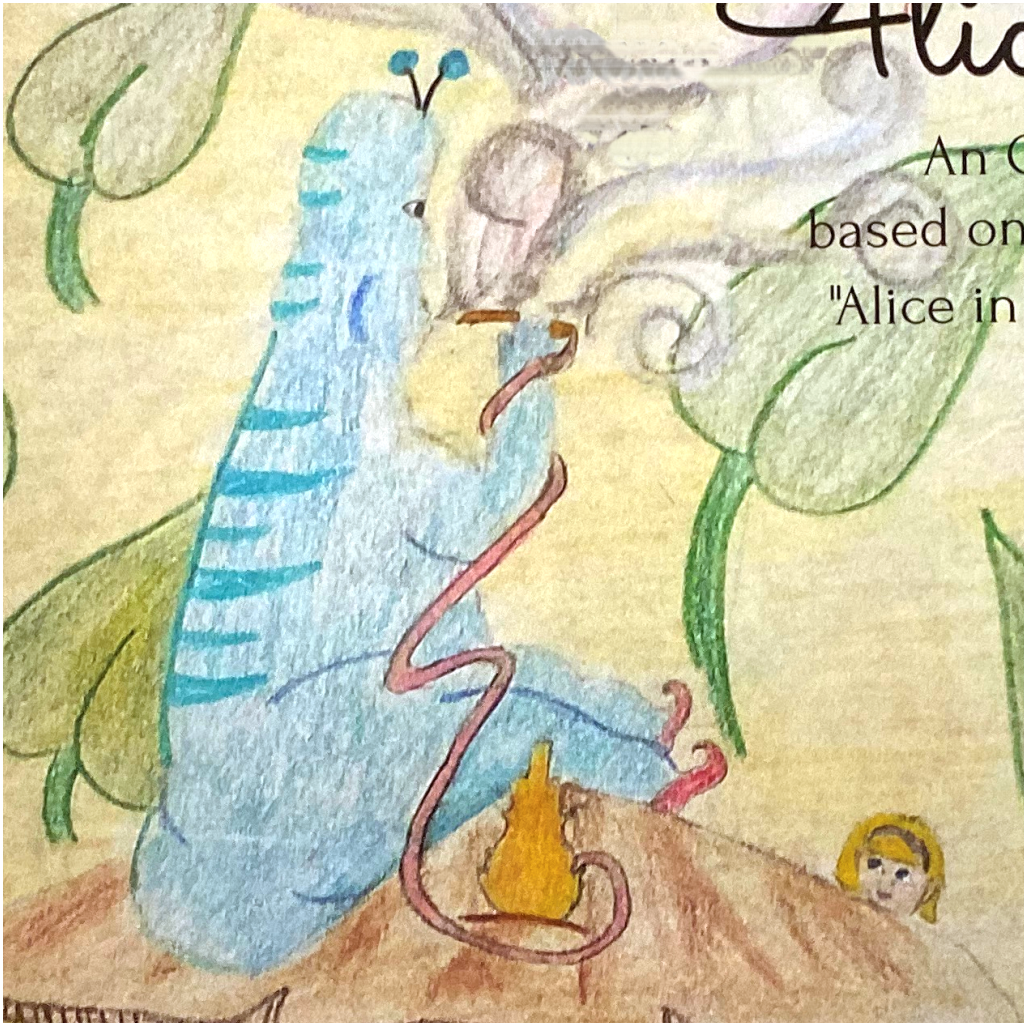 Details
Date:

Saturday, December 7th, 2019

Time:

7:30 PM - 9:00 PM

Cost:

$25.00
Website:
Venue
The Greenberg Theatre
The Greenberg Theatre, 4200 Wisconsin Ave., NW
Washington, DC, 20016
Phone:
Description
This year's Adventures of Alice, a ballet based on the story of Alice in Wonderland, will be performed by the students of the Centre de Danse ballet school in Georgetown. Over the years, the studio's students have participated in all aspects of this production, from choreography to the publicity poster. It is school directress Theresa Kramer's conviction that only by this approach can her students obtain a true understanding of the depth and scope of classical ballet as an art form. A short piece, Serenade in the Park, which was choreographed by Cuban National Ballet alumna Dr. Kenia Luz Garcia Cabrera, will be performed prior to the full-length performance of Adventures of Alice.
"Collective Ballet Creation" is a translation of a term used by Rosella Hightower at her Centre de Danse Clasique Internationale in Cannes, France over 40 years ago. One of Ms. Hightower's innovative approaches to ballet instruction, a Collective Ballet Creation is a ballet performed by students who also write the story, choreograph the dances, select the accompanying music and design the costumes and sets. After participating in such productions as a student under Ms. Hightower, Ms. Kramer has been using this method as well.