Symphonic Band and Orchestra, American University
Price : $5.00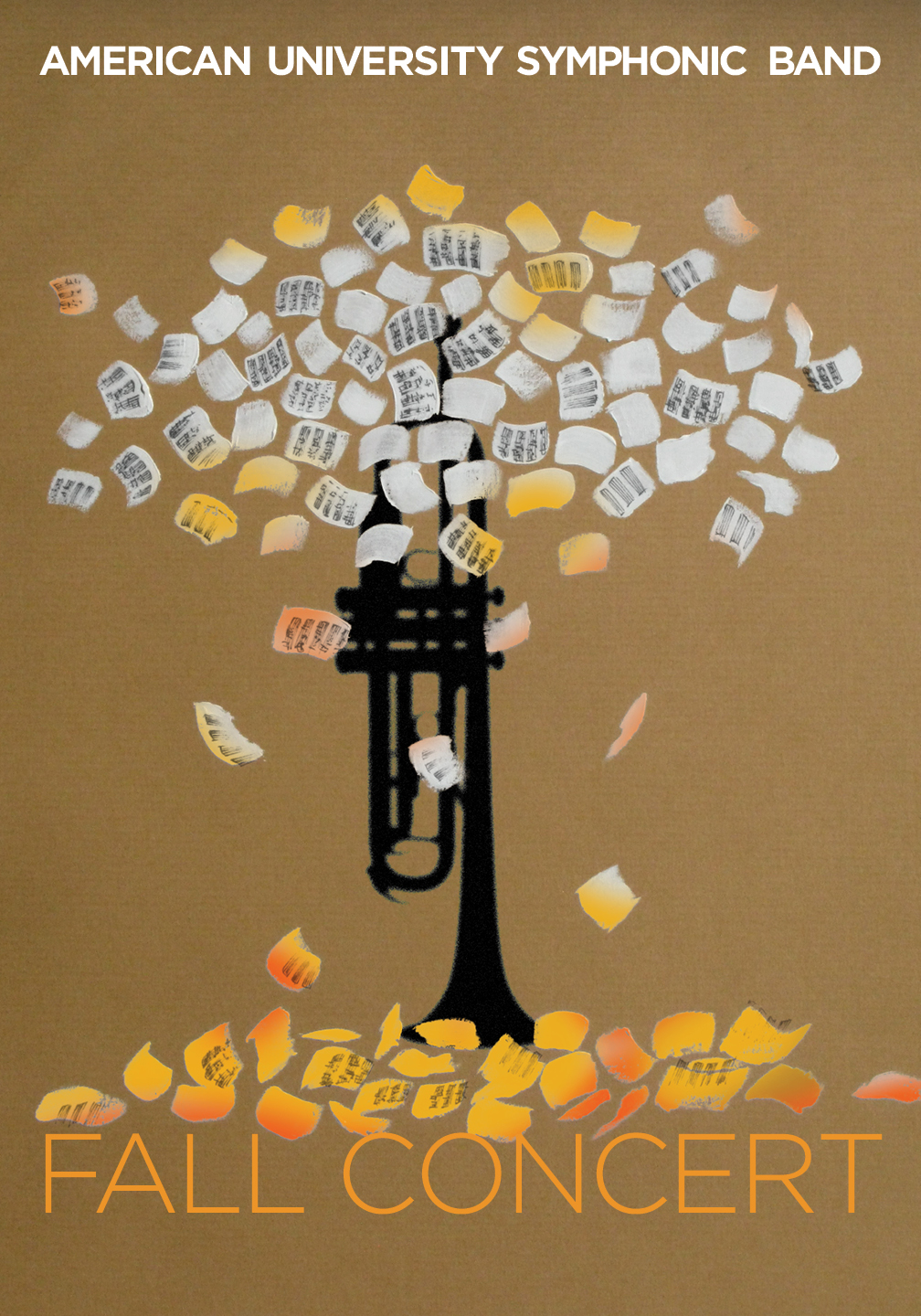 Details
Date:

Saturday, December 5th, 2020

Time:

7:30 PM - 9:00 PM

Cost:

$5.00
Website:
Organizer
American University Arts
Venue
Katzen Arts Center
4400 Massachusetts Ave. NW
Washington, DC, 20016
Phone:
Description
Join AU's two largest instrumental ensembles, the AU Symphonic Band and the AU Symphony Orchestra, for a live Zoom presentation of our innovative work. The inability to meet in person has not prevented us from making music together!
Director and conductor Matthew Brown created play-along videos that included audio representations of the music recorded at the piano or midi keyboard, as well as video of him conducting along with it. Students used these videos to create their own audio recordings at home, which then were layered together using the wonders of modern technology. Students listened to these recordings in Zoom rehearsals to know how to improve their next recording of the same piece, so the recordings improved over the semester much like the ensemble normally does in rehearsals.
The result is remarkable! Join us for a streamed concert followed by live Q&A.
Program:
Pacem: A Hymn for Peace, Robert Spittal
Simple Gifts: Four Shaker Songs, Frank Ticheli
Eine Kleine Nachtmusik, Wolfgang Amadeus Mozart
St. Paul Suite, Gustav Holst
Concerto for Bass Clarinet, Geraldine Green. Featuring 2020 AU Concerto and Aria Competition winner Yannick Joseph