The Sweater Set in Concert
Price : $15.00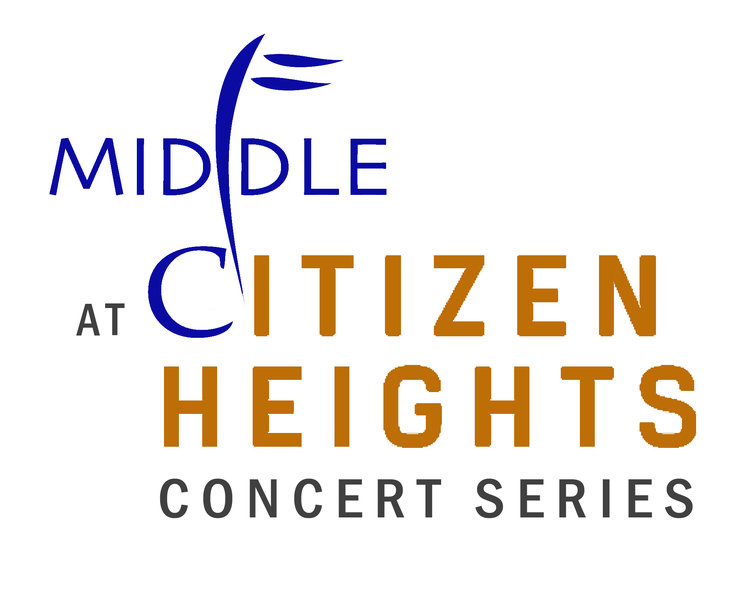 Details
Date:

Friday, April 12th, 2019

Time:

3:00 PM - 4:00 PM

Cost:

$15.00
Description
Middle C Music and Citizen Heights have partnered to bring the community a series of concerts by the area's top musicians and performers in a relaxed yet stately setting.
Please join them for an evening of music and fun with The Sweater Set, featuring Middle C's own Maureen Andary and Sara Curtin. The WAMA award-winning and former Strathmore artist-in-residence duo accompany themselves with elaborate arrangements of guitar, ukulele, accordion, banjo, and flute, creating a show that is endearing and inescapable.
All shows begin at 7 p.m. $15 donation requested at the door; all proceeds go to the artists. Citizen Heights is located one block south of Middle C Music at 4100 River Rd. NW. Call 202-244-7326 for more information.