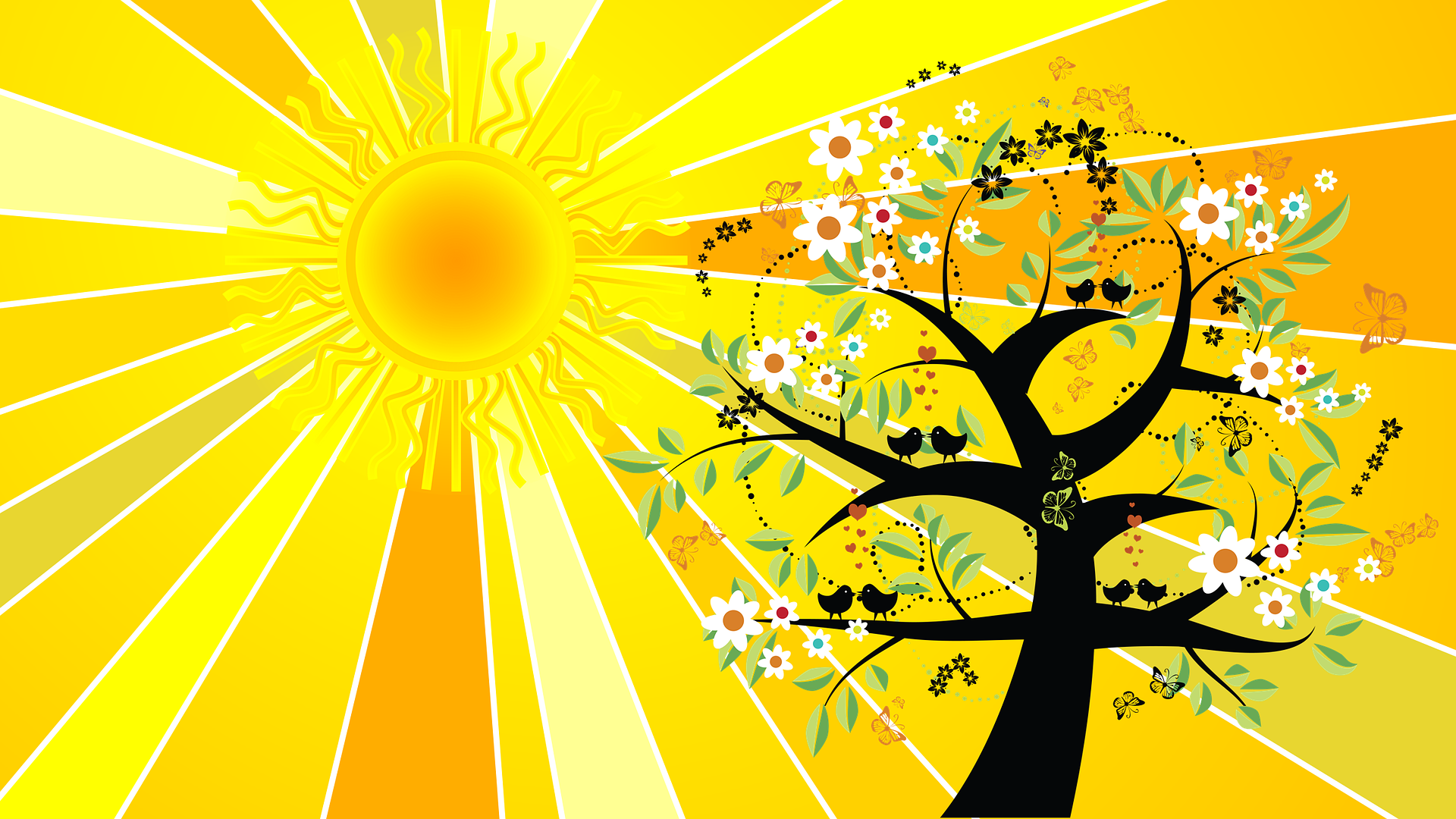 The weather is warm, the days are getting longer, and summer is just around the corner. And that means the start of the summer camp season. Tenleytown offers a diversity of camp options for children of all ages. From STEM to Spanish, dance to day camps, arts to athletics, here are local camps that will keep your kids active, entertained, and engaged all summer long.
CommuniKids, 4719 Wisconsin Ave. & 3920 Alton Pl.
CommuniKids summer camps offer full immersion in Spanish for children ages 2 1/2 – 6 years old through a new and exciting "Around The World" experience. Every week children explore a country through games, songs, crafts, and arts while learning a language. Children spend their day, both indoors and outdoors, engaging with peers, playing, learning, and developing skills that help them become global citizens. Full and half-day options are available, as well as before and after care. 
More info: communikids.com/program/span-summer/  or contact their center at 202-363-0133
---
Confetti, 4545 42nd St.
Summer Camp at Confetti is a full week of play, learning, and time with friends as they explore a weekly theme that is creatively woven through each day's activities. With an age appropriate balance of free play and guided activities, your camper is sure to end the week with fun memories, expanded knowledge, and new friends. Targeted for 5-12 year olds, camp runs weekly from June 28 through August 27. Snacks are provided, with the option to add lunch from Confetti's cafe.
More info: www.confettiplaycafe.com/in-person-programs
---
Easy Spanish 1-2-3, 4201 Albemarle St.
Get ready for summer camp with a Spanish flair! Seven weekly sessions take place on Saturdays, with each week featuring a different, exciting theme that explores Spanish culture. Enjoy singing, dancing, and so much more – all while immersed in the Spanish language. All materials are included, and fun is guaranteed. Online and in-person options available.
More info: easyspanish123.com/summer-camp/
---
Georgetown Day School, 4200 Davenport St.
Georgetown Day School's summer camps and classes are programs for kids who love summer math, service learning, STEM, art, outdoors, and more! Their summer programs include hands-on learning experiences, such as traditional day camp, STEM camp, and art camp. Students can avoid the "summer slide" with academic reviews and prep for the new school year. GDS summer studies teachers and counselors focus on providing the best experience for each child, from elementary grades through high school. All camps will be held in person, unless otherwise indicated.
More info: summer.gds.org/
---
Home Run Baseball, 4500 Van Ness St.
Home Run Baseball, which has run a camp in the neighborhood for more than 25 years, is preparing to return again this summer to Friendship (Turtle) Park, pending final guidance from the city. Their co-educational baseball camps for kids 4 to 12 years of age focus on skill building through volume repetition, offering campers literally hundreds of opportunities to bat and field balls each day, as well as through twice-daily intra-camp ball games. Coach Mac also emphasizes leadership development, personal responsibility, and community service. Camps are scheduled to run June 7 through September 3.
More info: www.homerunbaseballcamp.com/camp/2021-summer-camp-dc/
---
Middle C Music, 4530 Wisconsin Ave.
Middle C Music's summer Rock Band camps for kids ages 10-15 will be held July 12-16 and July 19-23. All instruments welcome! Camp size is limited, social distancing will be in place, inside and outside classes. Camp runs from 10 am to 2 pm, Monday through Friday, with performances on Friday at 6 pm.
More info: www.middlecmusic.com/camps
---
Seber Method Academy, 4908 Wisconsin Ave.
Seber Method Academy's 2021 Summer Course line-up includes Pre-Ballet (ages 3–6) and Junior Division (ages 6-10). Classes will take place through a hybrid of virtual and in-studio instruction.
More info: www.sebermethodacademy.com/summer/
---
Sidwell Summer, 3825 Wisconsin Ave.
Sidwell Summer will offer on-campus, in-person programs while implementing COVID-19 best practices to ensure that all campers are safe while having fun. Camps are available June 14 through August 6 with programs in academics, arts, design, entrepreneurship, sports, STEM, and more. Programs are available for children pre-kindergarten through grade 12, so there's something for everyone.
More info: www.sidwellsummer.org/
---
St. Albans Early Childhood Center, 4404 Wisconsin Ave.
St. Albans Early Childhood Center's summer camp is open to children ages 6 to 12 years old. Their summer enrichment program will be a hands-on camp that provides opportunities for growth, friendship, and self-empowerment while observing extensive safety measures to support a healthy environment for all. Each two-week session is crafted around one of four focus areas that truly define a summer of inquiry and fun for campers: Discovery Awaits, We Are Creativity, Connection Power, and Adventure On. These full-day camps are available from June 28 through August 20.
More info: www.saecc.org/summercamp.html
---
Summer Horizons Camp, 4121 Nebraska Ave.
The Summer Horizons Camp at the National Presbyterian School offers a wide array of programs for kids in pre-school through sixth grade, including a traditional day camp, STEM, and sports. Summer Horizons Camp runs from June 21 to August 20.
More info: www.nps-dc.org/camp-2021