Holding the High Ground: Fort Reno in War & Peace
FREE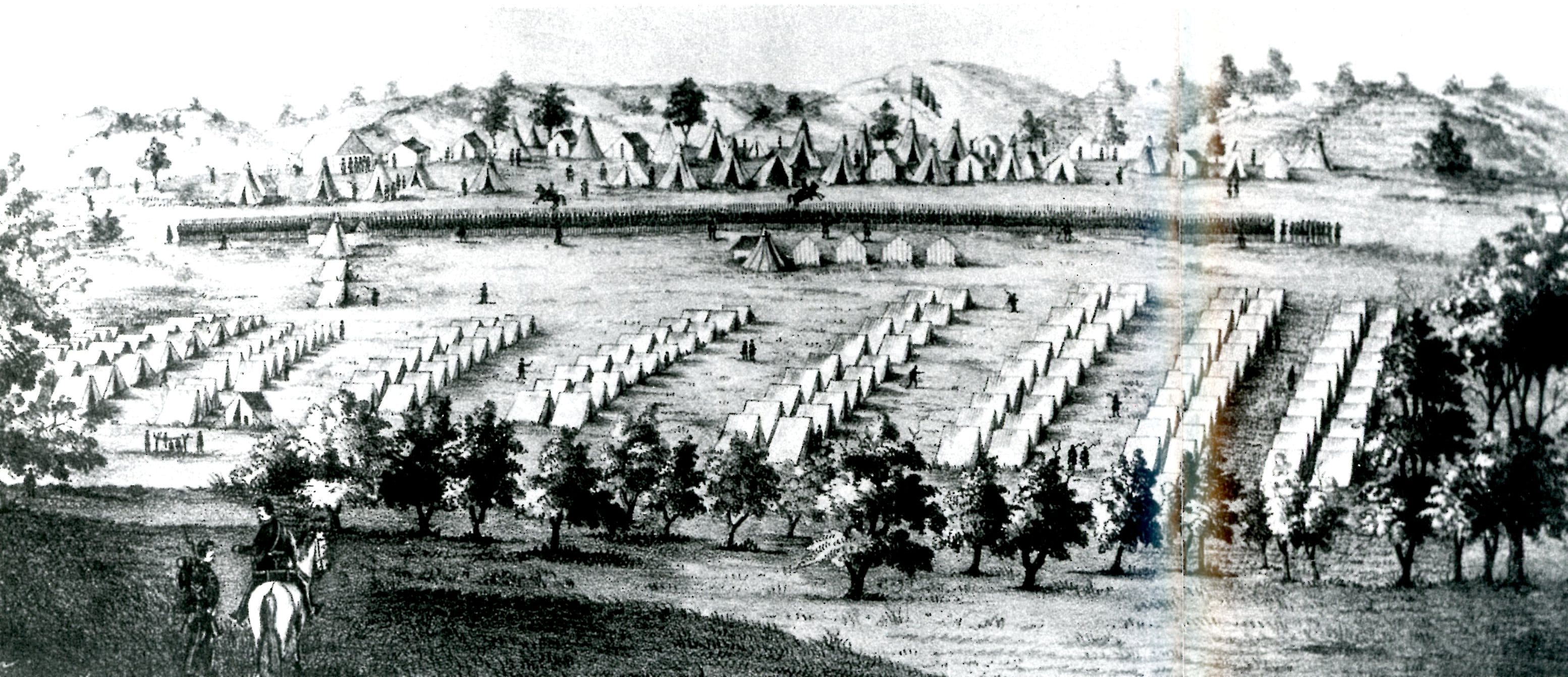 Details
Date:

Saturday, June 8th, 2019

Time:

6:00 AM - 7:30 AM

Cost:

FREE



Venue

Fort Reno Park
Fort Reno Park (4000 Chesapeake St.)
Washington, DC, 20016
Description
The Fort Reno reservation, bounded by Fessenden Street, Nebraska Avenue, Chesapeake Street, and Belt Road, was a farm and orchard prior to the Civil War, then a Civil War fort which was replaced by a subdivision. By the beginning of the 20th century, land had been bought for a city water facility, and a school had been built for the black children residing in the subdivision. As time went on, the water facility was expanded, the homes in the subdivision razed, a junior high school and cold war communications facility built, and a community garden, tennis courts and sports fields added. The official geographical high point of the District of Columbia is located on the reservation.
Steve Phan is a Park Ranger and historian at the Civil War Defenses of Washington (NPS). Prior to his current assignment he has worked at five other NPS sites, including Stones River National Battlefield and Gettysburg National Military Park.
Tenleytown Historical Society is pleased to offer this program in cooperation with the National Park Service. No reservations necessary. Meet at the bandstand in Fort Reno Park.