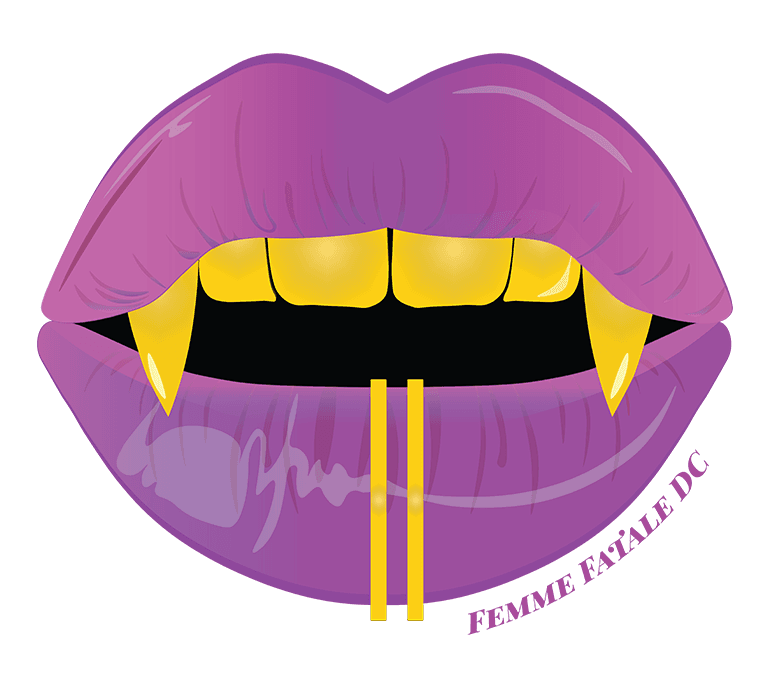 Look what's popping up in Tenleytown.
Femme Fatale DC is bringing the third iteration of their popular collective of local women makers, creators, and entrepreneurs to the neighborhood this May for a limited engagement. Named Best Pop-Up of 2017 by the Washington City Paper, their latest shop will take over nearly 8,000 square feet of retail space at 4620 Wisconsin Avenue, and will feature more than 50 local women-owned businesses.
The Tenleytown pop-up will include fashion designers, visual artists, ceramists, jewelry designers, vintage clothing, an apothecary, health and wellness curators, vegan chefs, and more. Femme Fatale DC's spring pop-up will also include special events, performances, and classes throughout its nearly three-month run.
"When we heard that Femme Fatale DC was looking for its next pop-up venue, we jumped at the chance to pitch them on Tenleytown," said Leigh Catherine Miles, Executive Director of Tenleytown Main Street. "Not only do they bring a unique retail experience to the neighborhood, their emphasis on local entrepreneurs and the creative arts is in sync with what we value as a business community."
Femme Fatale DC is the latest new venture to come to a growing section of the business district. Just to the south lies Tenley View, a residential-retail project that was completed in 2016, replacing the long-vacant Babe's Billiards. Over the past two years, local DC restaurant groups District Taco, SEOULSPICE, and Muncheez have opened on the ground floor, along with Orangetheory Fitness.
The property where Femme Fatale DC will open was anticipated to be under construction later this year as part of a mixed-use development that would bring 146 rental units and 11,000 sq ft of retail, including a full-service restaurant, to Tenleytown. That project, proposed as part of a planned unit development (PUD) by property owner Urban Investment Partners (UIP), is currently under appeal following approval by the DC Zoning Commission.
"We're excited to work with UIP and Femme Fatale DC to activate the current retail space at 4620 Wisconsin Avenue, rather than continue to have it sit vacant pending redevelopment of the site," said Miles.
Femme Fatale will take over retail bays formerly occupied by Murasaki, Allen Custom Frame, and Morty's Deli. UIP previously opened the space as an exhibit and performance venue during Art All Night, an annual arts festival hosted by Tenleytown Main Street.
Femme Fatale is slated to open for business on Saturday, May 19 and continue through the summer. Shoppers will be able to visit the pop-up Thursdays through Sundays.