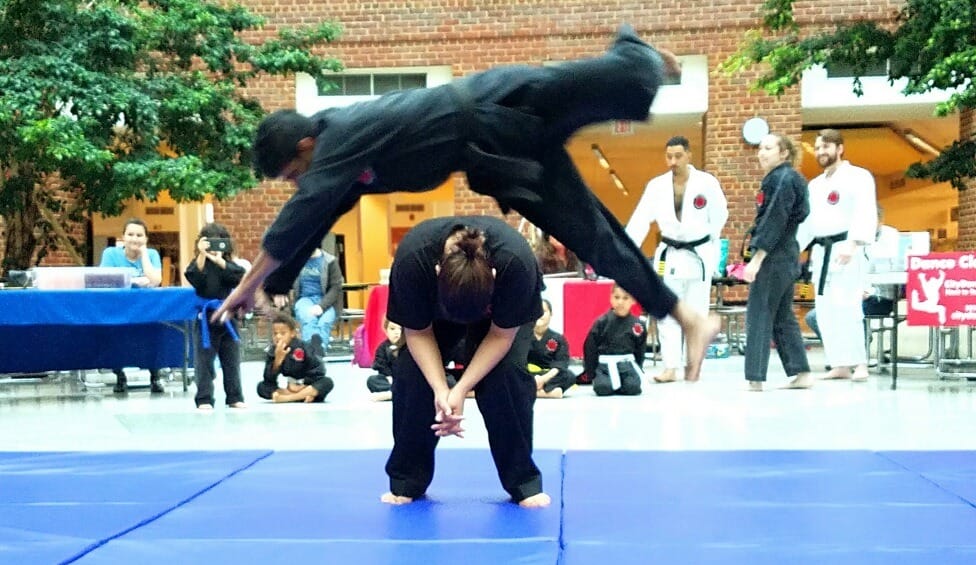 JTR Jujutsu International believes strongly in being a part of the Tenleytown community by fostering personal relationships and actively participating in local events. "Our members are the heart of our business. We cherish our sense of community and wellness through martial arts training." The school provides outreach programs for youth, encourages their students to do acts of charity, and raises awareness for safety and crime prevention.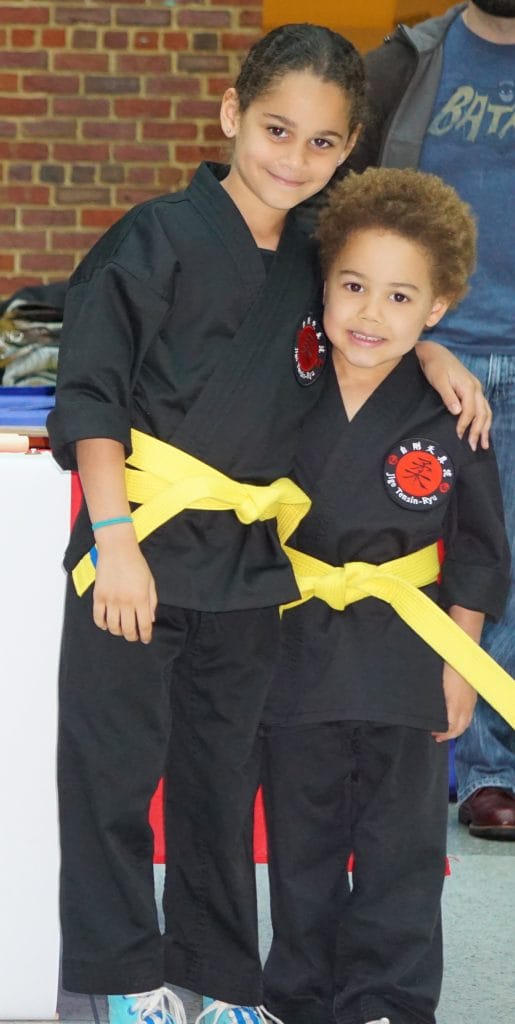 JTR Jujutsu International's unique combat martial arts style adheres to the traditional Japanese "Budo" a Japanese term meaning, "Martial way" or "Warpath" – a philosophy rooted in self-defense and survival. The teachers at JTR Jujutsu believe that, "With every class your body is strengthened, every lesson your mind is enlightened more to the rewarding path and principles of traditional martial arts."
Beyond the physical skills taught at JTR Jujutsu, the teachers believe that lethal knowledge produces a strong sense of self-confidence, self-discipline, and self-respect. At the school, safety is always of the utmost importance and great care is taken to protect everyone from injuries.
Founded by the late Hanshi Dong Jin Kim, JTR Jujutsu has been in Tenleytown since 2010. The school is officially certified under the Dai Nippon Butoku Kai, International Division. JTR Jujutsu teaches classes at all skill levels. It has a children's jujutsu program, women's self-defense, and a combat jujutsu program. Open daily, the school also offers private classes, taijiju, and weapons training upon request.
JTR Jutjutsu is located at 4631 41st Street NW. JTR Jujutsu invites you to discover the school's friendly training environment by taking a trial class. Find out more about the school at www.jtrjujutsu.com or contact at jtrjujutsu@gmail.com, 202-203-8056.
---
Tenleytown Main Street is highlighting our neighborhood businesses and their stories. Want to share yours? Click here to tell us how you got started and what motivates your business.
Photo credits: Kate Shinberg Photography & Design