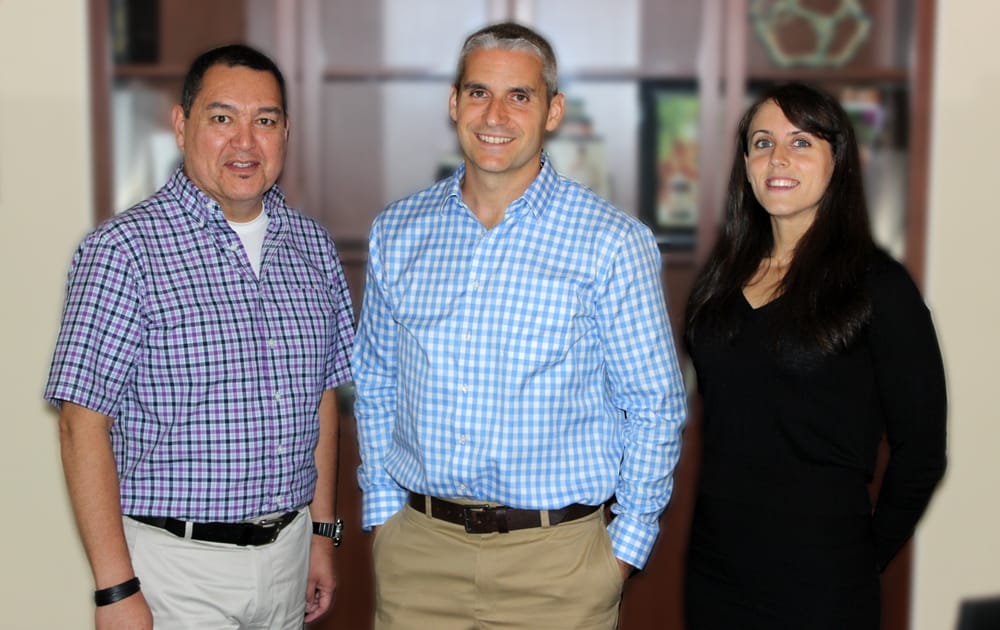 Dr. Anthony Noya is a chiropractor serving patients in and around Tenleytown. "At Noya Chiropractic we strive to help people live life to their fullest potential. We offer gentle and effective care for people of all ages. Whether healing from an injury, maximizing athletic performance or maintaining wellness we can help."
In practice since 2001, Dr. Noya is one of the few chiropractors in the Washington DC Metro Area who is certified through the International Chiropractic Pediatric Association to care for pregnant women, infants, and children. He has also completed advanced training in bio-geometric integration, torque release technique, and posture rehabilitation.
Dr. Noya believes chiropractic care is essential to improving and maintaining whole body health and well-being. A strong and healthy body is resilient to illness and injury. Noya Chiropractic provides a wide range of chiropractic services, including treatments for headaches, back pain, neck pain, sciatica, sports injuries, as well as specialized care for pregnancy and children.
Serving Tenleytown for nearly 15 years, Noya Chiropractic is located at 4708 Wisconsin Avenue, NW, Suite 101. To learn more, visit www.NoyaChiropractic.com or contact at frontdesk@noyachiropractic.com 202-237-1399
---
Tenleytown Main Street is highlighting our neighborhood businesses and their stories. Want to share yours? Click here to tell us how you got started and what motivates your business.
Photo credit: Noya Chiropractic