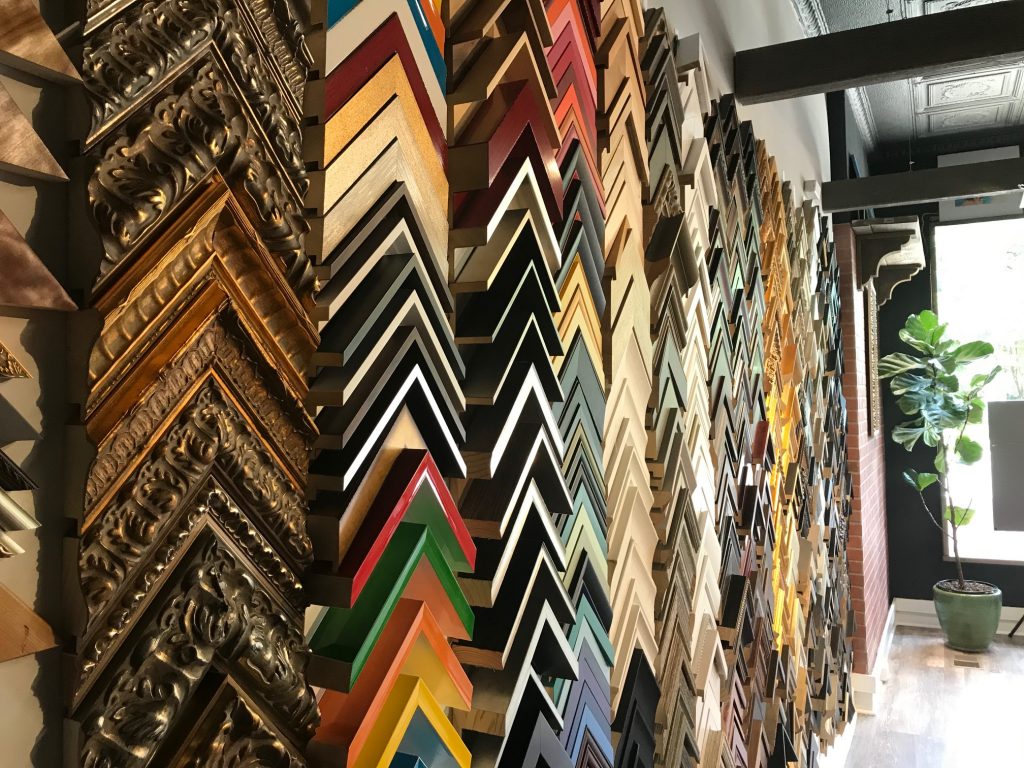 Dina Saydova opened ArtFolio Art Studio & Framing to provide custom framing at all budgets as well as a space to make and celebrate art. Ten years ago, she arrived in the United States without a word of English. In those years, she has become fluent in English (one of ten languages she and her husband speak), earned an MBA, and spent time managing three framing galleries at once in Alexandria.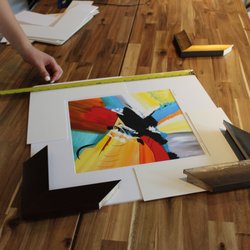 In 2019, she opened ArtFolio to provide not only framing services but also after-school classes for kids and painting workshops for adults. While group events are on hold due to COVID, ArtFolio has now added an art gallery to their space to feature local and emerging artists. The artwork changes every eight weeks and recent shows have included a photography exhibit on the events and images of 2020.
Their space is available for rent for private events (subject to DC's COVID restrictions). While they are hoping to restart classes and workshops as soon as it is safe, in the meantime ArtFolio is happy to take on framing projects of all shapes and sizes. Find a painting in the back of the closet as you're home clearing out clutter? Notice the frame over your mantle got chipped during renovations? ArtFolio is here to help move framing projects off of your to-do list.
ArtFolio is located at 4936 Wisconsin Avenue, NW. They are open Monday – Saturday, 11 am to 5 pm. Learn more at artfoliodc.com.
---
Tenleytown Main Street is highlighting our neighborhood businesses and their stories. Want to share yours? Email us at info@tenleytownmainstreet.org to tell us how you got started and what motivates your business.